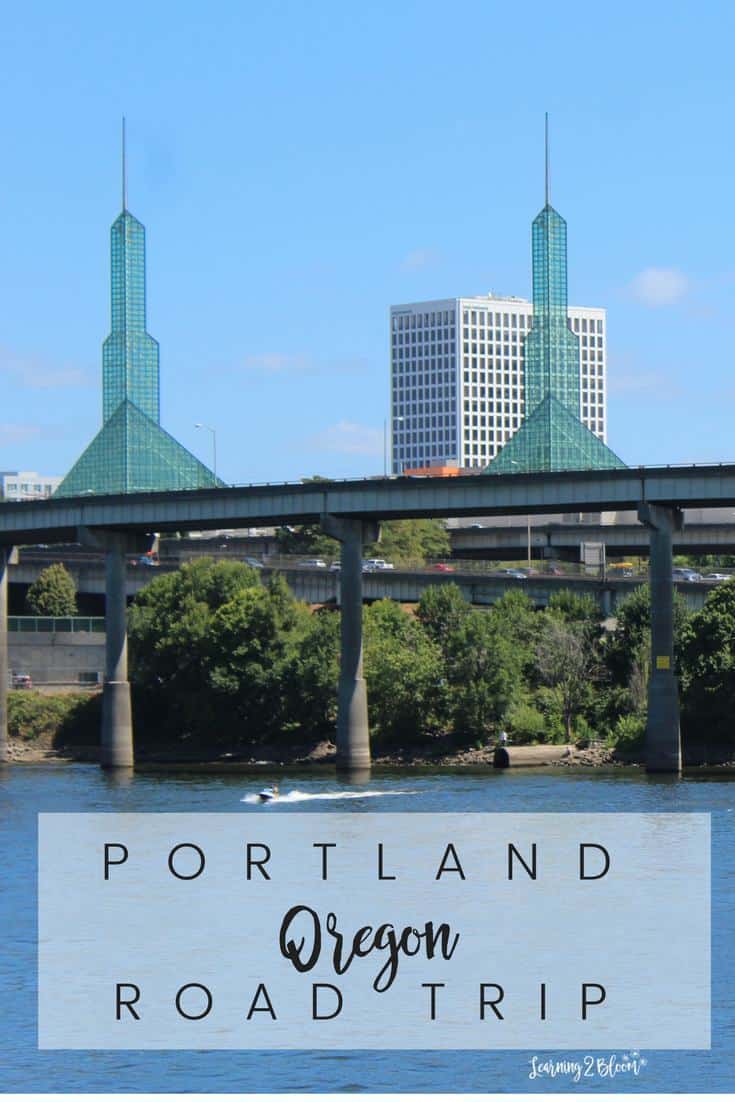 Oregon Road Trip
If you've read some of  my recent posts, you may have read about our road trip from Utah to Washington. It was a little out of our way, but we decided that we might as well stop in Oregon. On our way there, we stopped to see  a few beautiful waterfalls, which were such a welcome break from driving.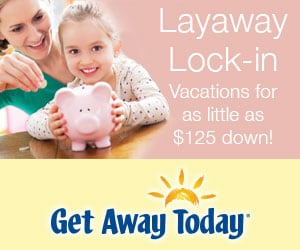 Our Hotel
We got a great deal on a hotel, which ended up being in Tacoma, Washington (on the border of Oregon/Washington). Most of the hotels I found were cheaper in this area than right in Oregon. It was about a 15 minute drive to Portland, but it was a lot cheaper than staying in Portland. You can get a great deal on hotel stays or vacation packages at Get Away Today.
Portland, OR
The first morning, we drove to Portland.  We decided to check out the Saturday Market. Portland was definitely different than Utah. I'm not used to driving on bridges like they have in Portland, but I figured it out. We loved seeing the water so close to the city.
Parking
Parking was more difficult in Portland than parking than Salt Lake. I parked in a paid parking lot where they double up on parking spaces. I've never parked anywhere like this. We had a lot of stuff in our car. Nothing valuable, but nothing we wanted to replace while we were traveling and so I was hoping I wouldn't have to leave my keys with the attendant. The parking lot was full, but luckily, someone was leaving when we got there. I took their spot and then someone else pulled in behind me. If you're the first one in, you don't have to leave your keys, but you do have to wait for them to move the other car if you leave first.  Am I the only one who's paranoid about leaving my keys?
Dog friendly Portland
It was nice to see how dog friendly Portland seemed to be in general.  The Saturday market sign did say no dogs, but a lot of people still had dogs with them.  We also noticed a lot of dogs all over the city, which made us miss our dog and wish we would have brought her.
Voodoo Doughnuts
What's a trip to Portland without stopping at Voodoo donuts??  After waiting in line for about 30 minutes, my daughter was happily surprised that they have Vegan doughnuts. She was a pretty good sport thinking she was standing in that long line and then going to watch us eat our doughnuts.  I'm glad she got one too. The doughnuts were delicious.
Going to the Beach
After Voodoo Doughnuts, we were debating whether we should do more sightseeing downtown or go to the beach. We had a list of things we wanted to do during our trip, but didn't have a set plan. We don't live near the ocean and so we decided on the beach. It took about 1 1/2 hours to drive there, but it was worth it.  If you want to read more about our visit to the beach, feel free to read more about it here: Visiting Cannon Beach.
When we left the beach, we drove back to our hotel to rest again before driving to my friend's house in Washington.  You can read more about our trip in my post: Road Trip to Washington.  If you live in Oregon, or have traveled there, what are your favorite places to visit? What are your favorite things to do?