Visiting Snohomish & Kangaroos in Washington
During our road trip to Washington, we had fun visiting Snohomish and then the Outback Kangaroo farm in Arlington.
It took my awhile to pronounce the word Snohomish correctly, but both activities made for a few relaxing days from our long road trip from Utah.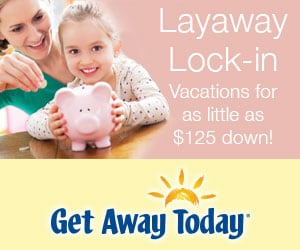 Snohomish, WA
Snohomish, Washington is a cute little town with a lot of fun shops to visit. My friend, Holly, told me about it and it was nice to have a more relaxing day on our trip. We had lunch and then walked around the cute little town.
The day we were there, they were also doing a Farmer's Market. There was also a small section where kids were selling their crafts. We bought some fruit and then some nice dog toys for Lexi that some of the kids had made.  We also saw this huge log (see pic below).
It didn't seem like there was a lot to do here, but it was a nice change of scenery. The shops were also fun to browse and find fun items that aren't always found in most big stores.
They did also have a recreation center with a pool if you're interested in swimming or working out while you're here. We didn't go, but I've heard good things about it. If you've ever been, let me know how it was in the comments below.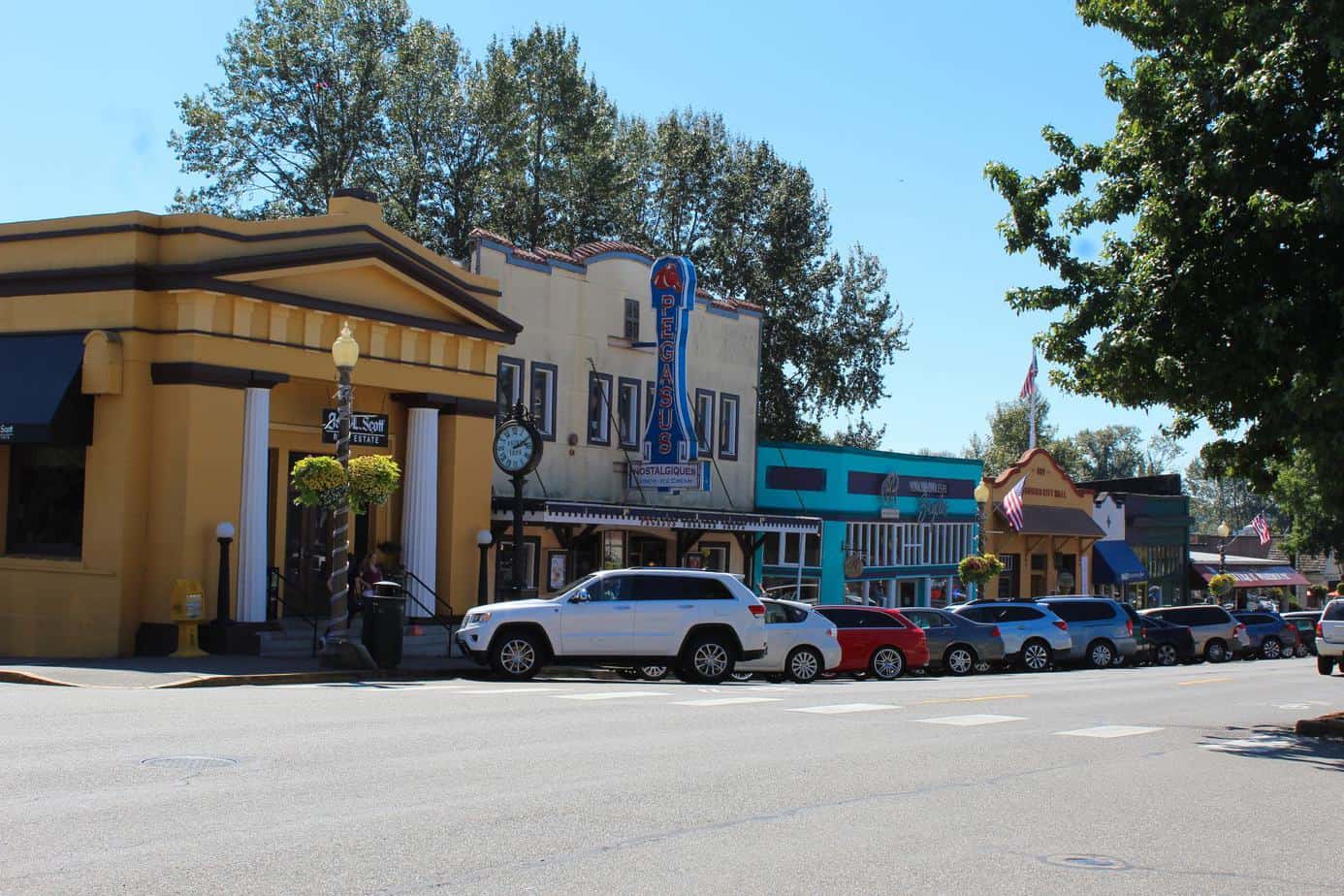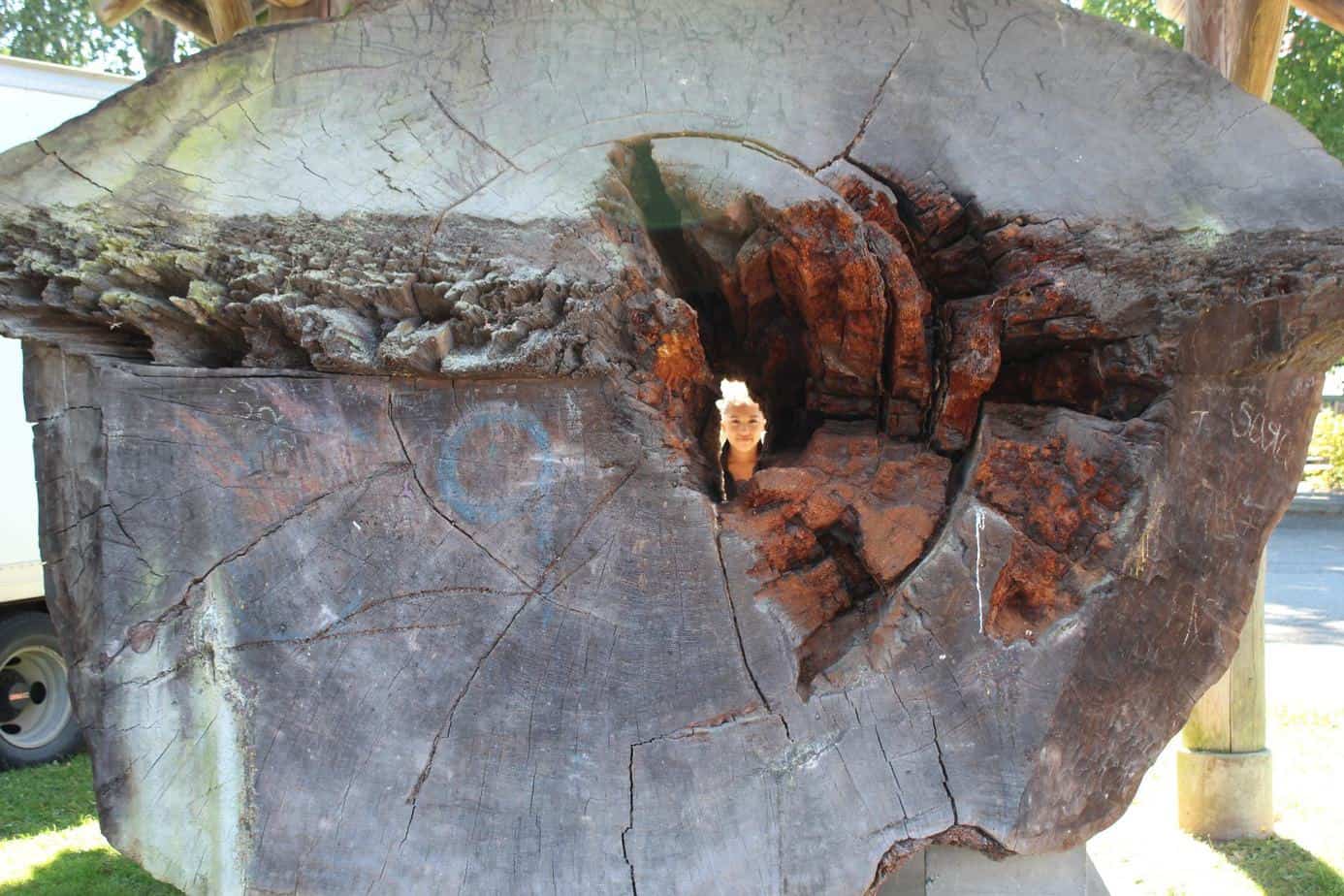 Kangaroos in Arlington, WA
Kangaroos in Washington? I wasn't sure what to do the last day of our trip. I ended up finding information on the Outback Kangaroo Farm online.
We weren't expecting to see kangaroos, llamas, and other animals on our trip to Washington. We've never seen kangaroos up close and it was fun to be able to touch and feed them. It felt like we were on a mini vacation to Australia.
Have you been to Snohomish or Arlington, Washington? If so, what did you think? Also, see my other posts if you're interested in reading more about our road trip to Washington or road tripping as a single parent.