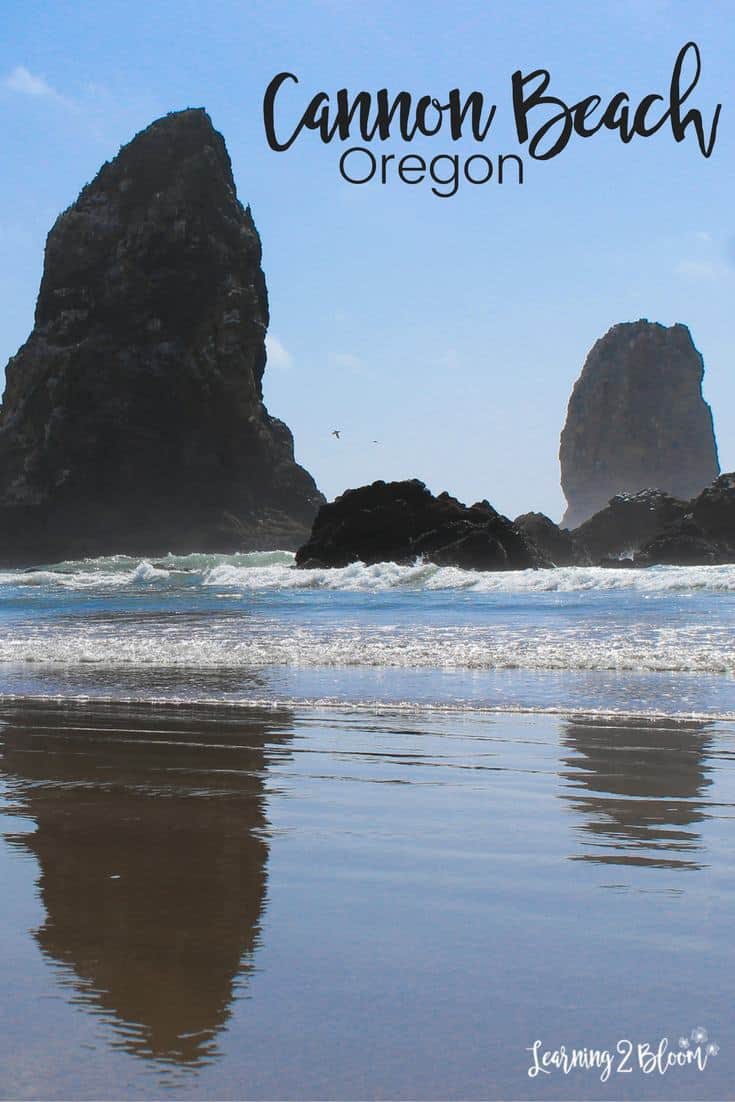 Visiting Cannon Beach
During our road trip from Utah to Washington, my girls and I stopped in Oregon.  It was a long trip, especially being the only adult on the trip. We had planned to stay in Portland the entire day. We did go to the Saturday Market and a few other places in Portland. Although, we would have loved to stay longer, we were tired and wanted to do something more relaxing.
All three of us decided we really wanted to go to a beach. We're from Utah and don't have the opportunity to see the ocean every day. We all love being at the beach, but had never been to a cold beach before. As a single parent, I'm on a tight budget and so we usually stick to the closest beach to us, which is in Southern California (and much warmer).
Driving to Cannon Beach
We left Portland and drove out to Cannon Beach. The drive was beautiful watching the huge trees along the side of the road. It took about an hour and a half, but luckily the view on the way was amazing. There was so much green all around us- it was so beautiful!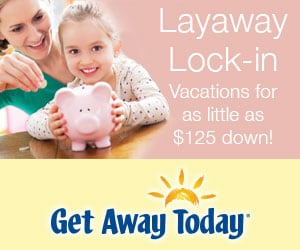 Cannon Beach
Once we arrived at Cannon beach, there were cars parked along the streets and finally found a space in a public parking lot. We walked a few blocks to the beach and it was gorgeous.
As we walked towards the beach, we immediately recognized the rock from the Goonies movie. Luckily, we arrived at low tide. We were able to walk right up to the rock, although most of the rock was blocked off and no one was allowed to access the entire rock. To get to the rock, we had to walk through the water. It was freezing! It felt like our feet and ankles were going numb and so we walked out pretty quickly.
We also had time to sit and relax on the beach. My kids had fun burying themselves in the sand and we loved spending time together. It was completely worth the drive and I would recommend the stop if you're in the area or have time to drive out.
Pumping gas in Oregon
One thing I'm glad my friend had warned me about before the trip, is that, in Portland they pump your gas for you. She said it has something to do with keeping people employed. Maybe it's just that I wasn't used to it, but I didn't like it. It's funny because I normally don't really like pumping gas, but I liked it less that someone I don't know is doing it. Maybe part of it was not knowing if I'm supposed to tip them and feeling like I should give them a big tip while not having the extra cash to do so. It felt awkward to me.
I ended up trying not to get gas while we were in Oregon unless we absolutely had to. I didn't want to take any chances of running out of gas and tried to keep the tank over 1/2 full since I didn't know the area or where the next gas station would be.
Finding a gas station
We ended up needing gas before we left the beach. We drove around a little and then looked up "gas stations" on my phone. The only gas station I could find was at a small RV park. I don't even know how much the gas was there. I couldn't see any signs saying how much it was. I just wanted to fill up and leave. They had two old gas pumps and there was no where to pay with a card.
The attendant said I could pay with a card inside or cash outside. It made me nervous to leave my kids out there and so I paid cash. I gave him $10 to fill up whatever that would cover. He did, but I have a suspicion that the attendant gave me less gas than I paid for. I was just glad we found somewhere before we left the beach and that we had enough gas to get back to the hotel.
Back to the hotel
We made it back to the hotel for the night. After that we were off to Washington!
Have you been to Cannon beach? What did you think of it? I would love it if you would share your experiences in the comments below.