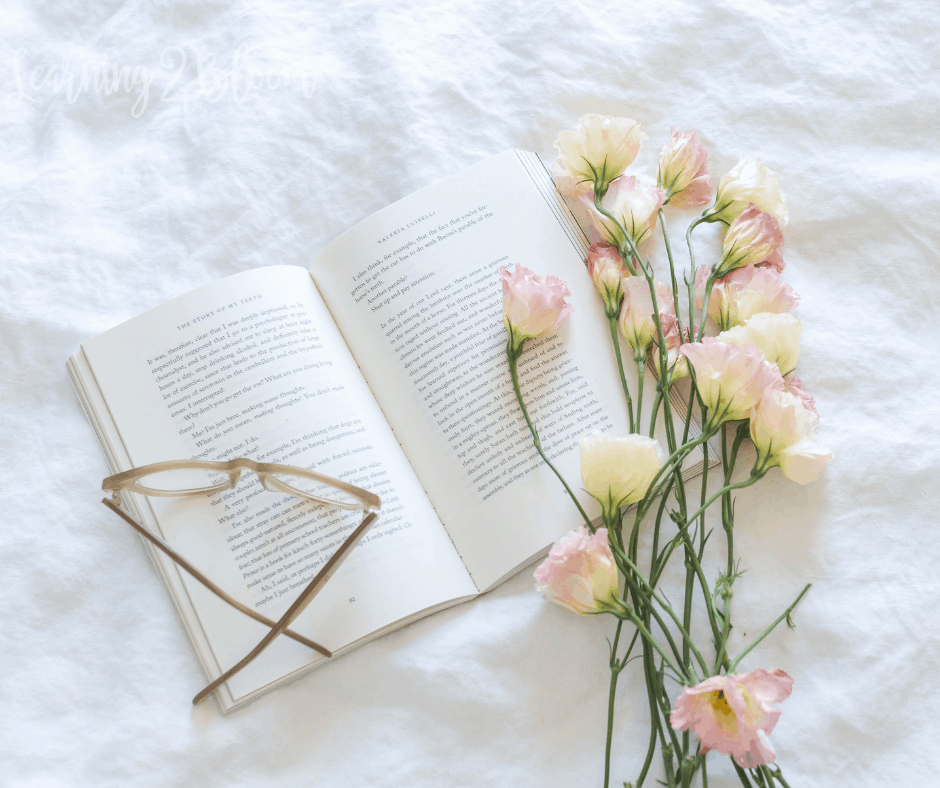 Mother's Day!
It's almost Mother's Day! Do you know what you're getting your mom, girlfriend, or any other mom in your life? If someone close to you is a single mom, I urge you to think of her and let her know that YOU are thinking of them.
While most moms have someone around to help the kids put together a small gift, breakfast in bed, or at least a card- most single moms don't have anyone around to acknowledge them on a day they should be celebrated. Many of us don't even have the chance to be around an adult at all on Mother's Day. 
Don't get me wrong, we don't want your sympathy, but everyone wants to be acknowledged. Everyone wants to know they're not alone. 
Mother's Day isn't just for wives
Many single moms feel like Mother's Day is only for wives. They often don't get anything if they don't have a partner helping the kids buy or make a gift for mom.
If you're the boyfriend,  it's important to acknowledge your own mom, but please don't forget about your single mom girlfriend.
Once you have your own kids, or even if you're dating someone with kids, it would be thoughtful for you to help make Mother's Day special for your significant other. This could include helping the kids do something for her or you could set up something special for her.
What Single Moms really want for Mother's Day:
I have listed many ideas below, but the most important thing on Mother's Day is that you remember her and do something for her. Even if it's just a simple card- We just want to know that someone remembers and appreciates us.
Happy kids
A clean home
Service: detail her car or take care of errands on her to do list
Peace and quiet/ kids to get along
A day of no complaining
Flowers
Me time
Handwritten note or card saying what you love or appreciate about her
Jewelry
Professional family photo shoot
Plant
Certificate for a night at a hotel alone (with a hot tub
Outdoor plants (and someone to plant them in the yard)
Day off- no responsibilities
Foot rub or massage
Gift card
Nap or a good nights sleep
Gift card to her favorite place
Lotion, makeup or other self-care items that she uses
Breakfast in bed
Time to spend on a hobby
Chocolate
Something handmade
Perfume
Paint night or another activity out with friends
Homemade dinner
ANYTHING! The most important thing for most single moms is to be remembered at all, but if you still need more ideas check out this post: The Best Any Time Gifts for Single Moms
The simplest gestures make the biggest difference
The simplest gestures make the biggest difference. Even if money is tight, it's not difficult to put together a homemade card and a meal. If you don't cook, take her out to eat or bring home something so that she doesn't have to cook. Or give your time and do something special for her. It really is the thought that counts.
What are your plans for Mother's Day this year? What are your favorite gifts that you've given or received on Mother's Day?
Ultimate List of Mother's Day Gift Guides:
Check out the following posts for ideas for all the Moms on your Mother's Day list: 
Gifts for Keto Moms by The Struggle is Beautiful 
Gifts for Moms Who Love Etsy by Heartland Lettering
Gifts for Stylish Moms by Fashionipa
Gifts for Minimalist moms by Steps to Self
Gifts for the Foodie Mom by Normal Mom Life
Gifts for the Wine Mom by Pairings and Parenting
Gifts for Moms who Love Books by Diary of a SoCal Mama
Gifts for Moms who are Pregnant by Let's Mama
Gifts for the Outdoors Mom by Kids Chaos Confusion
Gifts for the Stay At Home Mom by Blending Lives
Gifts for New Moms by Crazy Gorgeous Life