Life Lessons
Friday our family was devastated as we found out that our dear Grandmother had passed away. At 101 years, it wasn't completely unexpected, but still not easy.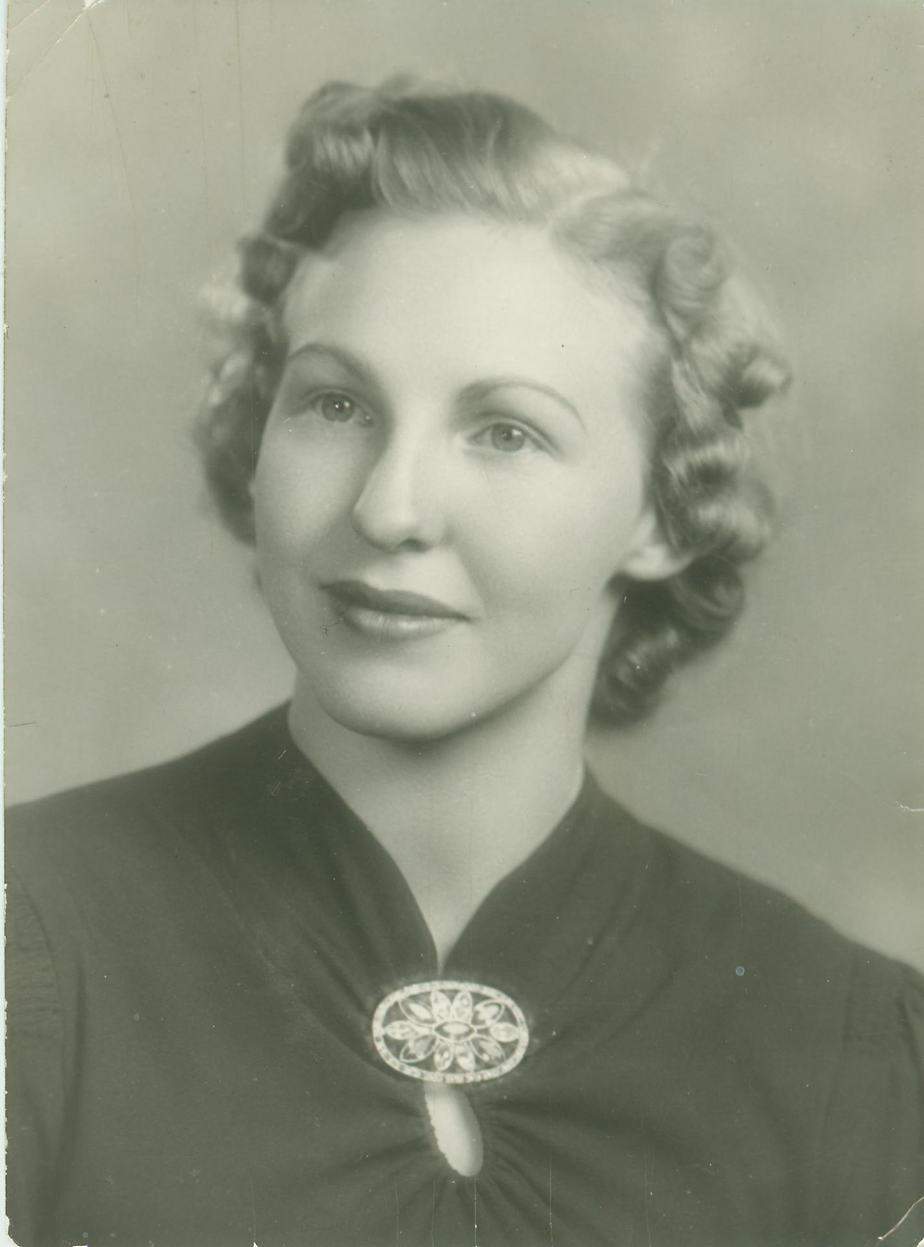 101 Years
We now say goodbye to an amazing woman who brought joy to many throughout her 101 years of life. She had 5 children (3 living), 15 Grandchildren, 41 Great-Grandchildren. She leaves an amazing legacy behind.  She cared about each of us. Never playing favorites, she had a special relationship with us all. To her Granddaughters and Great-Granddaughters, she is the woman that we aspire to be.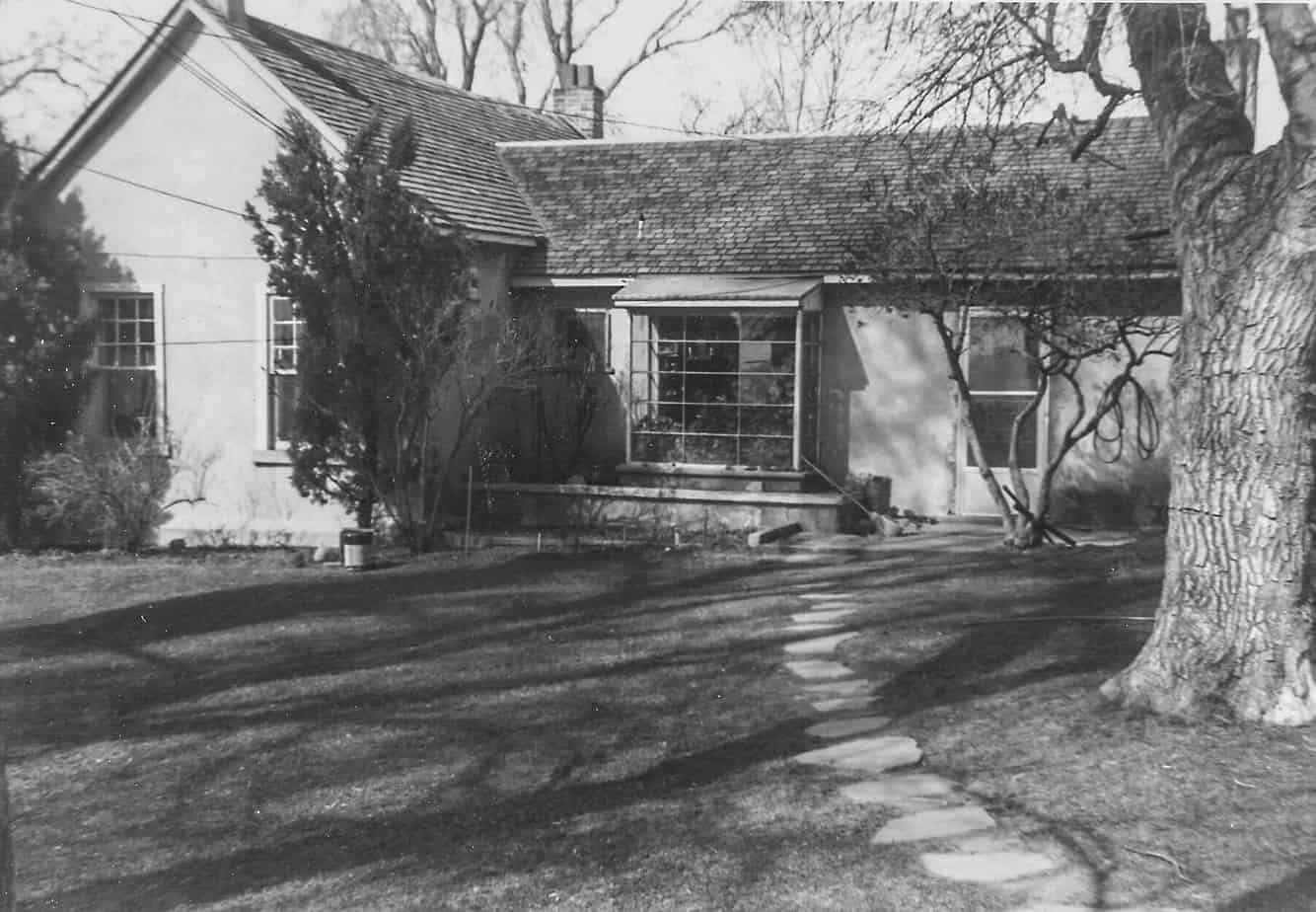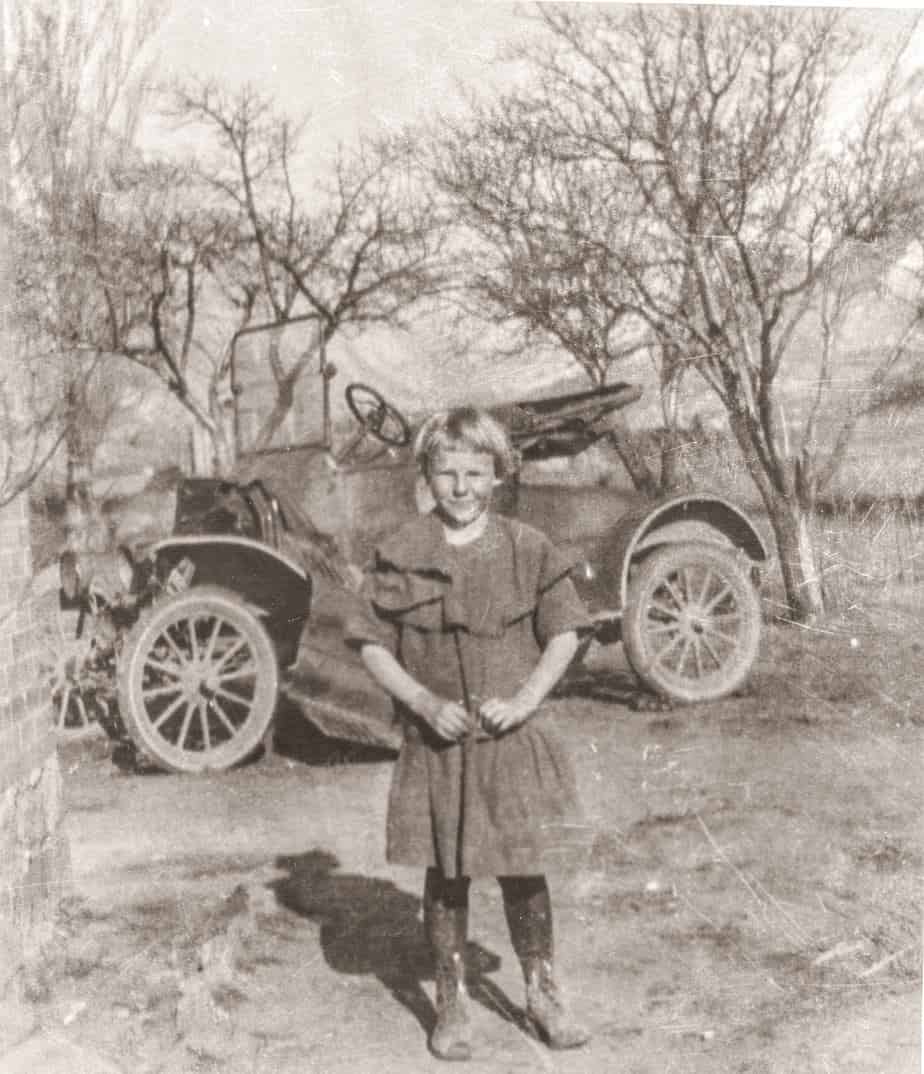 She led an amazing life. Our Grandmother, Clara Christensen was born on May 13, 1916 and we really can't imagine how different things were when she was born. Woodrow Wilson was President.
The U.S. was in the middle of World War I. She grew up in a small 2-room home (that they later added on to) on a 70-acre fruit farm in Granite, Utah.  She attended Jordan High School (The Beet Diggers) back when the school would close for Sugar Beet Vacation so that they could pick sugar beets. She also lived through the Depression.
Life lessons I have learned from my Grandmother:
Serve others
In 1937, she went on a mission through the Church of Jesus Christ of Latter Day Saints to California.  She said a few years ago that "back then the ugly girls went on missions because they weren't married yet".  You can clearly see that she was actually very beautiful and has a great sense of humor.
She has helped many people through volunteer work. She taught a man to read and also helped others as opportunities came up. She loved helping people, but the main thing that has always impressed me is that she did it because she truly wanted to help and was never boastful about her service.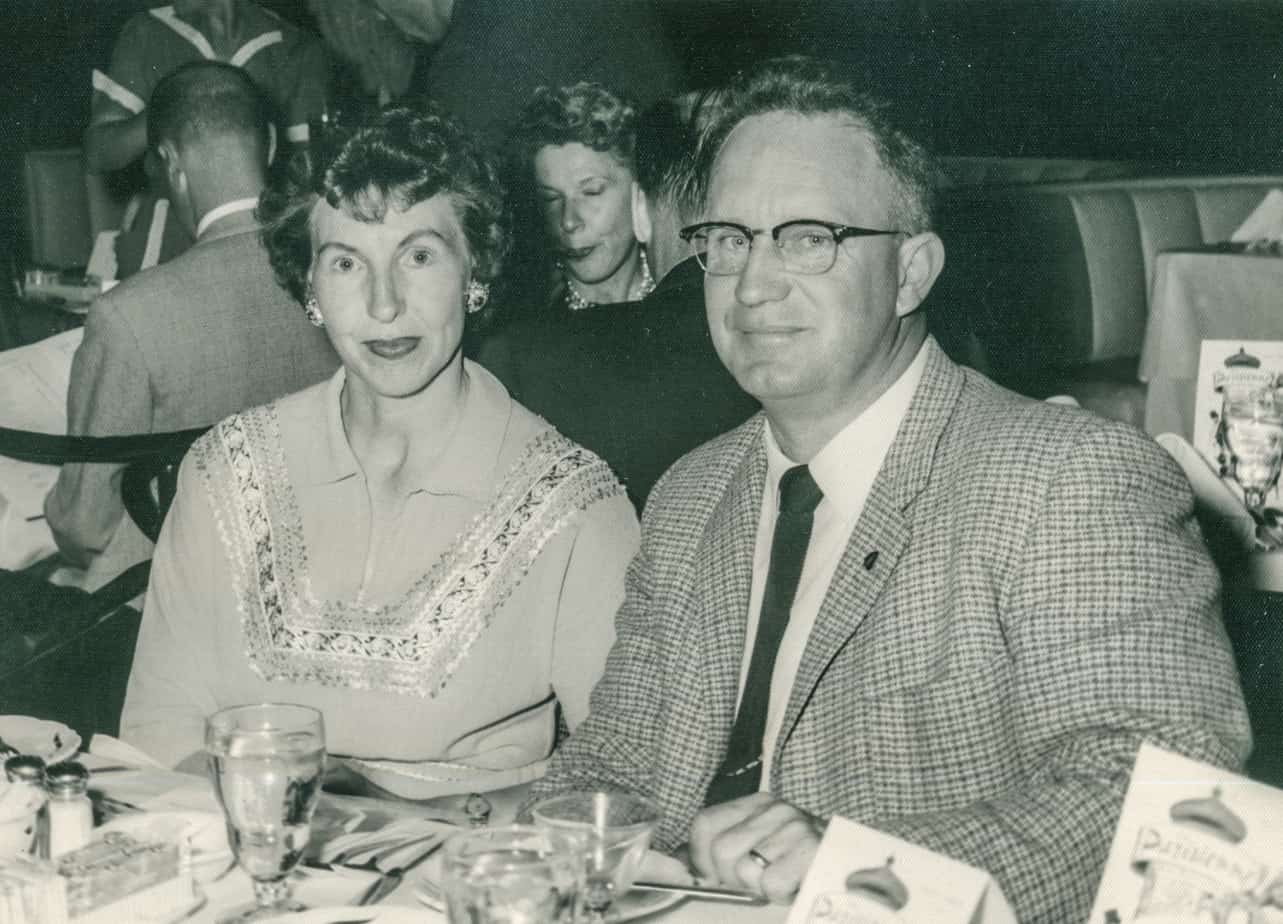 Serve your spouse
Grandma Clara met our Grandpa, Keith Christensen, at the U of U and they were married in 1949. They had a very happy life together until Grandpa passed away in 1991. It has been some time, but I think we would all agree that the thing we remember about them being together is how kindly they treated each other and how they served each other.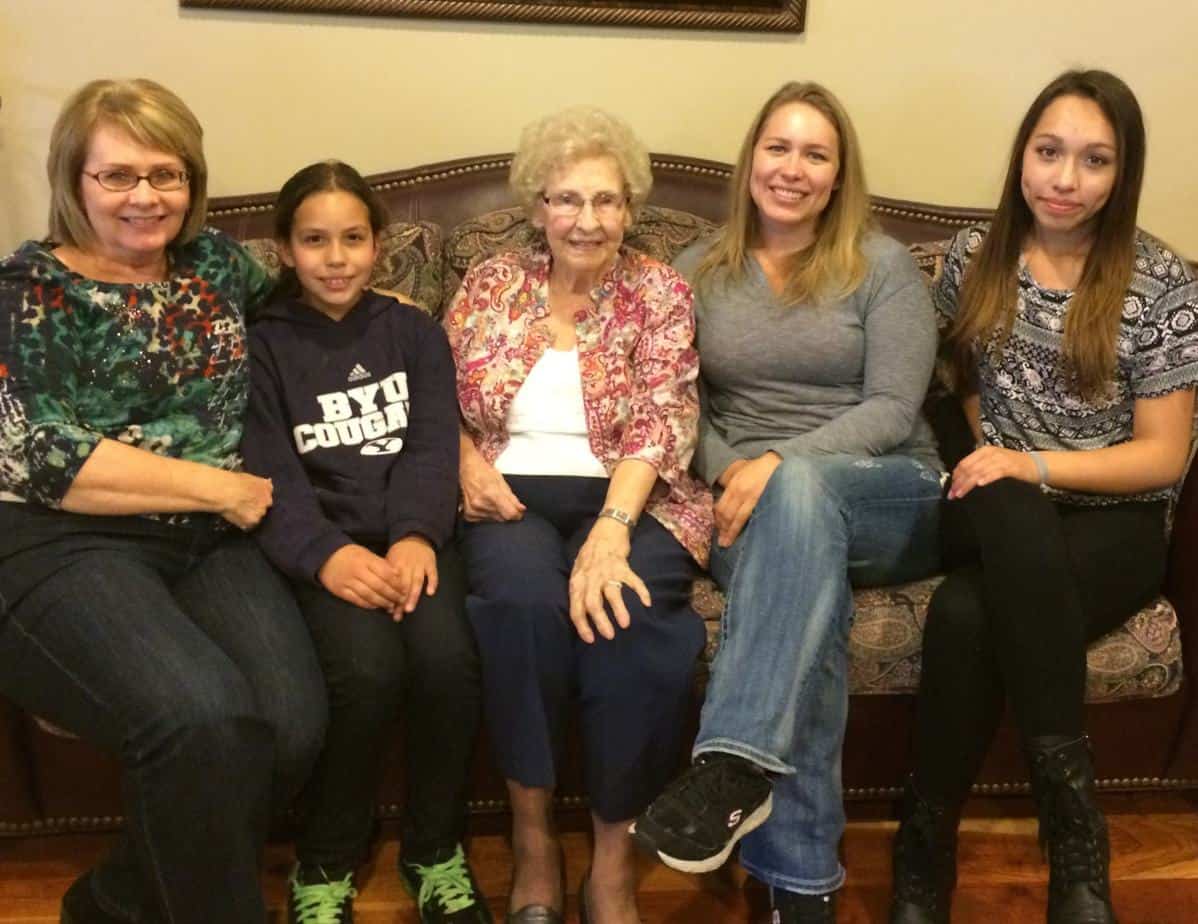 Love your family
She had a gift of making everyone feel important. She always listened to us and was always there. Growing up, most of us remember waking up to a big breakfast. (Unless of course you're one of the boys that didn't wake up until noon because they were playing video games until early in the morning) We would eat so much and she still always seemed worried about us getting enough. She was such a gracious host.  She showed interest in the things we were doing and always let us know that she cared. She also attended many events for her Great-grandchildren, which meant so much to them.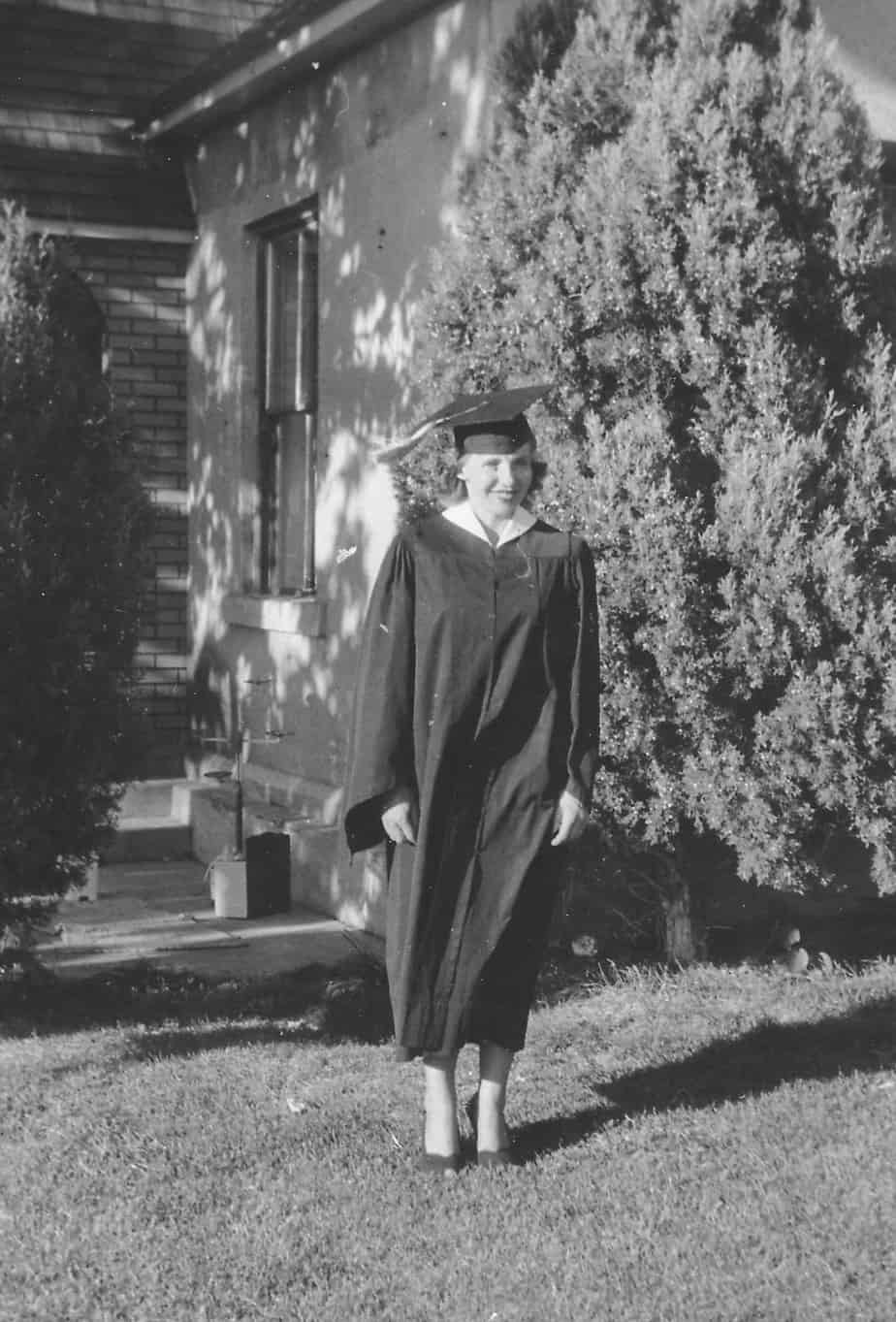 Importance of education
Grandma loved to read. She had many books and can be remembered reading whenever she wasn't busy doing something else. She also attended BYU for one year and then the University of Utah where she earned her Bachelor's Degree.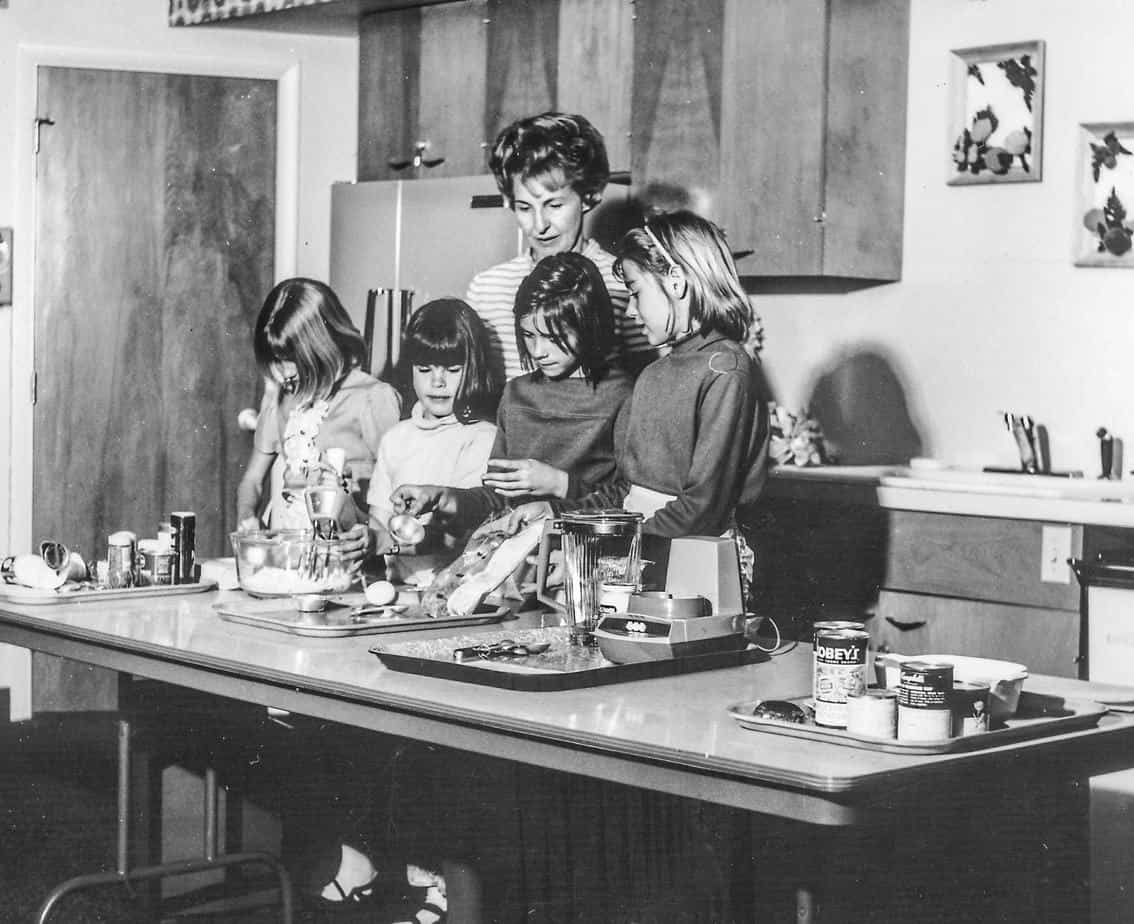 The value of hard work
She worked as a Home Economics teacher and then as the Home Economist for Utah Power and Light. She traveled to small towns in the area to demonstrate the care and use of electric appliances, such as ranges, washers, freezers, and small appliances and gave presentations on how to use these appliances, cooking, laundry and freezing.  She was a talented cook, seamstress, and quilter.
Take care of yourself
Grandma loved nice things. She wasn't overly attached to material objects, but she did love to present herself well. She enjoyed getting her hair done and buying a nice dress or blouse occasionally. She also would treat herself often to the things she enjoyed, such as attending a fun outing with friends, an amazing book, or a meal out with family.
She was so excited when she decided to splurge and hire an interior decorator to design the main areas of her home so that she could live in a beautiful environment.
Always stay young at heart
Grandma was the perfect example of staying young at heart. She was always happy and had fun in any situation. It was only a couple years ago that she said "maybe it's time I start acting old."
Give generously/take sparingly
Grandma would often give us spending money, and then Grandpa would occasionally give us even more- sometimes a $20 bill!  That was a lot of money to us kids back then.
One of the main themes throughout my Grandma's life was her giving to everyone around her. Whether it was a dollar given to a child for candy,  baby supplies for a new mother, or even the giving of her time. She was always very generous; never expecting anything in return.
Live and Lead by example- Make every moment count
She is such a proud woman and always very positive. Her entire life was an amazing example and inspiration to her family. She always kept herself busy and didn't sit around wasting time. Many people in her family and community looked up to her.
It's never too late to learn something new
In 2004 (88 years old), she started taking piano lessons again and it has been fun when visiting to hear her practicing. She would also study vocabulary words, always wanting to learn.
Stay close to your true friends
Some of us were lucky enough to stay in Richfield for a week each summer.  Often Grandma would leave to get a drink (a soda) with her friends.  She always seemed to feel bad leaving us, but we didn't mind.
She was always back quickly and once she returned she made sure we were taken care of. Even when she lived in the retirement center, the social activities were very important to her. She constantly stayed busy, joining in as many events as she could.
Travel often
Grandma loves traveling.  She would often take trips with Grandpa. They would often travel to different states to take pictures of the Mountain Men and Native Americans.
She has also been to British Columbia, to England and Scotland on a BYU Ballroom dance tour,  Alaska, "The Last Frontier" by motor coach to Oregon, Canada, New Zealand, Spain, among other places.  She loves traveling and we loved hearing about her adventures and looking at her spoon collection of all of the places she's visited.
Enjoy the little things
Seeing how excited she was to wear a beautiful corsage was a lesson in itself. It's important to notice the little things and not overlook their value.
Don't waste
Grandma Clara lived through the depression and so of course she didn't like to let things go to waste. She would even wash out her grocery bags and tin foil to reuse. We even had to sneakily throw away old food because she never would have done it herself.
The importance of family traditions
Some of our greatest childhood memories are of holidays at our Grandparents house. All of her grandchildren and most of her great-grandchildren were able to visit our Grandparents in Richfield, (a small town in Southern Utah) every year for Thanksgiving and the 4th of July.
Some of my fondest memories:
When we would visit, the adults would get the beds and all of the Grandchildren would be spread out all over on the floor in sleeping bags.  We had 11 boy cousins and only 4 girls (1 girl from each family). The boys would tease the girls so much that three girls (who were the same age) ended up locking the bathroom door and playing with barbies half the day in there.
It was so much fun being able to walk anywhere in the town we wanted. Pretty much every day, all of the grandchildren would walk across the street to the Ideal Dairy or a block away to Riddles, so we could buy candy for 1 penny each.
We would often arm wrestle or play poker with pennies at our Grandparents house. When the boys weren't playing video games (or teasing the girls), they could often be found putting tape on the rec center door so they could sneak in at night to play basketball or lighting firecrackers outside and blowing things up.
4th of July
Each 4th of July, we would walk down Main Street to watch the parade.  It was so fun watching the floats and catching as much candy as we could. After that, we would walk to the celebration going on at the park.
When we were done at the park, Grandma usually made sloppy Joe's, baked beans, potato salad, brownies, ice cream and popsicle.  Sometimes we would watch the fireworks on the west mountain, usually from a relative's home. It was so fun that my Grandpa (a volunteer firefighter) would help light the fireworks.  It was fun trying to picture him up on the mountain lighting  them as we watched the explosions in the sky.
Thanksgiving
Every Thanksgiving growing up, the entire family would visit my Grandparents again in Richfield.  We had a huge dinner together where we would put tables out in the living room so that everyone fit.  The girls were always asked to set the table. We did it because Grandma asked, but we always thought the boys should help and didn't think it was fair that they got to play outside while we were working.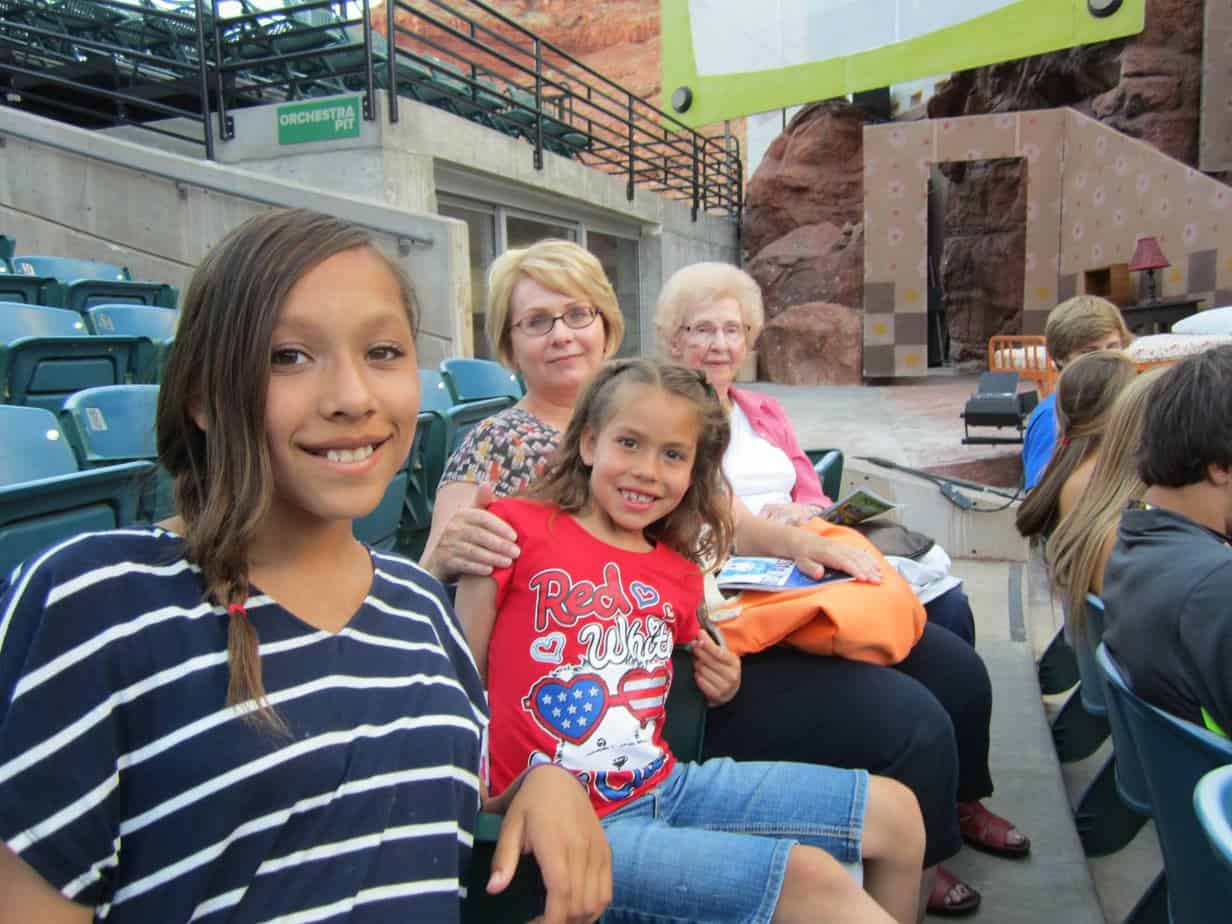 Visiting Grandma
Grandma ended up moving to the Legacy Retirement Center once she broke her hip so she could be closer to most of her family. She loved living there, but said "the only problem was that there were too many old people." She never felt old.
We have always missed our trips to Richfield, but we were happy to have her so close so that we could visit with her more often. We loved being able to visit her and spend time together so often with her being nearby.
Trips with Grandma
More recently, my parents, my children, and I were lucky enough to take several trips with my Grandma to St. George. We were able to take her to visit her daughter, JoAnne (until she passed away) and her best friend, Irene, who was living there.
We also went to the outdoor plays at Tuacahn, which was amazing to see and something my Grandma enjoyed. She also was able to go on trips or enjoy other fun events with other members of our family and enjoyed spending time with each one of us.
Her last days
Even through the last year, she stayed positive and enjoyed having family visit her often and continued to participate in activities where she lived. During the last few months, her children and their spouses checked on her constantly and her daughter, was there every night to help put her to bed.
She finally allowed her family to give back and help her after years of helping others her entire life. She never lost her sharp mind and loved telling stories of her past.
Tribute
My cousin Rachel  made this video to celebrate our Grandma's life that we played at her 100th Birthday party.
I also wanted to include a tribute from my daughter to her Great-Grandmother. This is a poem that she wrote for a school assignment. It is actually a mimic from this book, Brown Girl Dreaming.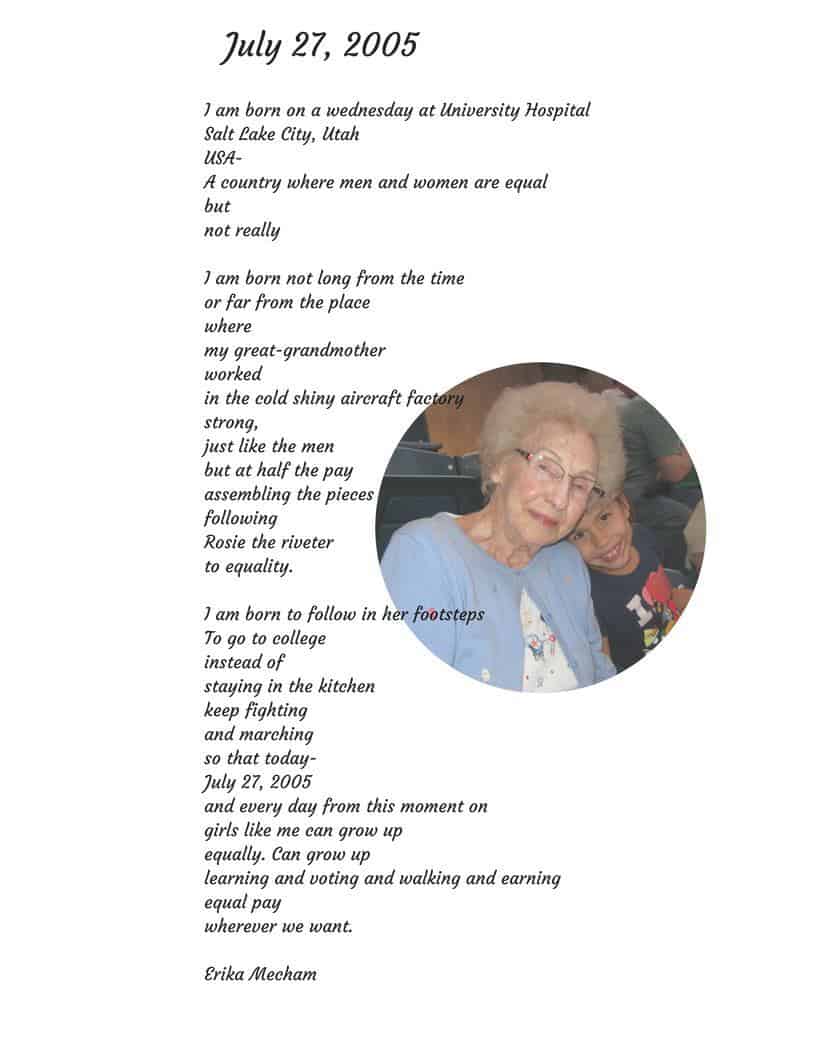 The importance of Grandparents
Grandparents play such an important role in our lives. While parents are busy with the day to day tasks, Grandparents are able to spend more one-on-one time with children that doesn't focus quite as much on lectures, rules and discipline. They help build a foundation and a strong sense of self for children. We are so grateful to have had so much time with ours.
If you would like to share any life lessons that you have learned from your Grandparents or other family members. Or if you knew our Grandma, we would love to hear of your memories of her. Please share in the comments below.