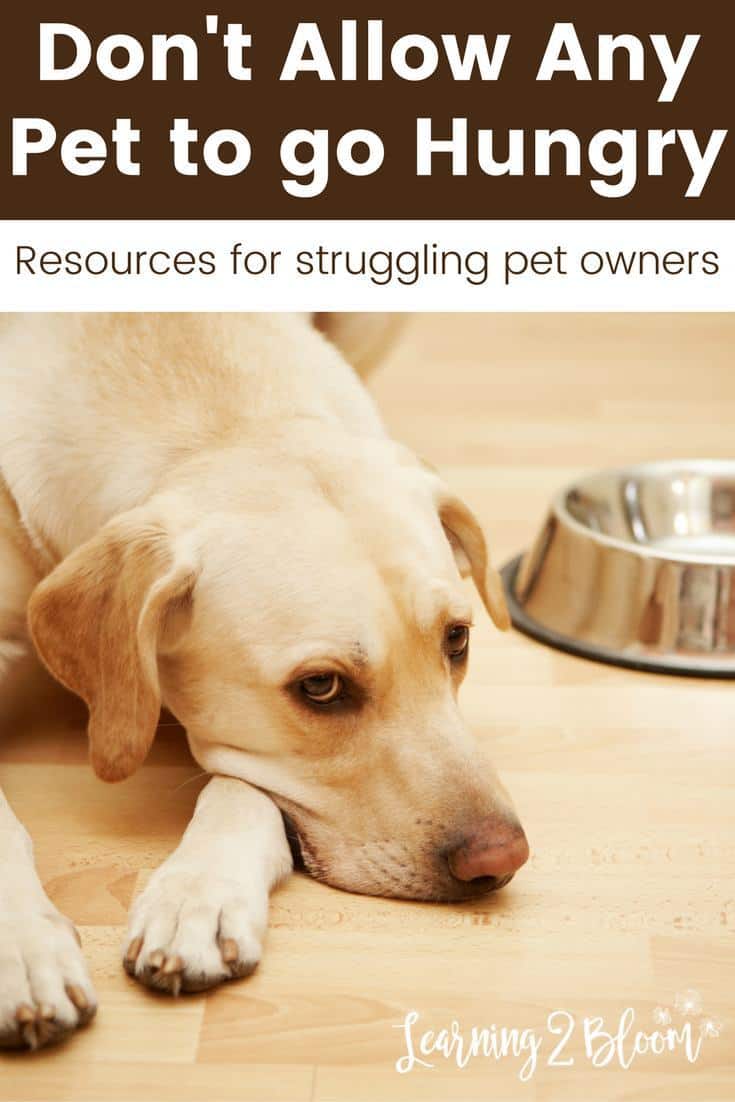 How to find pet resources when you need financial help
If you have a pet, you're probably just like me and see them as a member of your family. But what do you do when your family is truly struggling financially  and you're having difficulty feeding your kids? If that's the case for your family, check out my post on Food resources or budgeting as a single parent.
If you are ever in situation where you can't feed your pet, get help. Don't ever let them starve. There are people out there who will help you.


Pet food resources in Utah
If you are having difficulty feeding your pets, check out the Pet Food Pantry to see if you qualify.
Homemade Pet treats
You can also supplement your pets food with homemade treats. Please check with your vet first for dietary needs specific to your pet. You can find several recipes on Pinterest.
Spay/Neuter resources in Utah
If it's time to spay/neuter your pet, but you just can't manage financially, look into the Best Friends Animal Sanctuary. See if you qualify for discounted or free services for your pet. (You can also donate at this site to help those who need help)
For spay/neuter and vaccine assistance, you can also contact the Humane Society of Utah. Contact for details.
National Resources
You can find available national resources at The Dogington Post for specific issues.
Banfield also helps connect pet owners with needed resources.
Volunteer/Donations
You can always volunteer or donate to any of the places who offer help. Give back whenever you are able through whatever time or resources are available to you. Most non-profit shelters that offer help to pets in need rely on volunteers in order to keep their doors open.
If you are aware of any other programs or services available, please share them in the comments below. Also, check out these tips for keeping your pets safe during the 4th of July.