Our Washington Road Trip
During our Washington road trip, we were staying with my good friend Holly, and her family. I was so tired of driving and grateful that she offered to drive, but mostly happy to spend time with her. We spent the day sightseeing on Deception Pass and then Friday Harbor. Have you ever been here? Both places were amazing.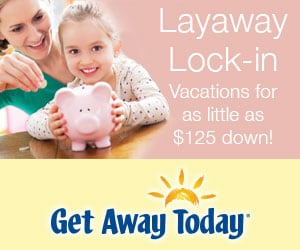 Deception Pass
Our first stop was Deception Pass, which is the bridge connecting Whidbey Island to Fidalgo Island. We enjoyed walking over the bridge and admiring the view.  And then we walked down below the bridge to the beach below to see the bridge from a different view.


Ferry from Anacortes
After Deception Pass, we drove us out to the ferry from Anacortes to Friday Harbor. This is the first time we have been on a ferry  like this. We decided to walk on to the ferry, but it was fun to see how they loaded the cars onto the ferry. It took about an hour to get to Friday Harbor. The ferry had food, bathrooms and plenty of seating. Previous passengers had left puzzles on some of the tables. We haven't done a puzzle for quite a while and it was fun to sit and spend time together while we waited. It was so fun going on a ferry to an island. I didn't get a good picture of the one we were on, but did get some pictures with a ferry in the background while we were at Mukilteo.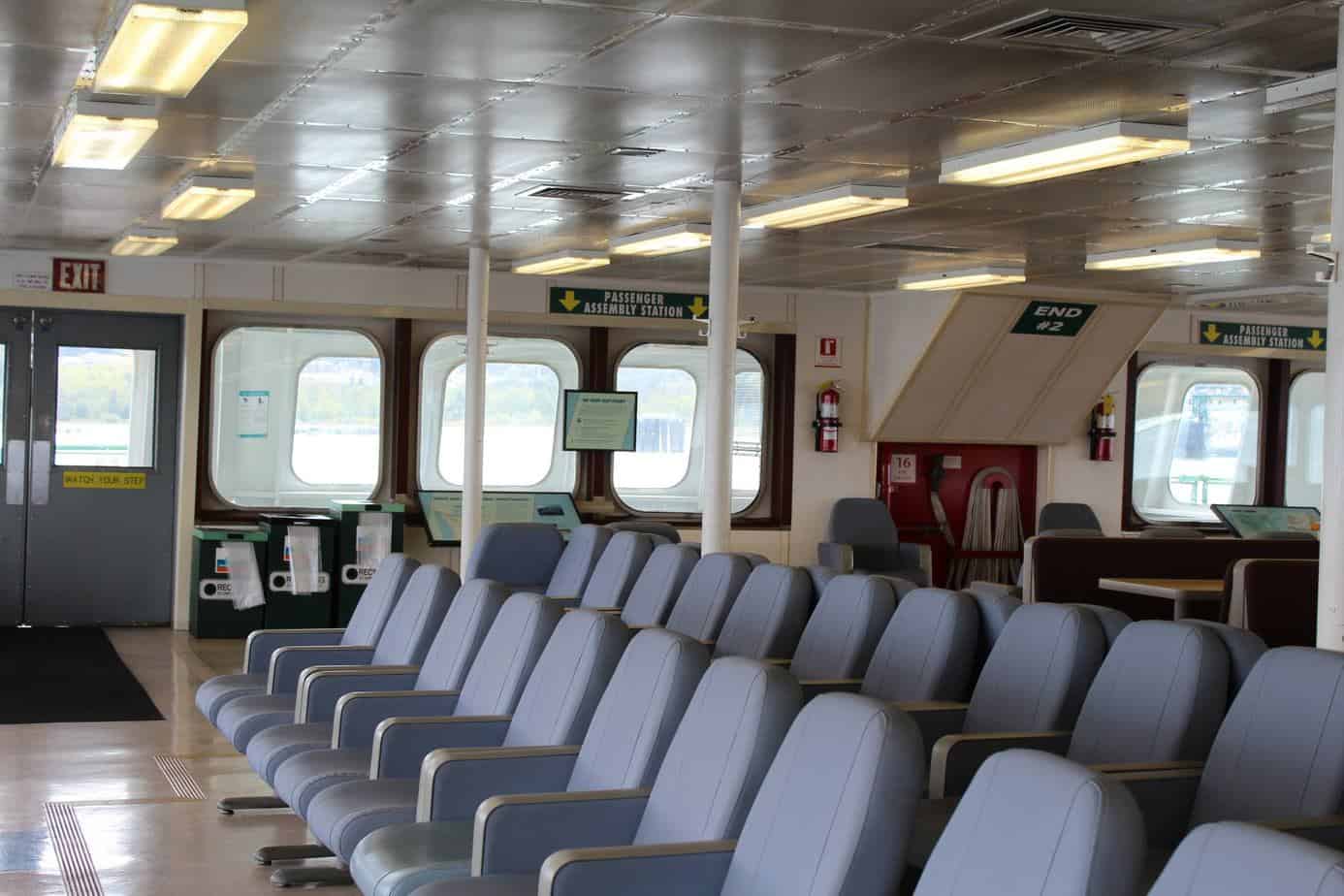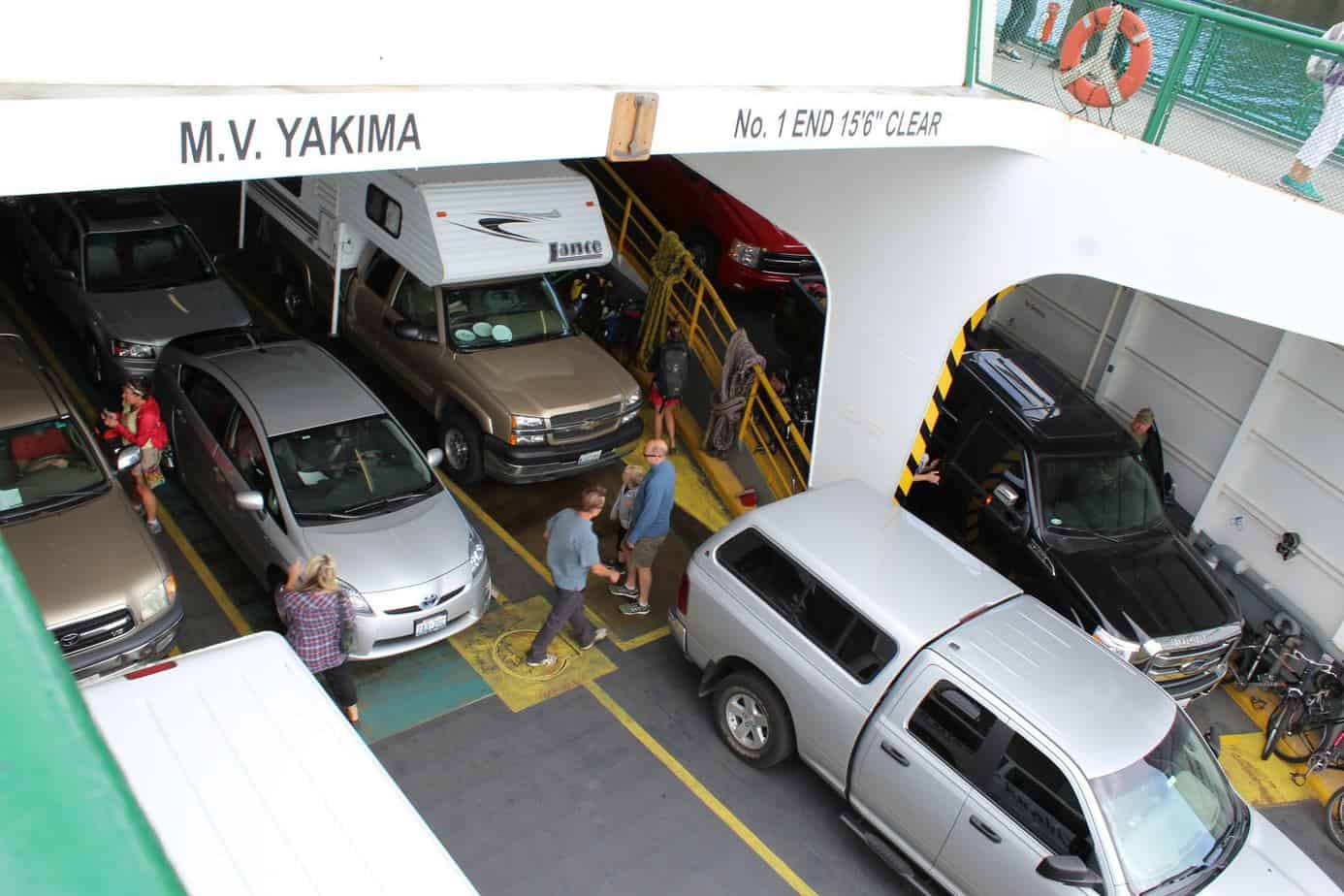 Friday Harbor
Once we arrived at Friday Harbor, we had lunch and walked around to different shops in the area. It was such a cute little town. It looked like it came straight out of a magazine. It was the perfect little place to find small tourist items or gifts. The mains shops were only a few blocks long and all of the shops were so cute and fun to see.
Fortunes from Zolatar
Of course, I had to share our fortunes from Zoltar. I was very pleased with mine and can't wait for it to come true 😉  (The last one is mine)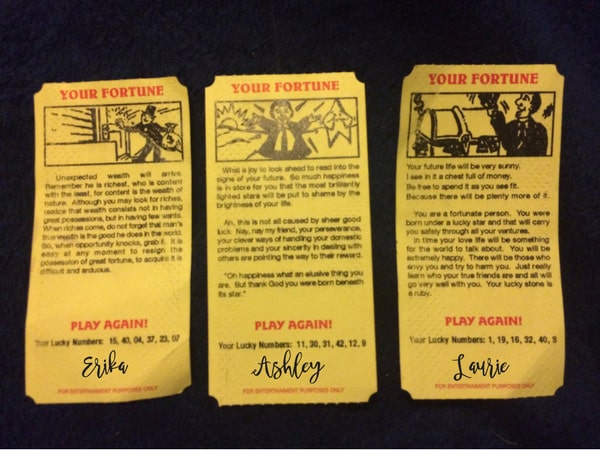 If you would like to read about the rest of our Washington road trip you can check out my other posts. If you're interested, I also wrote about taking a road trip as a single parent here.