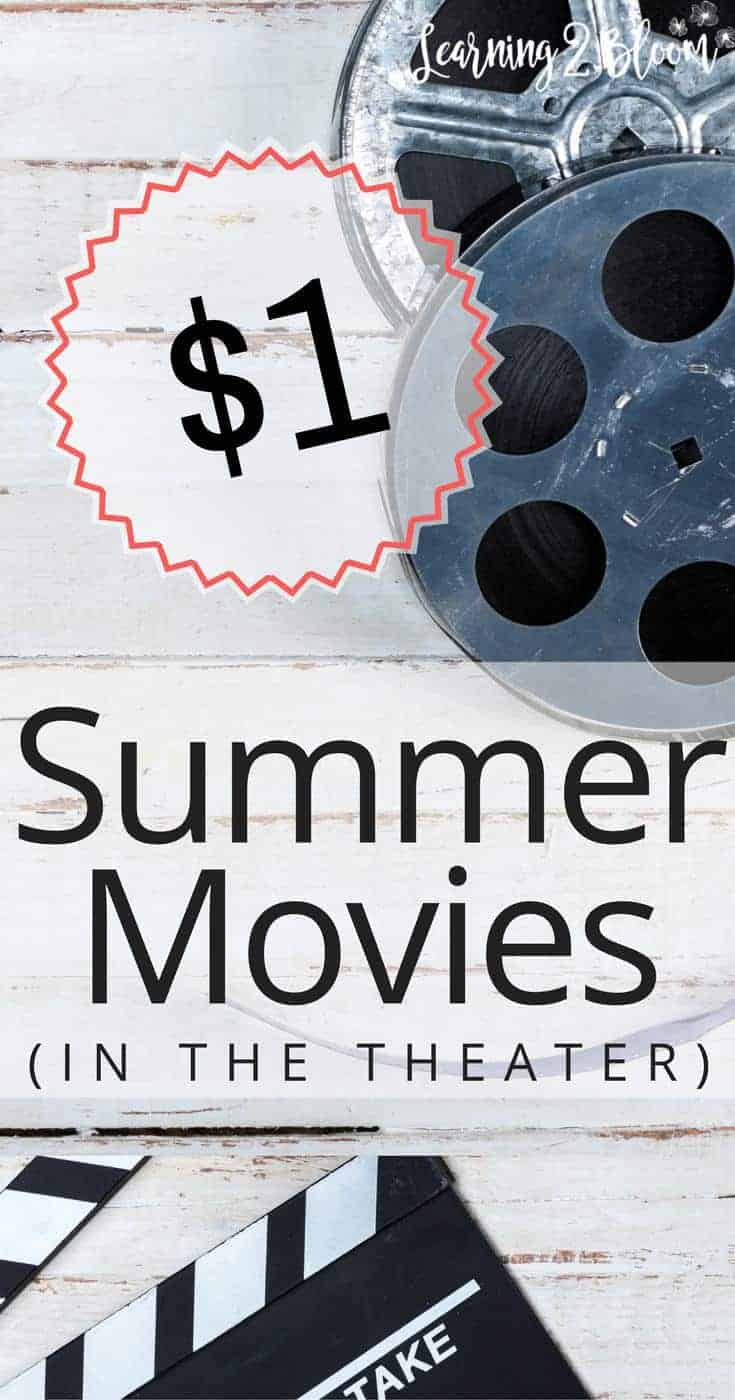 Summer Dollar Movies
The Summer Dollar Movie schedules are out!  It's that time of year when all of the summer activities start coming out!  I'm so excited for summer and I wanted to share any summer activities with you.
If you haven't been, this is a fun thing that some of the theaters do each summer.  They show one movie each week during May through August.  The movies are very inexpensive and it's a great way to see family friendly movies on a budget.  I've also added some great deals that the theaters offer all year long. It's always nice to pay "dollar movie" prices, but to be able to relax in the nicer theaters. It's also a great way to stay out of the summer heat for awhile.
If you do go to the summer movies, I would recommend getting there early.  When we have been, the theaters were pretty packed with kids and seats are not reserved.
*I live in Utah and so most of the information I'm sharing is local. Remember, I always recommend calling or checking the website ahead of time just in case there are any changes.

Cinemark
Cinemark Summer Movies: Click on the nearest city to you to find the movie schedule.
Cinemark specials during the year (check for specials before going, as they can change at any time):
Cinemark has many discounts for seniors, students, military, etc.  Click here for more information on each discount.
Concession coupons: Click here to sign up for weekly concession coupons at Cinemark or download their app to earn extra rewards.  I don't always buy snacks at a the theater, but when we do we use a coupon.  Sometimes they have deals like buy a large drink and get a free popcorn.   Much easier than sneaking candy into the theater 😉
Tuesday is Discount Day at Cinemark:  In my area, movies are only $5!  It looks like they might do this in other states too.  (Check to see if the deal is still valid before going)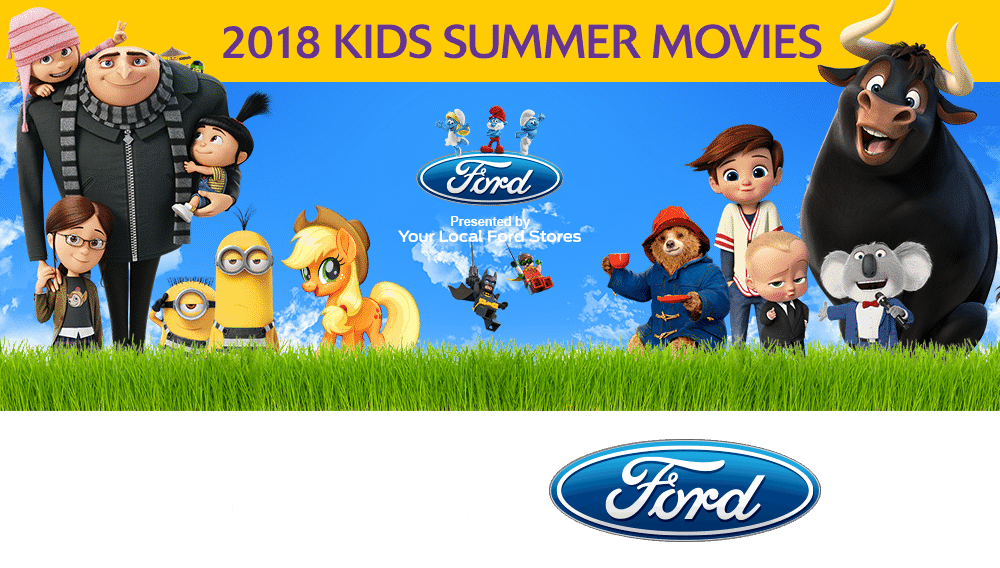 Megaplex
Megaplex Summer Movies: 10 movies 10 weeks for $10.  Each movie starts at 10:00 am. Or 10:30 for the sensory friendly version.  Tickets can be ordered online or purchased at the theater.   The sensory friendly showing is an auditorium where the volume is lower, and the lights are brighter. I think it's a great idea and hopefully families will take advantage of this.
When we see movies at a theater (besides the summer dollar movies) it's usually on a Tuesday.  It's only $5 per person, plus they sometimes have great deals on popcorn and other food.
AMC
AMC Summer Movie Camp: Get admission to a Kid-friendly movie + a KidsPack (kids popcorn, drink and snack) for $4 + tax every Wednesday at 10AM all summer long!
More info.
You may also want to visit my post on Free summer movies in the park or Summer activities in SLC.
What are your money saving tips for fun summer activities? I would love it if you would share in the comments below.