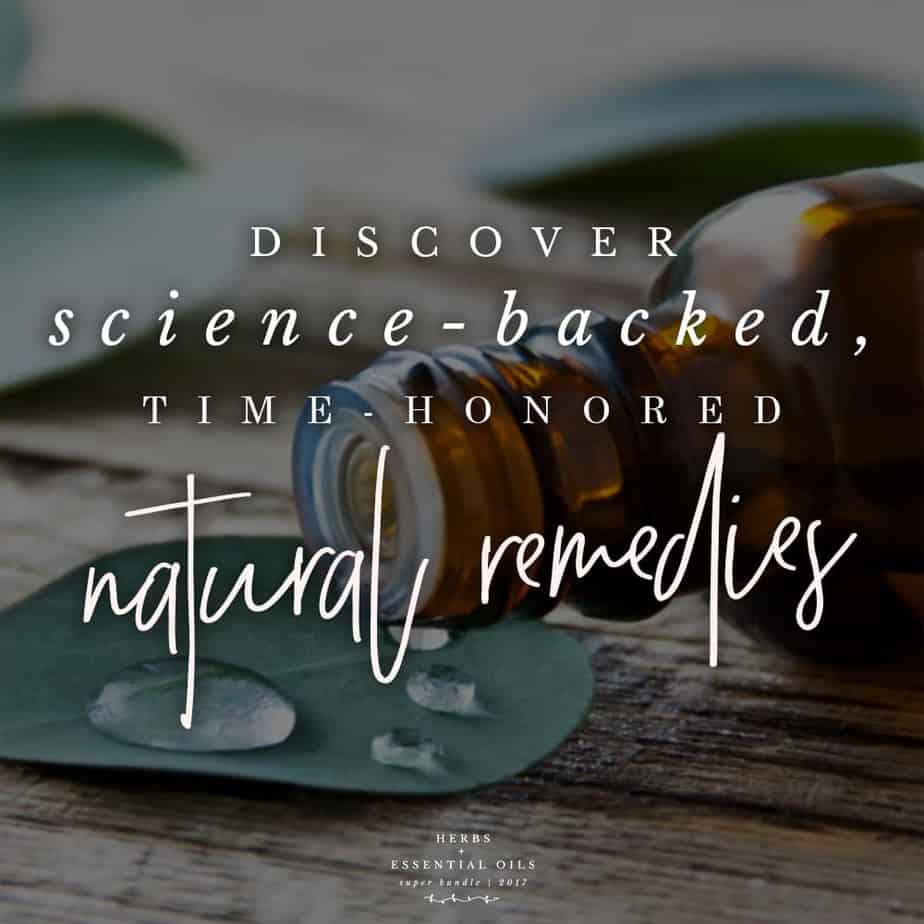 Herbs & Essential Oils Super Bundle
I started using essential oils a few years ago for for preventative care and minor illnesses. I fell in love with them and continue to use them to this day. The thing that I found frustrating was researching and trying to learn all that I could about natural remedies.
If you're trying to figure out which herbs and essential oils are for you, how they work, when to use them, and more, this bundle is perfect for you.
Take charge of your health! Learning to use natural remedies can be confusing. Luckily, the Herbs & Essential Oils Super Bundle can help you navigate herbs, essential oils, and natural remedies that can be used to help your family stay healthy.
Where to buy essential oils
If you are interested in purchasing DoTerra Essential Oils, click here.
Save money by purchasing the bundle
Plus, by purchasing the bundle, you can save hundreds of dollars versus buying each product individually. Remember though, this bundle won't be available forever. So, purchase before time runs out.
How to purchase
 Click Here, check out the bundle and everything included, then click the "Get my copy now!" button to go through their simple and secure checkout process.
 Once you receive your email with login information, you'll be able to download your eBooks, sign up for your eCourses, and redeem your free bonus offers.
 Use the Getting Started Guide to pick the topic are most interested in and start learning about and using natural remedies!
Included in the Herbs & Essential Oils Bundle
For everyday: