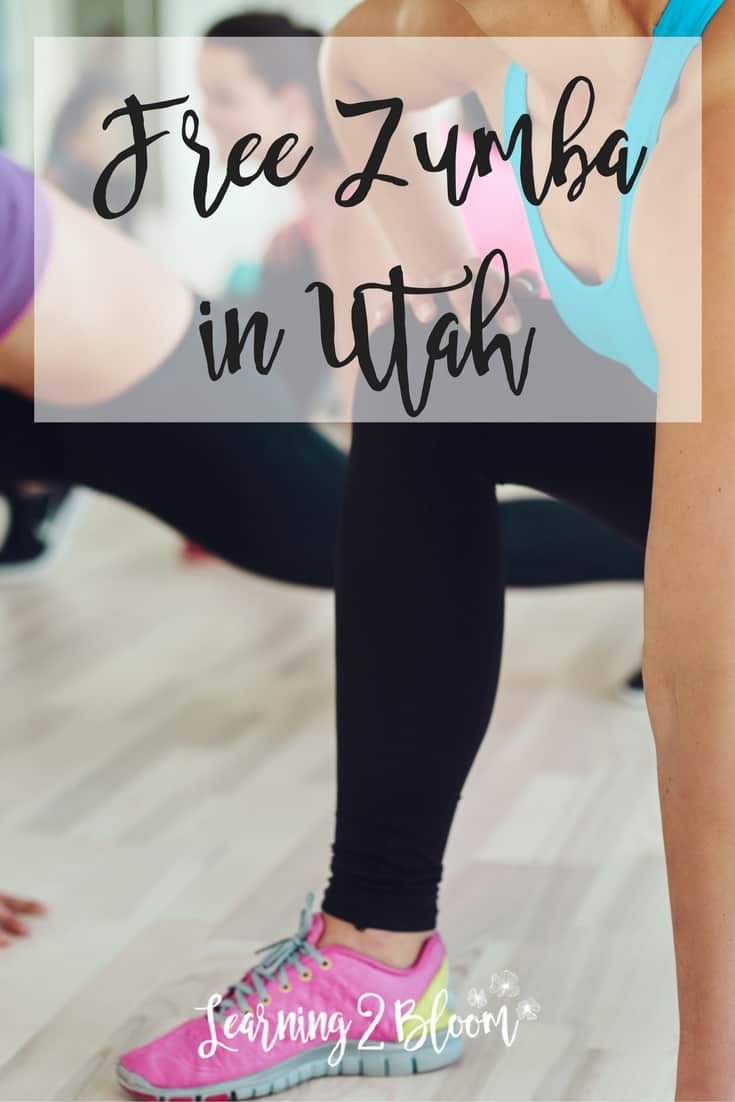 Free Zumba classes in Utah
Free Zumba? Yes, there are actually several groups that offer free Zumba classes all over Utah.  I am writing this post mainly about classes in the Salt Lake Valley because that's where I live.
Most class schedules change often and CIA (Utah) puts out a great list of classes that you may want to checkout, but I will also list each groups FB page (below).
You may also want to join the CIA group for more frequent updates.  I would recommend following the pages of the groups you are interested so that you can keep track of changes with each group.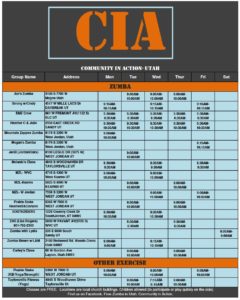 If you know of any other FB pages, let me know I would love to add them to my list.  Or if your class is listed, and you would like me to add or remove any information about your class, please contact me.
Have fun!  And feel free to check out my previous post where I talk about the unspoken rules of Zumba.
Facebook groups or pages about Zumba  in Utah

Community In Action

– great site to find a list of times for free (Utah) Zumba classes.

CIA Group (Community In Action)

provides a list of free fitness classes

in the Greater Salt Lake Area. Each class is sponsored by a Community Leaders (CL) who provides an hr long dance fitness class for their local community.

Here in Utah many instructors offer Zumba classes for free. This page is to connect those looking/offering free class options. (SL County focus)

This is a group for Zumba enthusiasts, instructors, future Zumba students..

A group dedicated to talk about what is going on in Utah's Zumba® and Fitness events.

This is a page  where they  post  Zumba related events that our students can participate like Master Classes, Zumbathon, Community events and much more.
.
Facebook pages for individual groups or instructors

Information on Crystals classes. I love that she adds some Samba into her Zumba routines.

Free. Located in Sandy.  Very high energy and fun instructors.

(Kickin It Kearns Zumba)  Free. Located in Kearns

Lindsey is an Zumba Education Specialist international presenter and has been featured in many Zumba Fitness DVDS.

Free Zumba classes in West Jordan.

MZL 

(Free)

My Zazzy Life. Free Zumba classes most days of the week. Usually in West Jordan and Kearns.  You can also request to join their

FB Page

.

Free classes.  Located in Draper

They were teaching in Orem, but are taking some time off right now.  Hopefully they'll be back soon.

The Zumba Twins are Kathy Van Orman and Ani Lara Nelson. They are passionate about Zumba(R) and nutrition for health and fitness.