The Leonardo
The Leonardo has a new Flight exhibit opening this August. We've been there before for the Bodies Animal exhibit and my kids are so excited for this one.  If you live in Utah or plan to visit, check out this new exhibit that's coming soon.
This is a great chance to learn all about airplanes and flight! Right now is the best time to get a great deal on tickets (through July 29), on their fundraising page.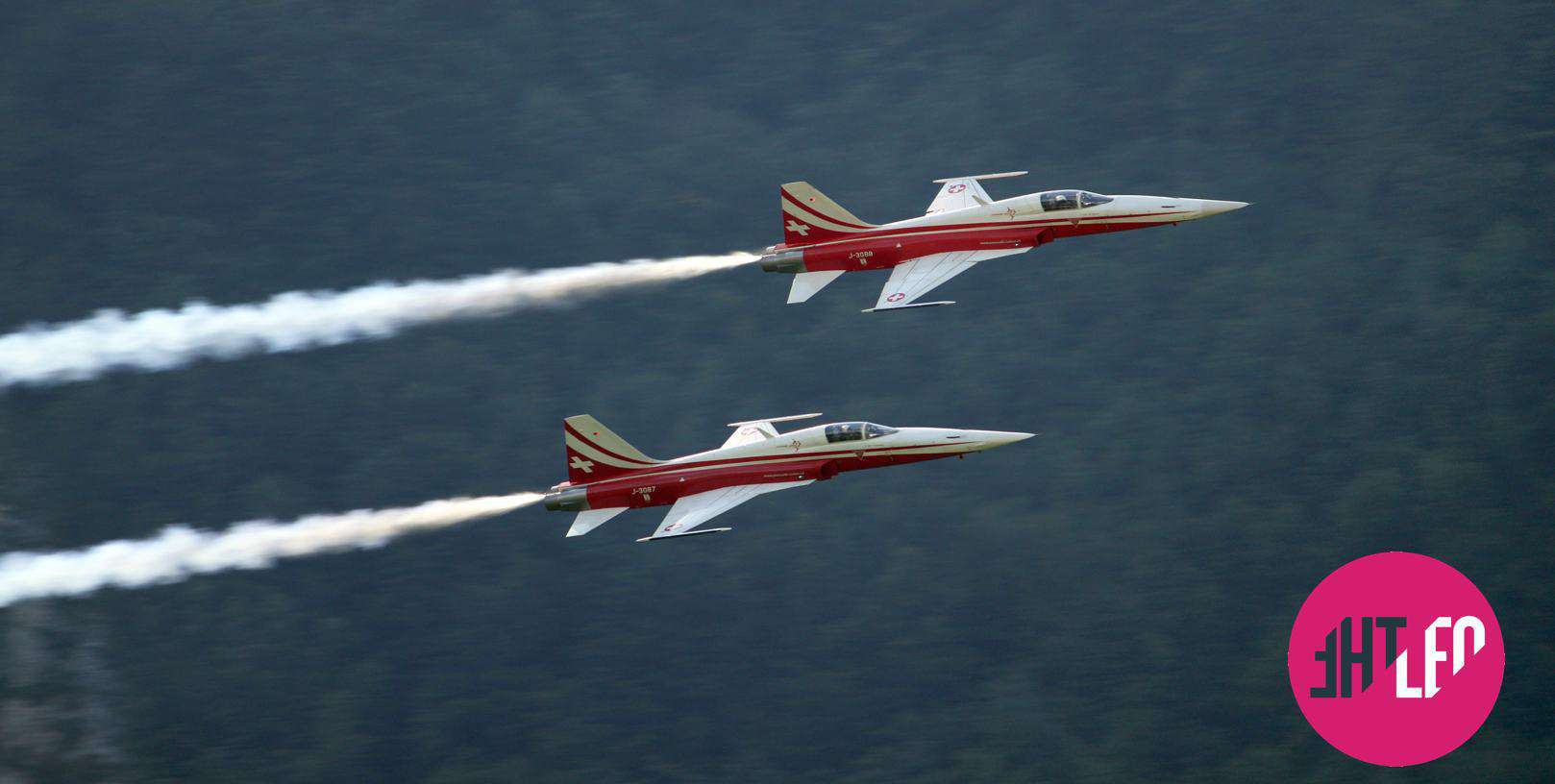 If you have been to the Leonardo before, you know that it's a hands on museum that is fun for all ages. It's a great place to take your family for an educational field trip. Or just a fun way to spend the afternoon exploring various exhibits.
This exhibit is homegrown, right here in Utah! It is not a traveling exhibit like: Body Worlds, Mummies of the World or Dead Sea Scrolls. It is a semi-permanent exhibit that will be on display for the next few years. 
In preparation, The Leonardo has literally torn down their walls to set up the Flight exhibit:
        

The crowning jewel of the exhibit is a giant, C-131 aircraft. The aircraft is so large that to get it into the museum, we actually had to take off part of the wall of the building. Additionally, the wingspan is so big that it only clears the walls of the exhibit by six inches on either side. What's better is that this isn't just an airplane you can look at it. You can get up on the wings of the airplane and run from one side to the other. You can get in the cockpit and mess with all the buttons, levers and gadgets. You can slide out the back of the airplane on our giant slide. You can even get in and take a look at the fuselage and how things are put together and learn how airplanes are built and work.

        

There will also be three hyper-realistic flight simulators provided by Rockwell Collins so you can get in and fly all sorts of missions, planes and other things to get your blood pumping.
If you have never been there, the Leonardo is located at: 209 East 500 South, Salt Lake City, Utah 84111
You can back this project by donating for the Flight Exhibit at the Leonardo and in return, you'll get a great deal on tickets for your family. For example, if you back with $5 (regularly $12.95) you get 1 ticket to the exhibit and a pair of Leo wings.  Or if you donate $30 you get 4 tickets, a bomber hat and goggles, plus a treat at the cafe. Normal retail price for the tickets is $12.95/ticket, so this almost $5 off adult tickets and $3 off the lowest kids pricing. It's a great deal!  (https://www.generosity.com/community-fundraising/flight-exhibit-at-the-leonardo)

This is such a great deal! I hope you take advantage of it. I would also love it if you would comment below. Let me know if you've been to the Leonardo before, or if you plan on going to see the Flight exhibit.  I hope to see you there!