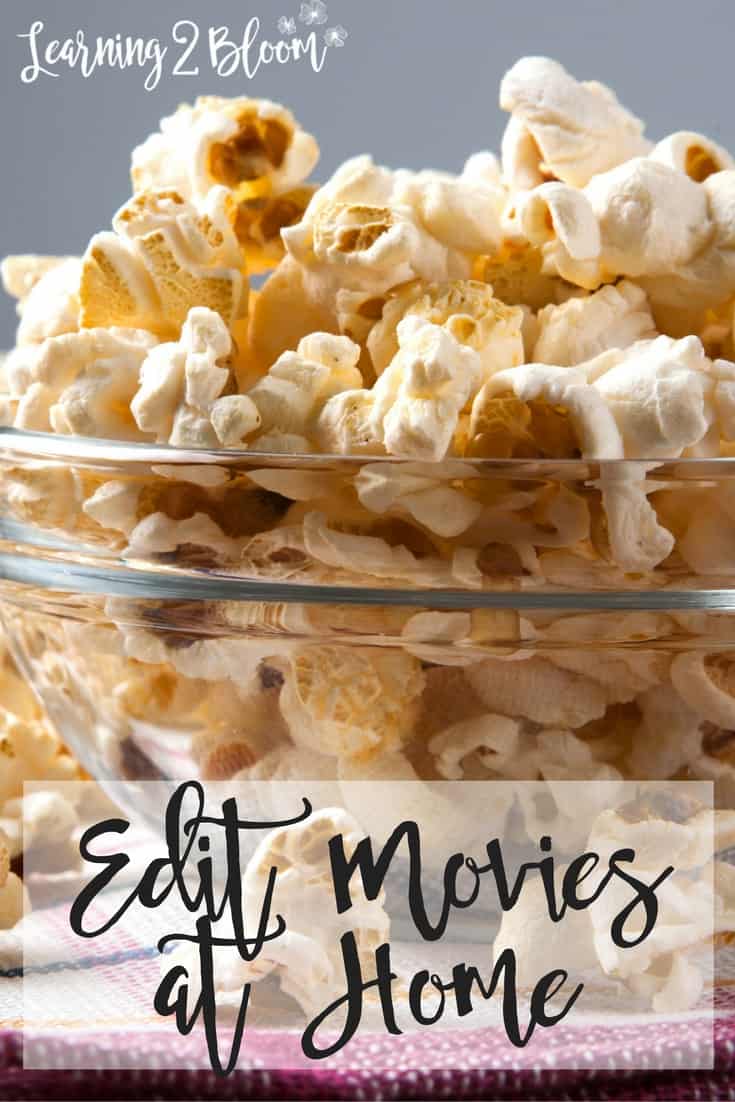 Edit Movies Through VidAngel
***Update: Sign the petition to Save Filtering.***
Have you heard of VidAngel?
I believe it is the best way to watch movies that you edit yourself so that you don't have to worry about what the kids (or you) will see.  This has been my new go-to when I need some time to relax.  We don't subscribe to cable and we really don't watch much TV, but do sometimes watch Netflix or Amazon Prime.  I have enjoyed those services, but sometimes I want more of a selection.  I heard about VidAngel previously and finally tried it out. We ended up watching several newer movies.
How is it different than Netflix?
This service is perfect because it filters the movies you want to watch. There are so many movies that we want to watch, but so many things in different movies I don't want my kids to see.
VidAngel filters sex, nudity, profanity, and violence out of streaming video according to your preferences. It is a Chrome extension and service that works on YouTube and for movies watched via the Google Play Store.  I believe they are also working on other ways to watch also, so look for those on their site.
What does it cost?
You pay $20 up front and then $2 per movie HD or $1 per movie SD (24 hours to watch). Then you return the movie and get $1 or $2 deducted. You can get that money back or watch another movie. You never have to deposit $20 again.
Where do I sign up?
Use my link here so that I'll get credit 🙂  When you sign up and watch a movie, I get 2 free movie nights.  You can also receive 2 free movie nights when you have friends sign up through your links.
I like VidAngel because when I rent movies from RedBox, I often forget to return the movie when I should and then end up paying much more than I wanted to.  With VidAngel, I don't have to go anywhere and can sell back from the comfort of my own home or even from my phone if I'm out.
If you think you'll forget to sell back the movie, you can even check a box when you first purchase the movie to have it automatically returned.  I'm sure I'll be doing this most of the time 🙂  If you sign up, I hope you enjoy your movies.  Be sure to comment below about your experience with them.
Note: If you use Chromecast, you must use the tab cast feature for the filtering to work.