These are some of my favorite positive quotes for single moms. I know they don't always apply to our situation, but sometimes we really need something positive. Something to lift us up and help us focus on the positive.
"Giving up is simply not an option for a single mom"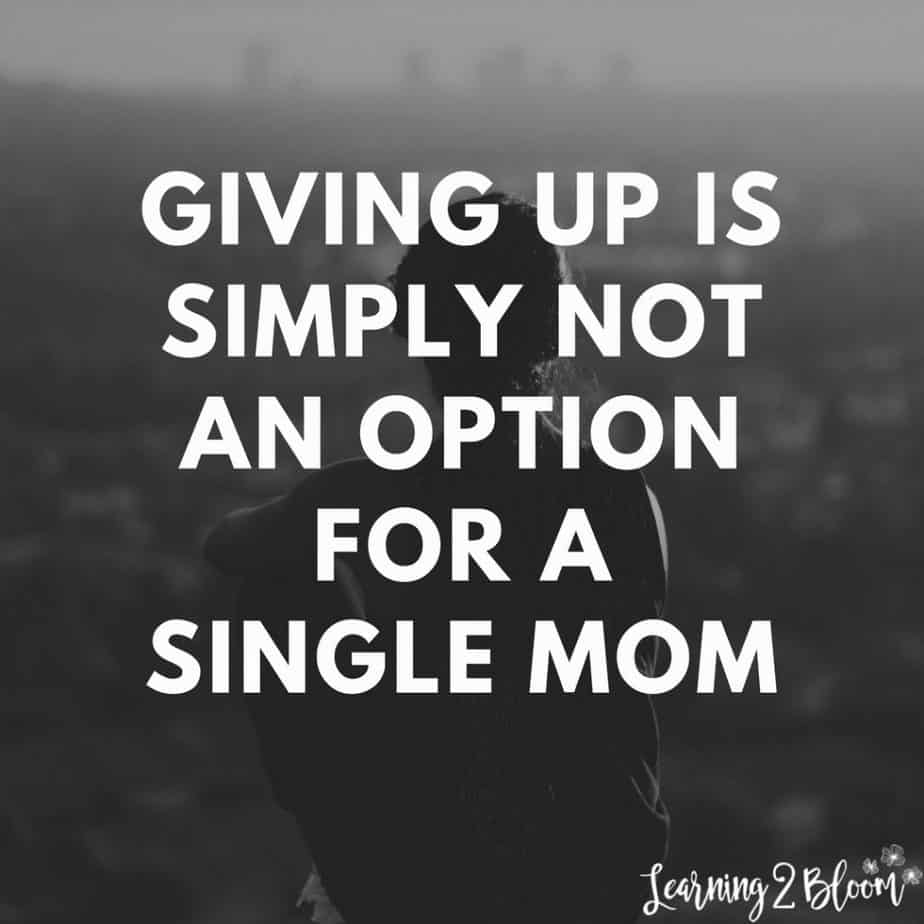 "You don't find a happy life, you make it." -Thomas S. Monson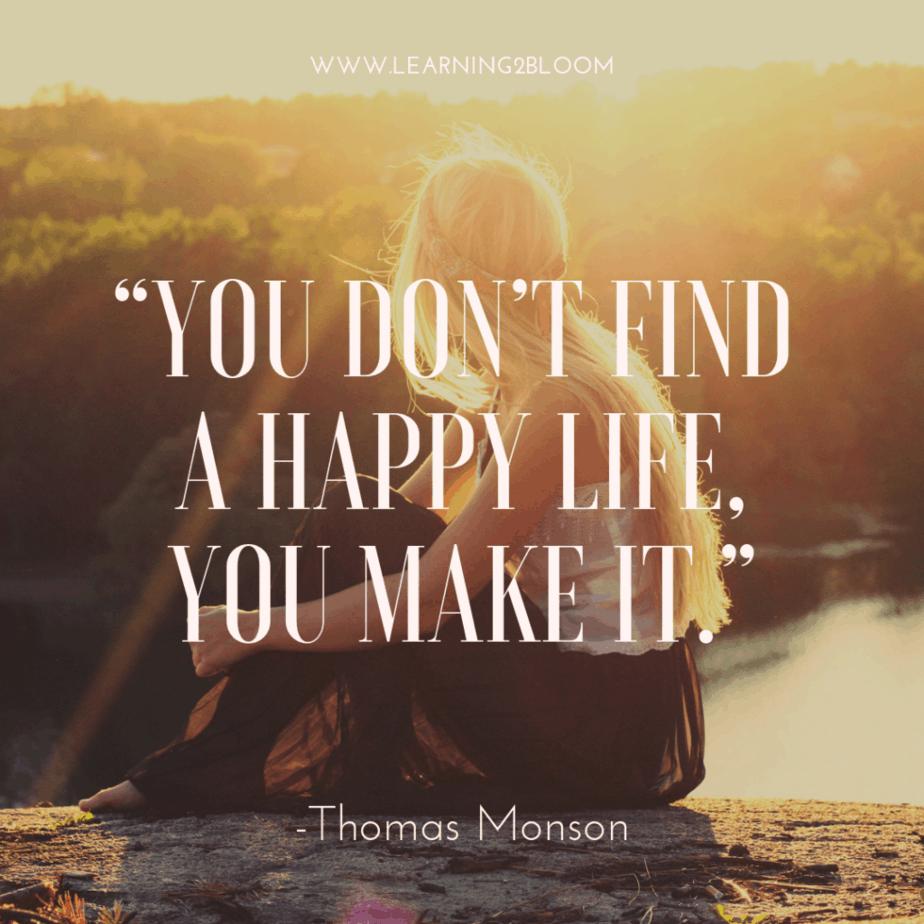 "I'm not telling you it's gong to be easy – I'm telling you it's going to be worth it." -Art Williams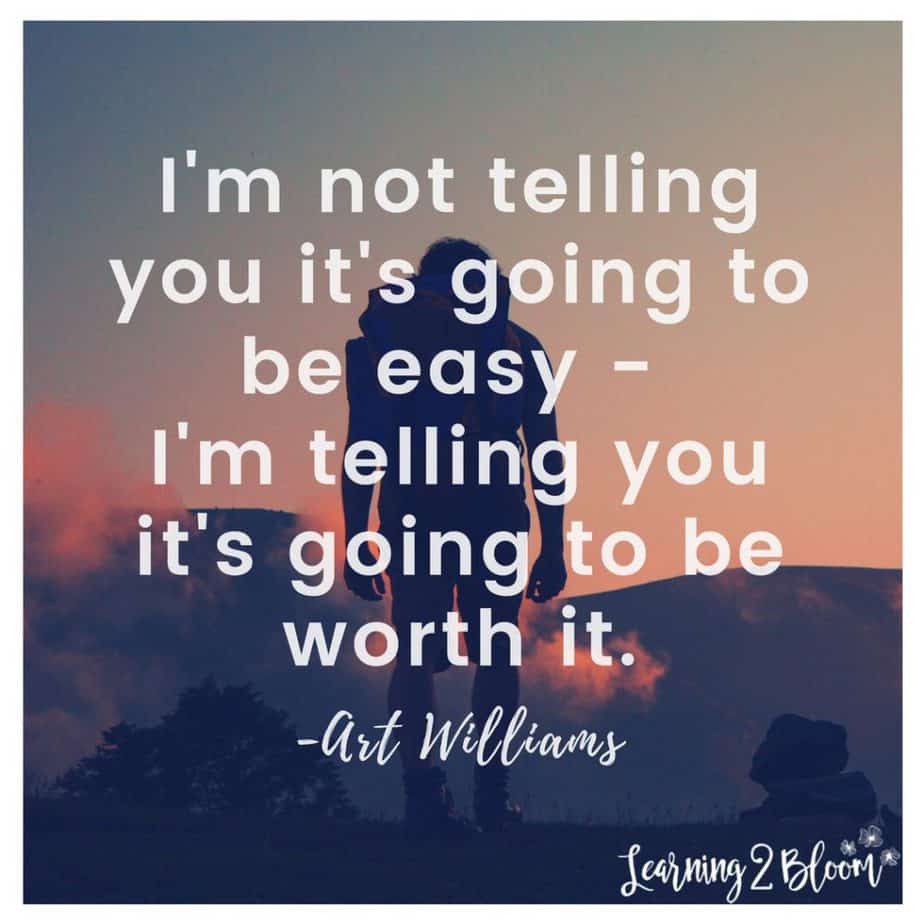 "You never know how strong you are until being strong is your only choice." – Bob Marley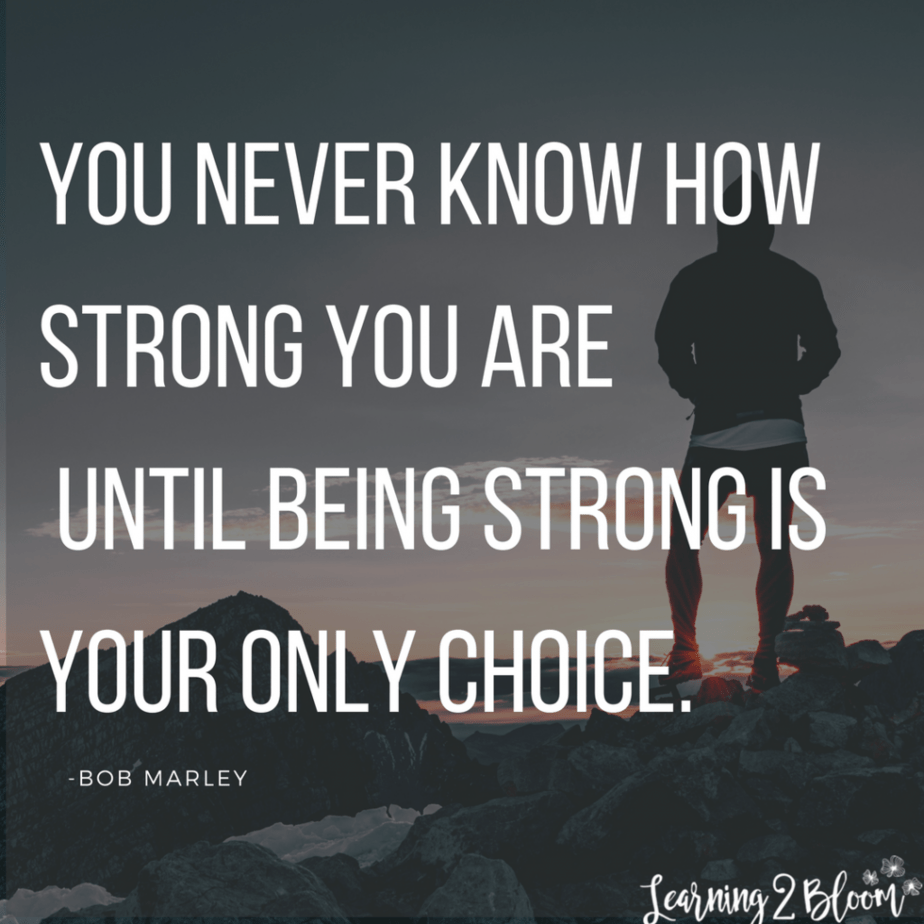 "It's easier to build a boy than mend a man" – Gandhi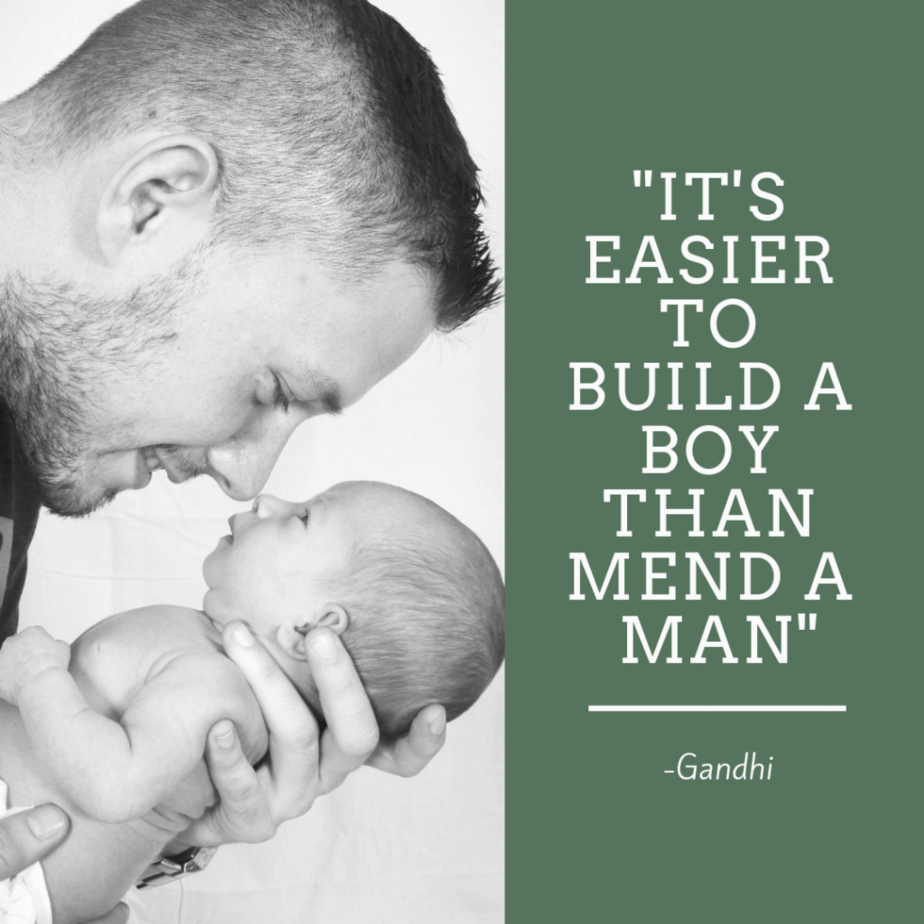 "When Little people are overwhelmed by big emotions, it's our job to share our calm, not to join their chaos." – L.R. Knost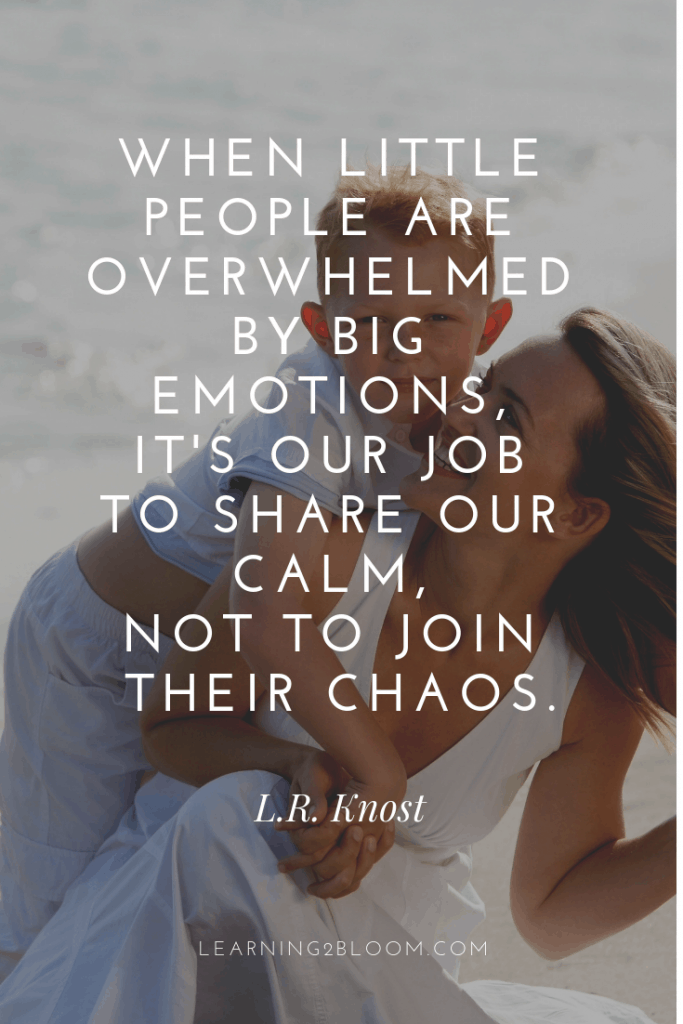 "Water the flowers, not the weeds" – Fletcher Peacock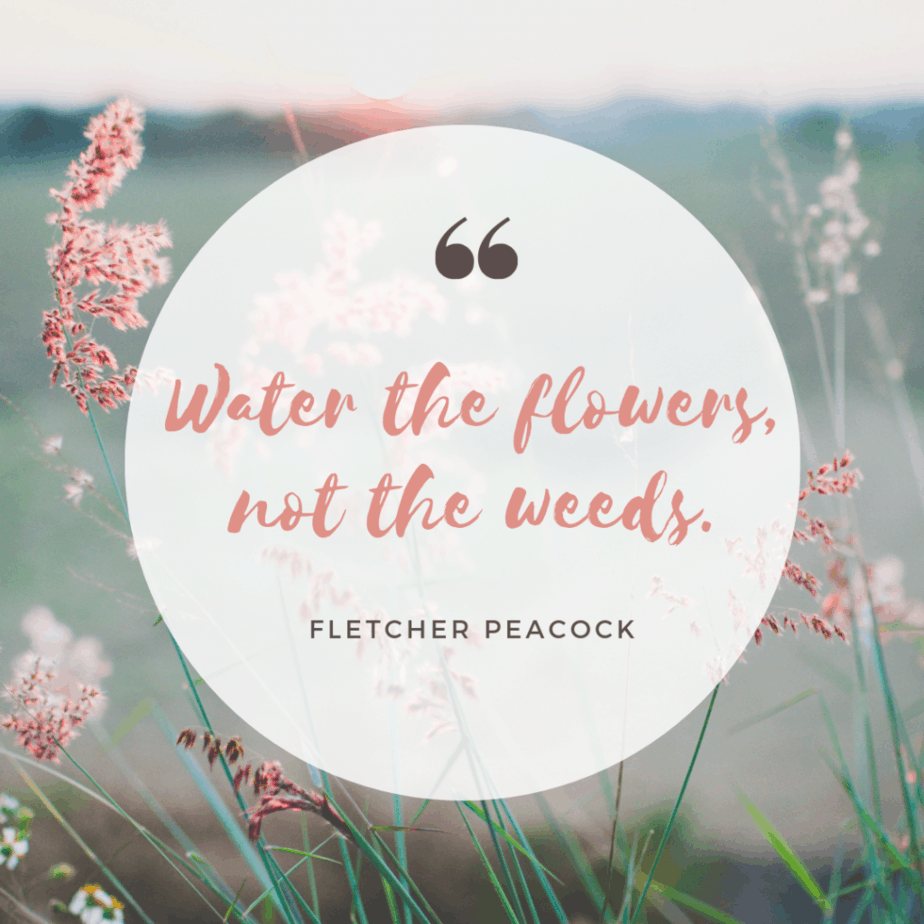 "Being a single parent is twice the work, twice the stress, and twice the tears; but also twice the hugs, twice the love, and twice the pride." -Unknown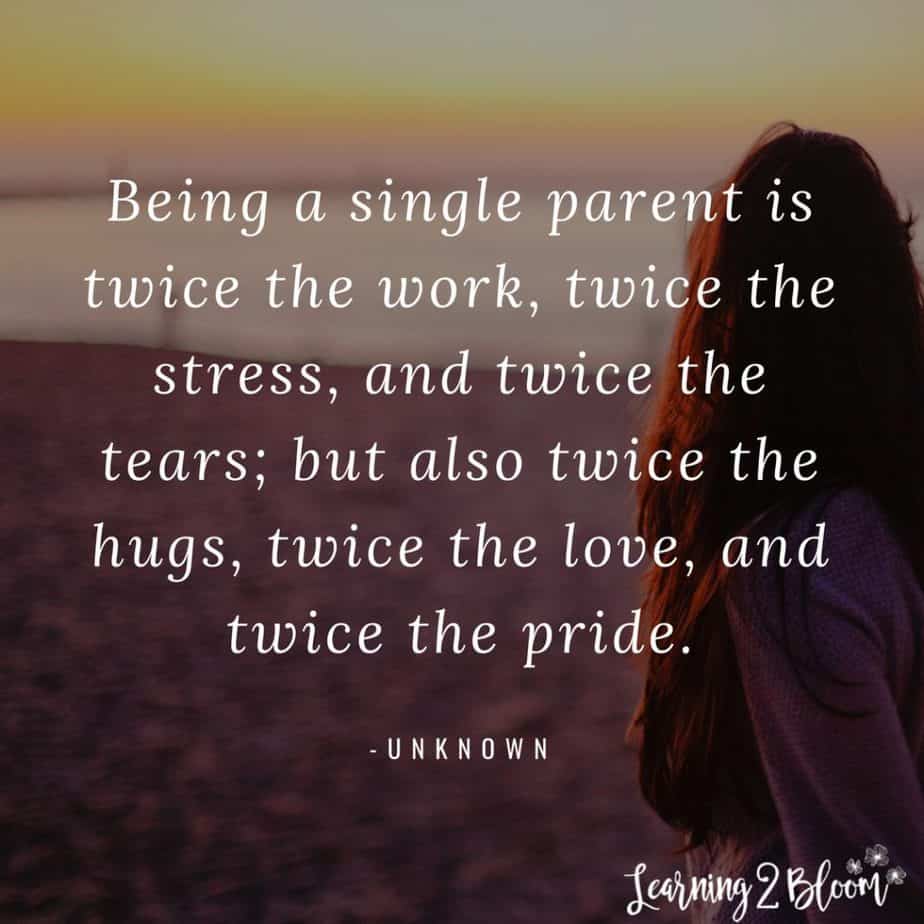 "There will always be someone who won't see your worth – Don't let it be you."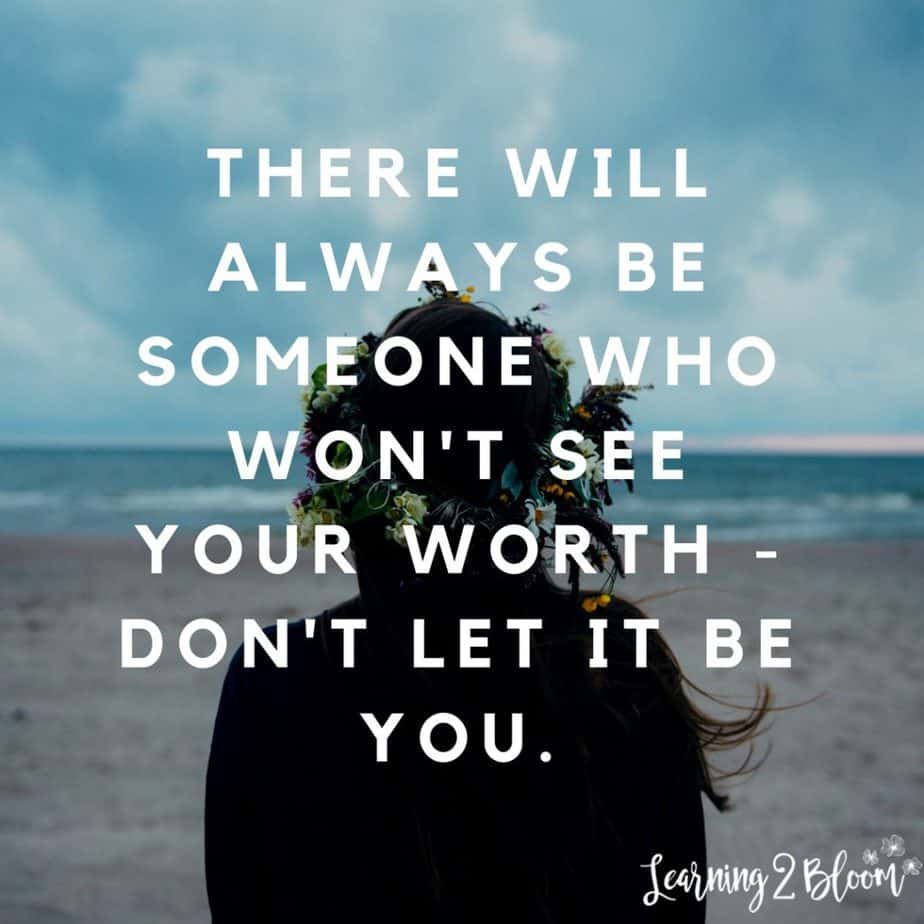 "If you stumble- make it part of the dance."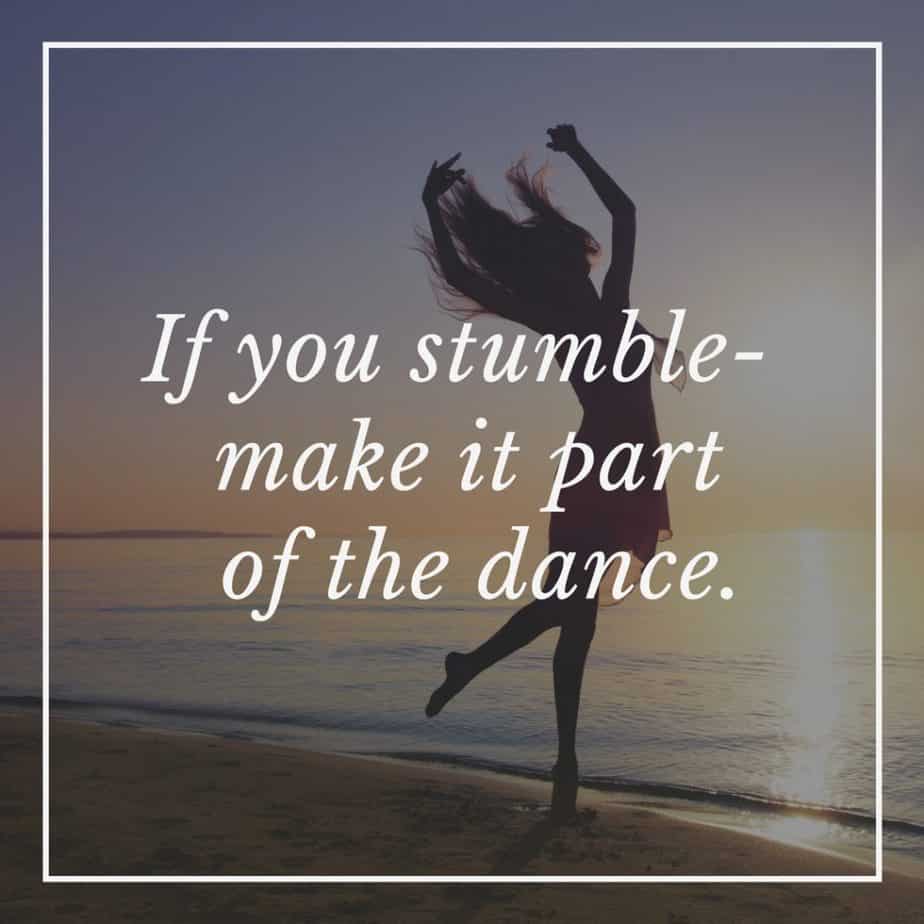 "Life is to be enjoyed, not just endured" -Pres. Hinckley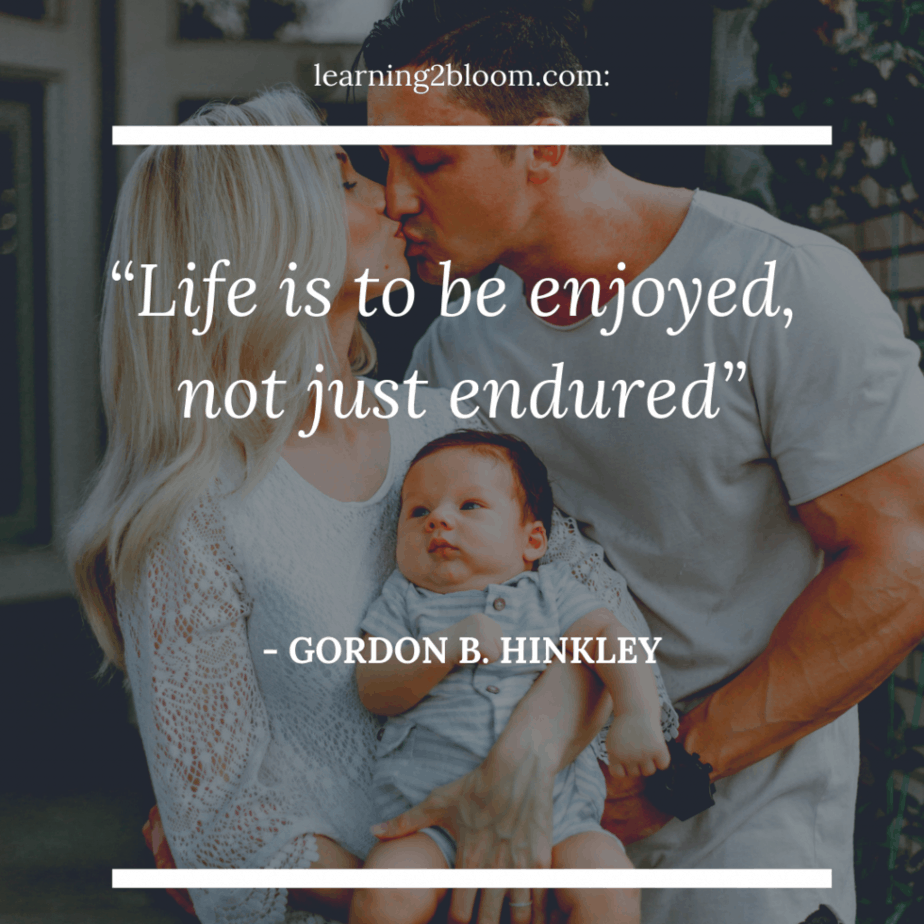 "Bloom where you are planted."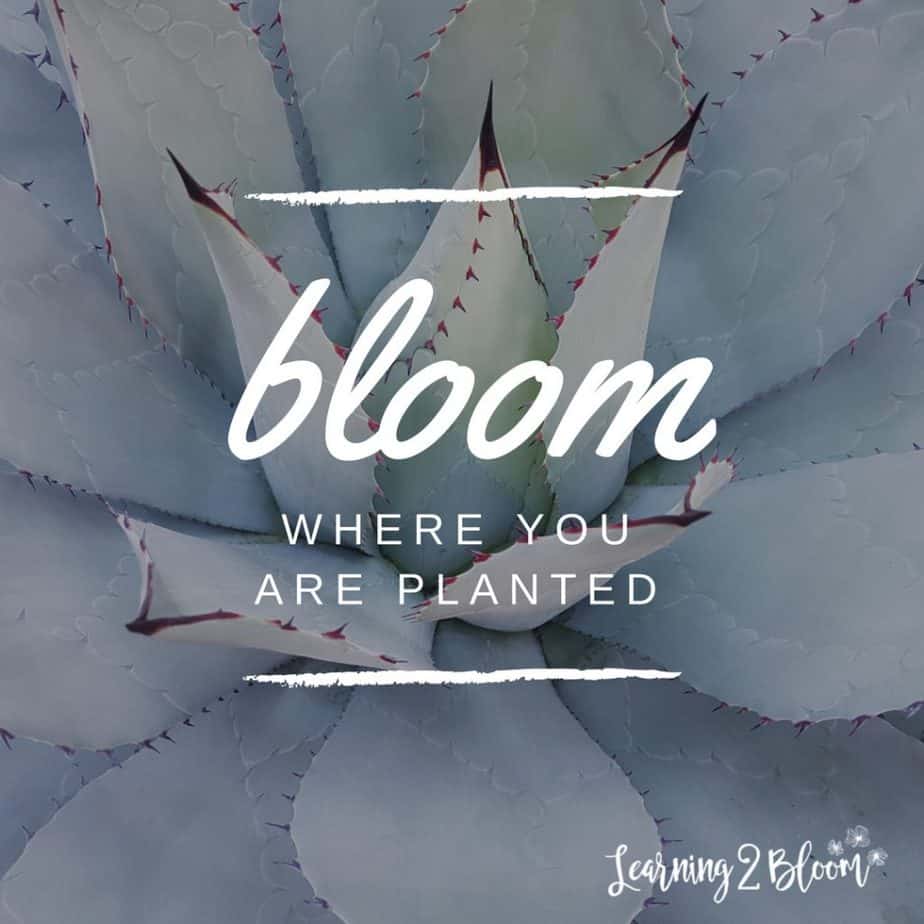 "You get in life what you ask for" -Oprah Winfrey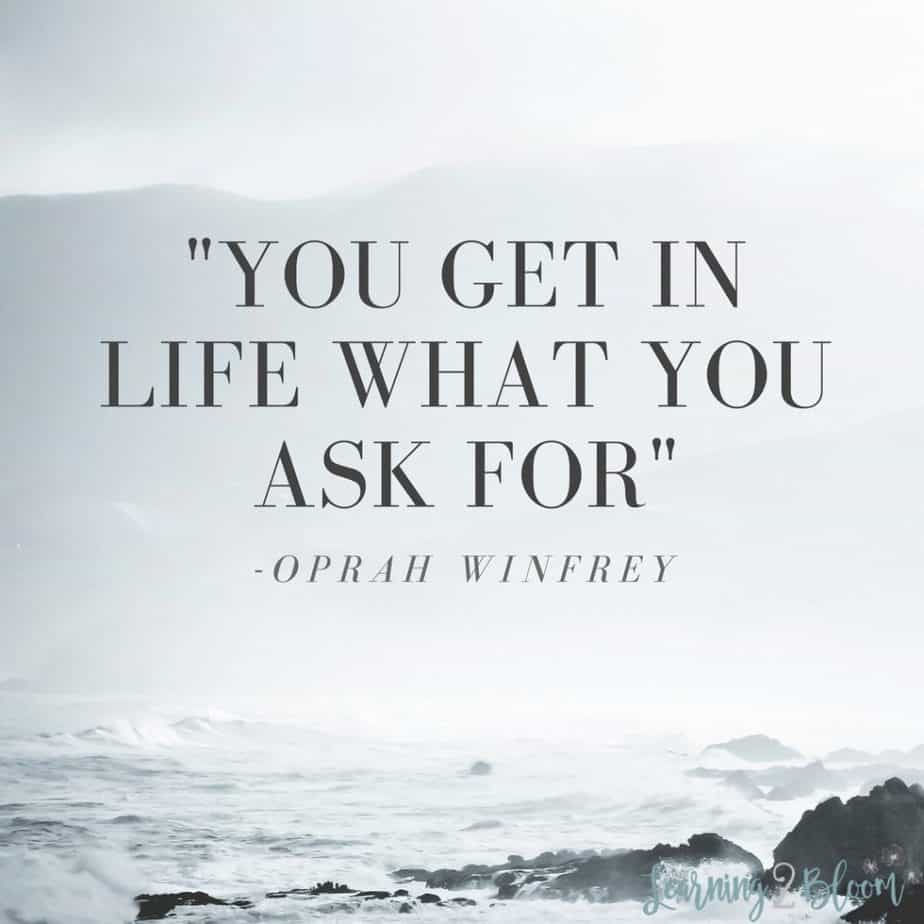 Do any of these help you get through the day? What are your favorite quotes?