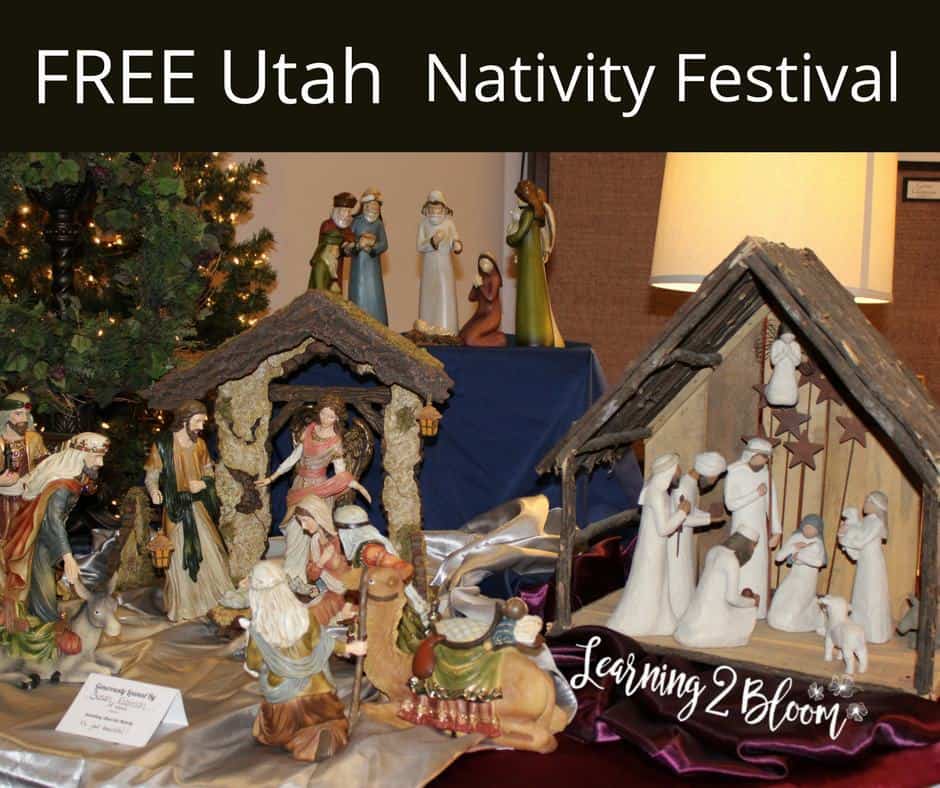 Parkway Nativity Festival
My parents told us about the Parkway Nativity Festival that their church has put on for the last few year. They had so many nativity scenes setup from many different countries.  I decided to take my kids and we really enjoyed it.
It was fun to see the nativity displays from around the world. Local families donated their nativity sets to be used for the festival and then each family picks them up at the end of the last day.  These pictures are from last year, but they have a festival each year.
So many Nativities!
Each nativity was so different. Small, large, and in between. They were all made from different materials. From Legos, to cloth, to fine hand carved wood or glass. They also made it fun for the kids to go around and check off their scavenger hunt check list as they found different things in the nativities like wooden camels, banana leaf nativities or leather nativity pieces.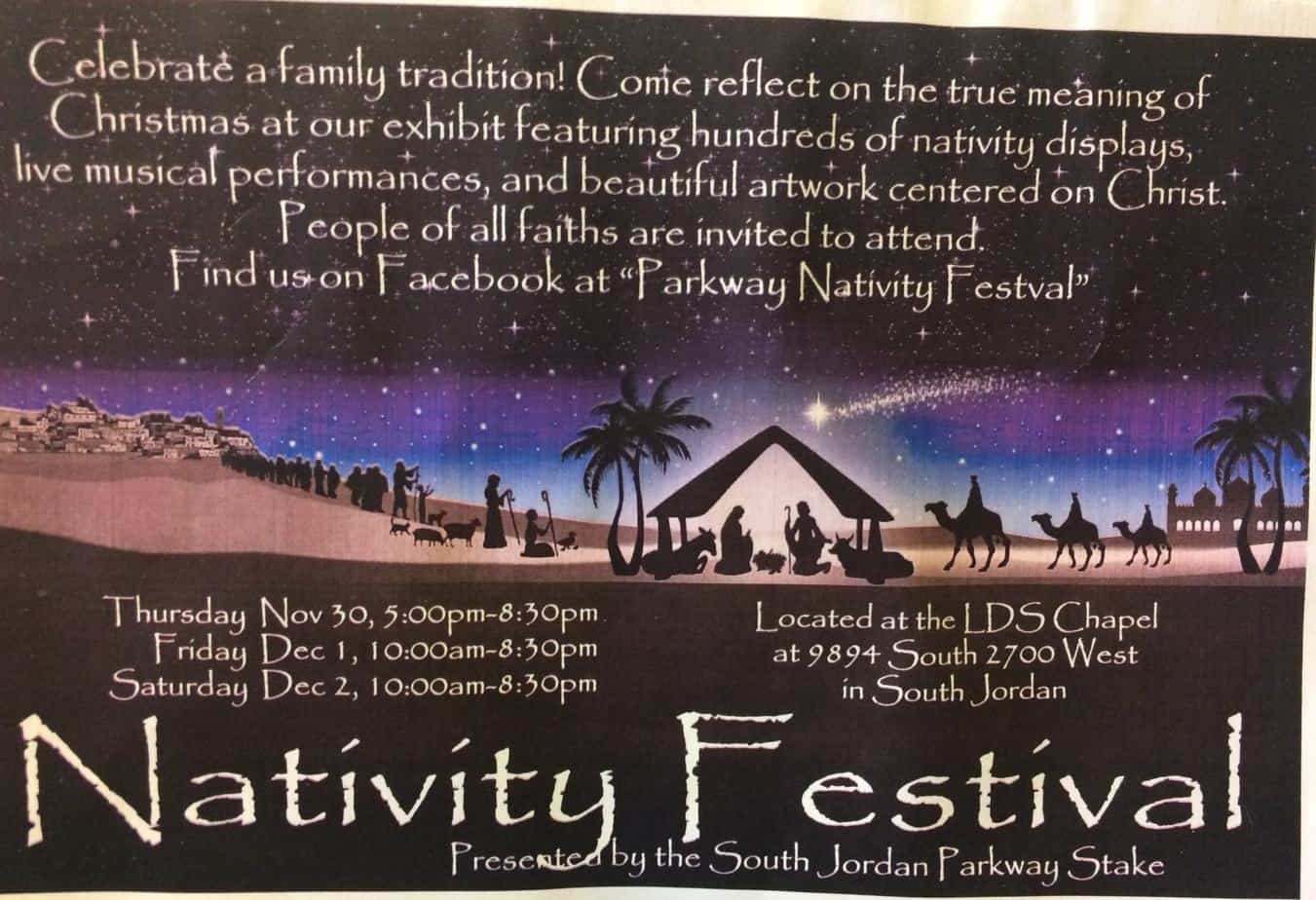 Other activities at the Nativity Festival
They had a Nativity Costume Photo Booth and a Kid's Craft Room.  They also had apple juice, hot cider and cookies to snack on while watching a short Nativity film. We didn't make it for a concert, but they did have nightly concerts at 7:00 p.m. and musical Entertainment throughout the day. This is a fun, free event that is open to all for a few days during the beginning of December.
Other Christmas Resources/Events in Utah
Christmas in Color Light Display
diy Travel Tree: Year Round Christmas Tradition
Check out these photos from the Nativity Festival: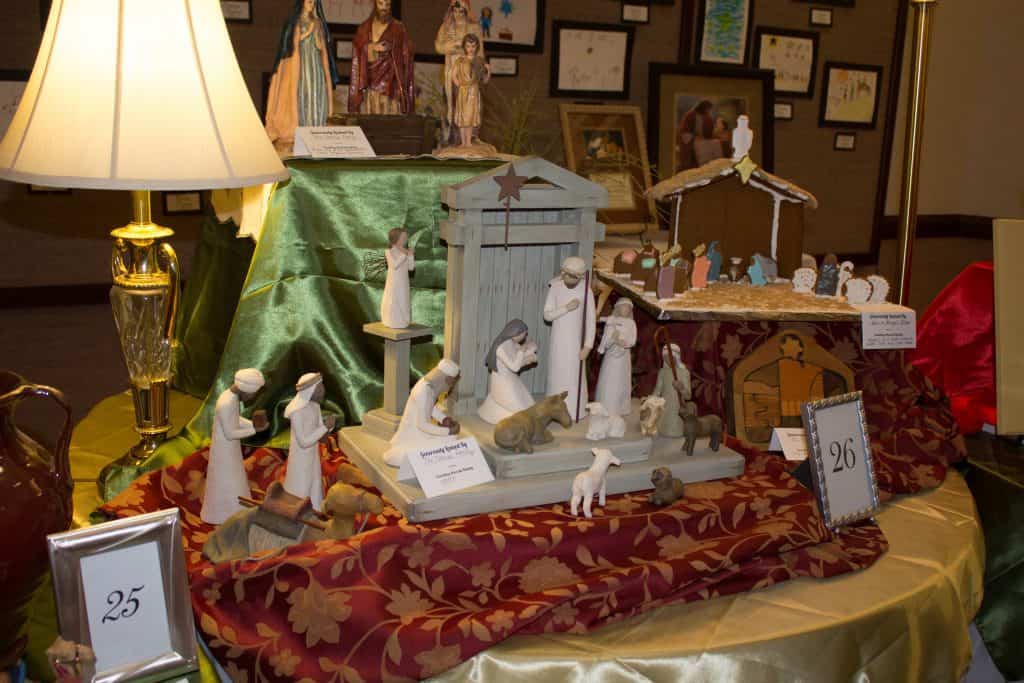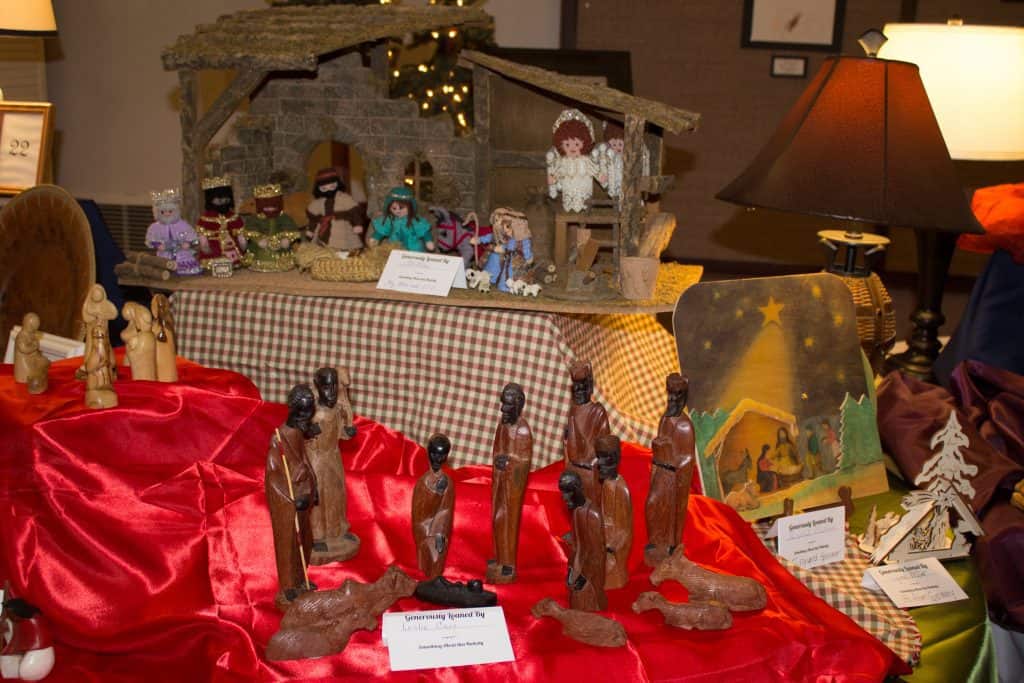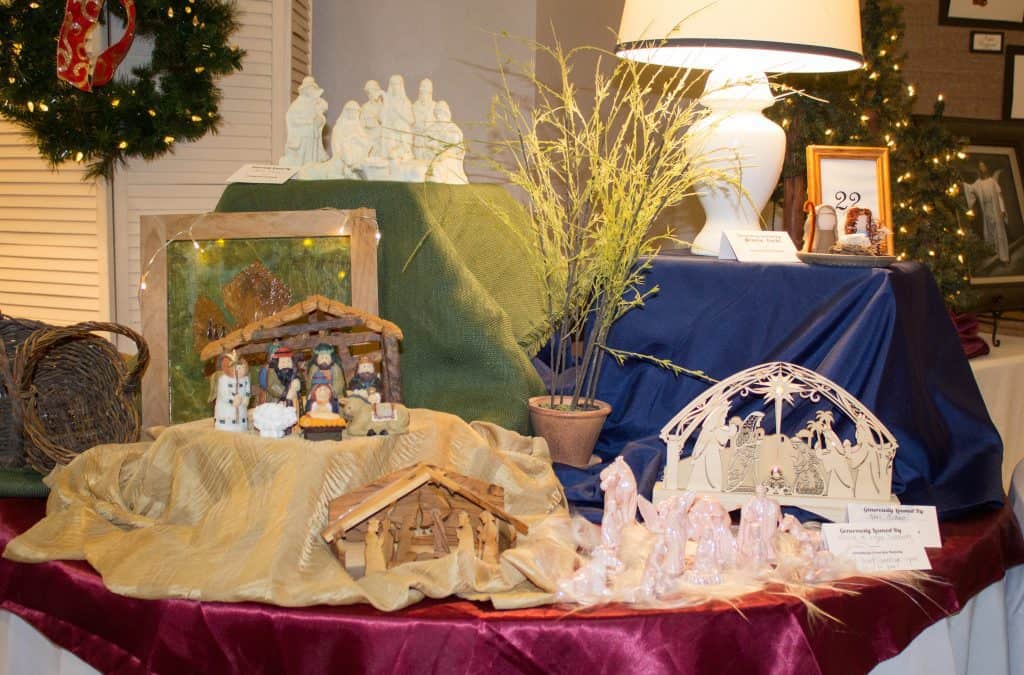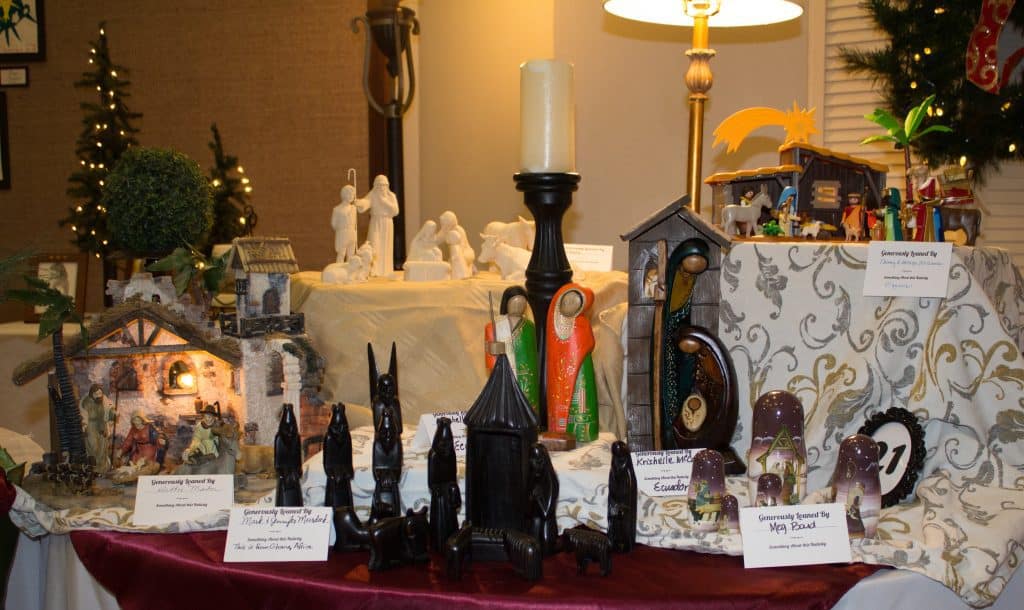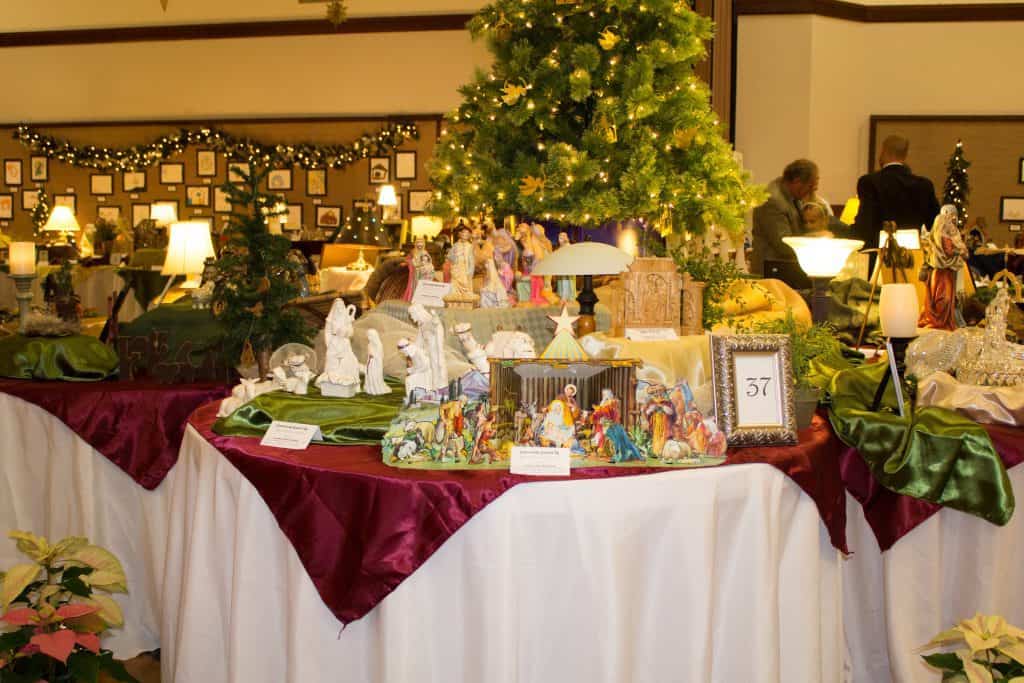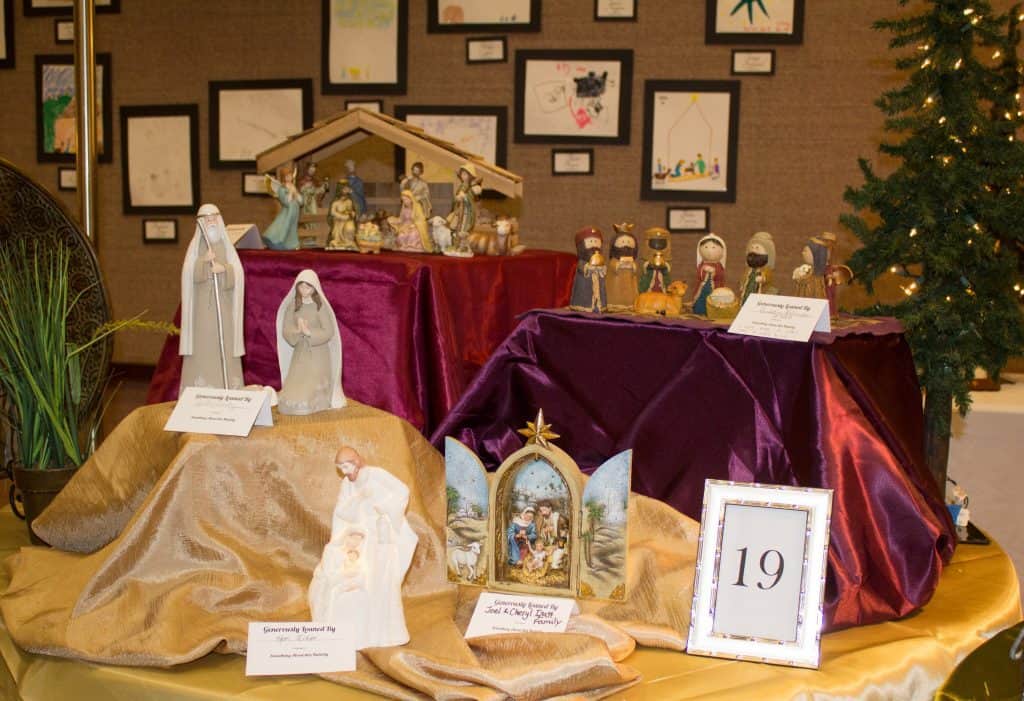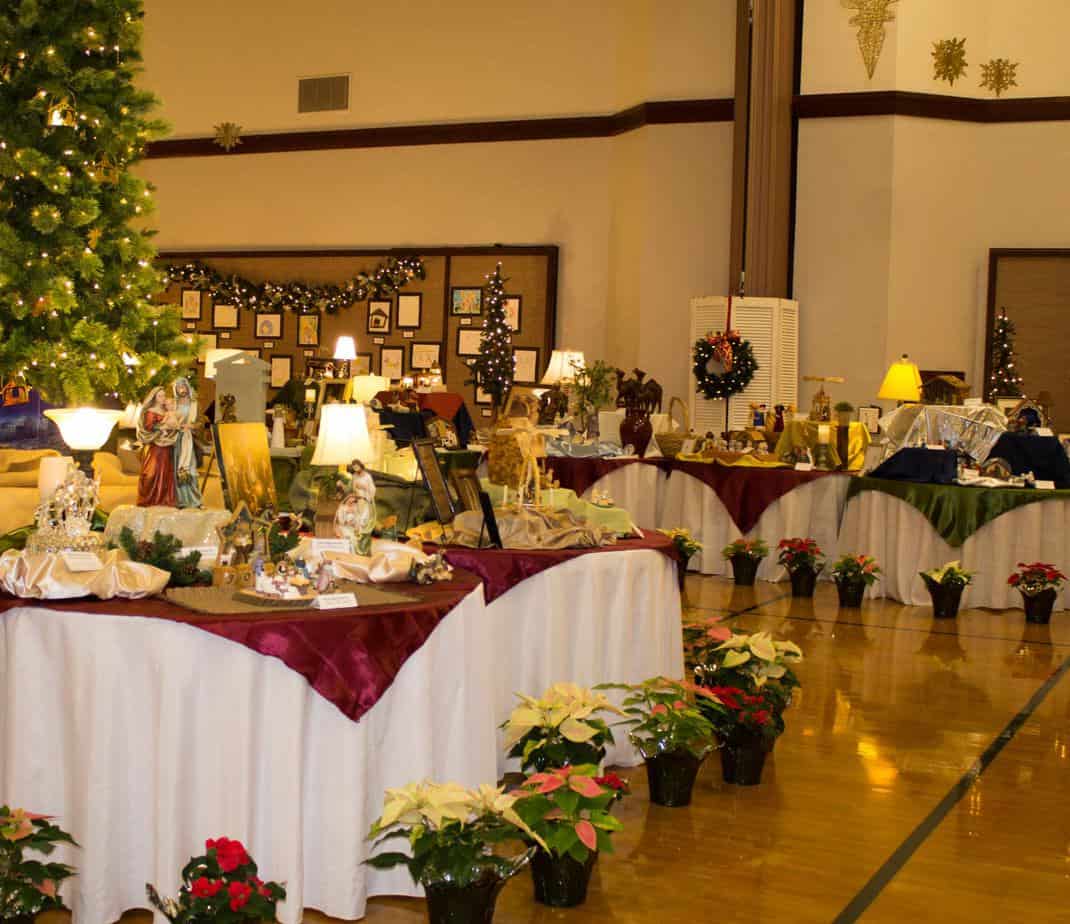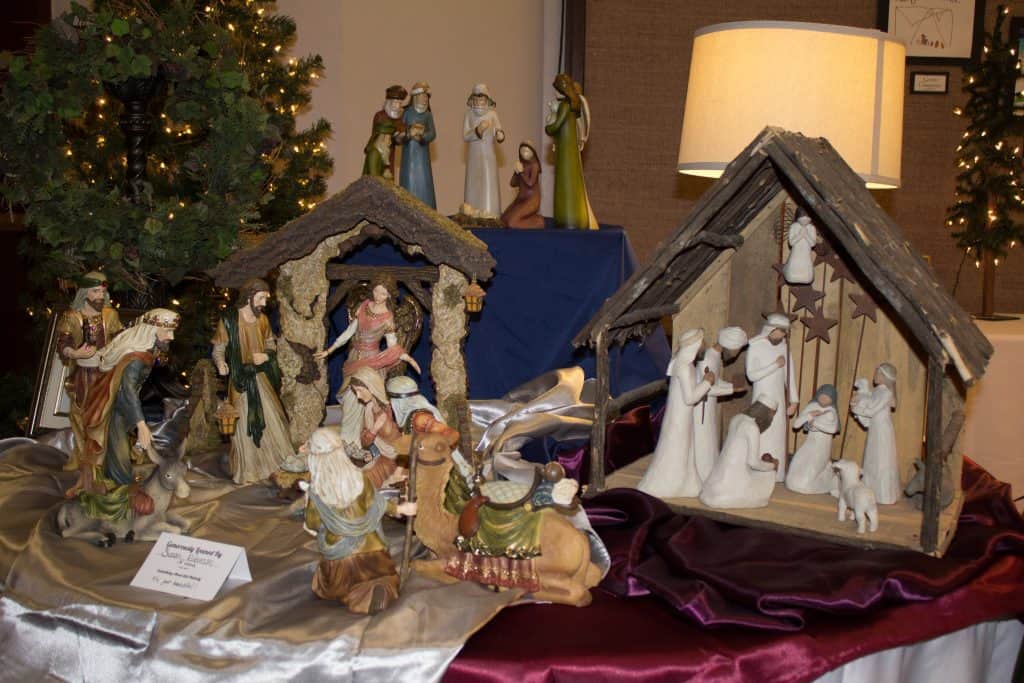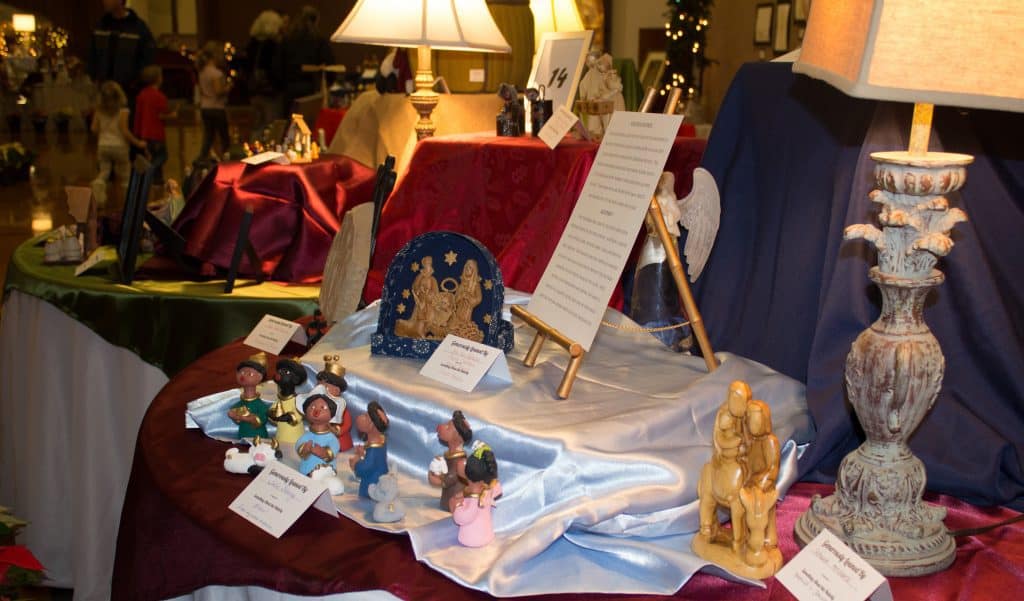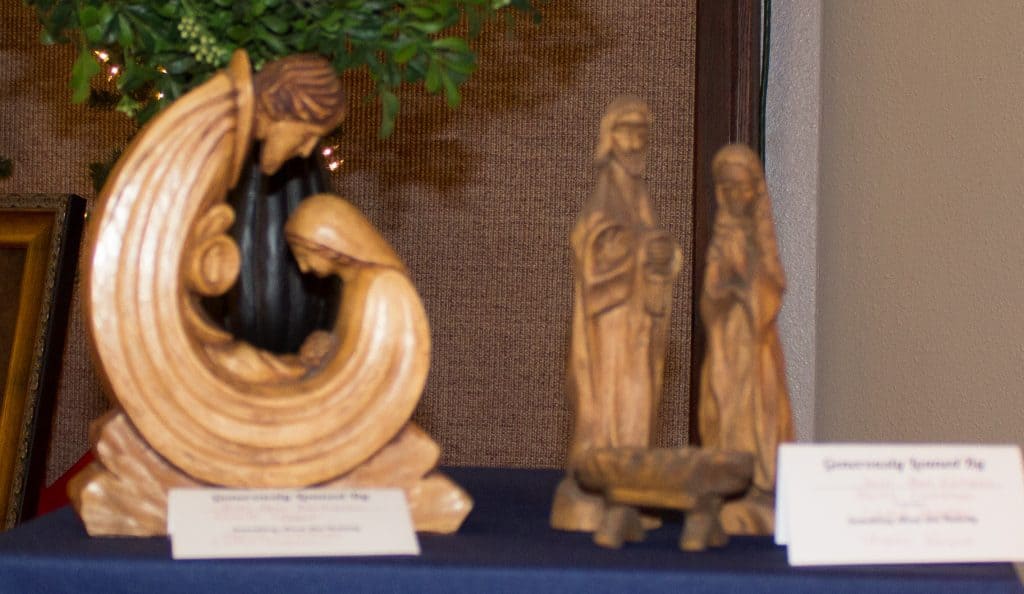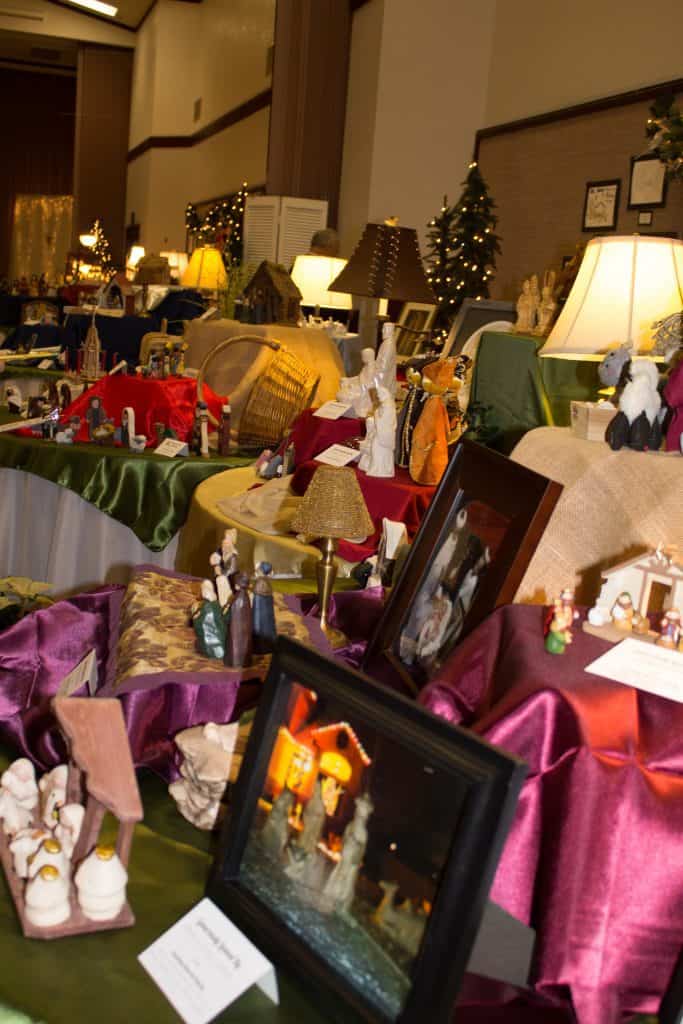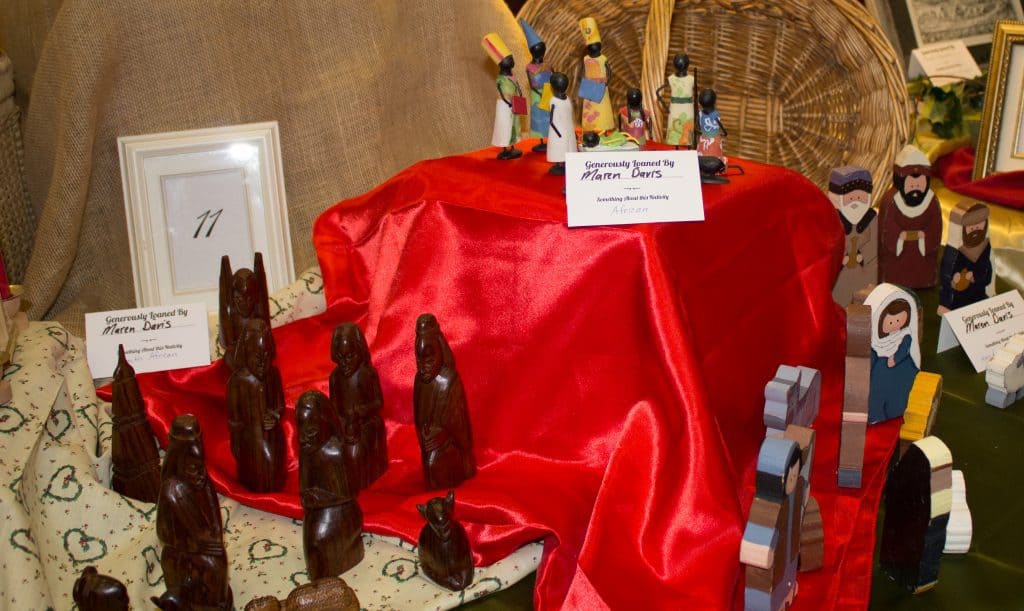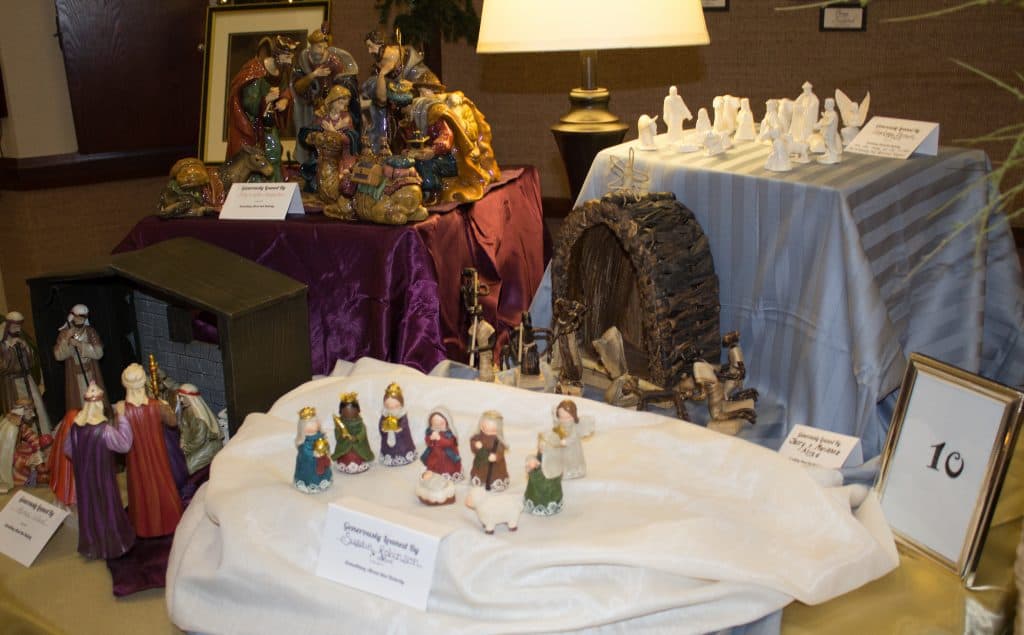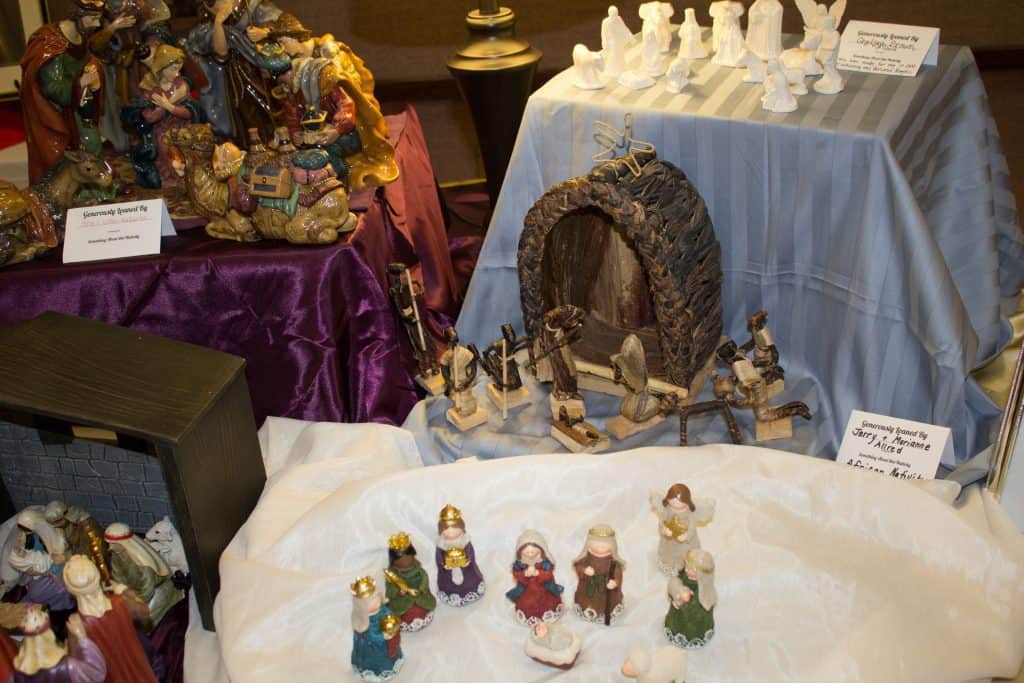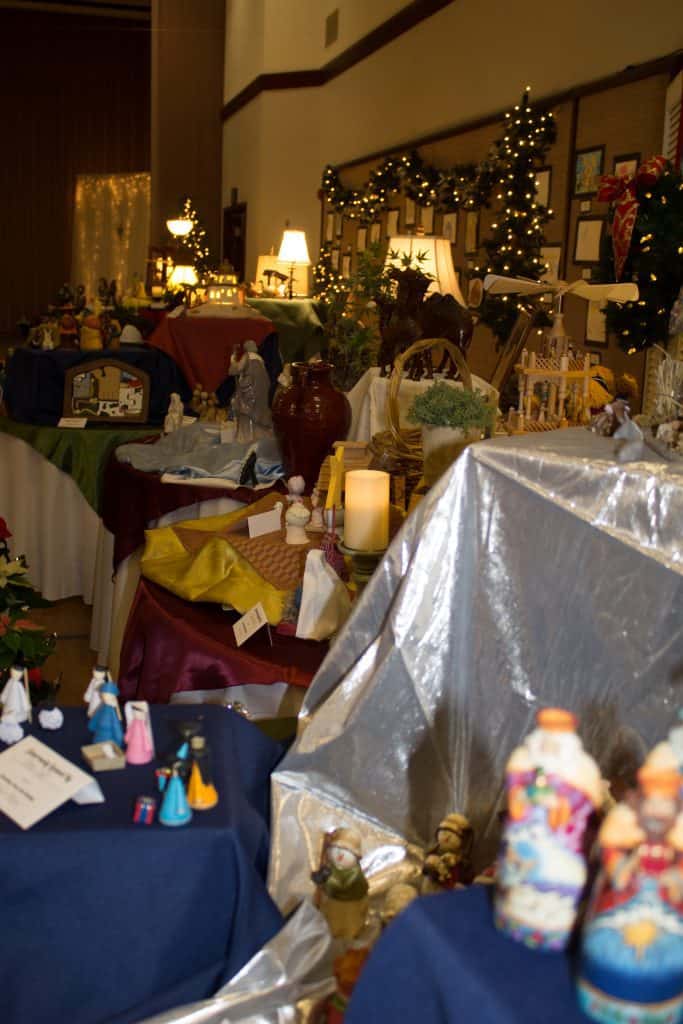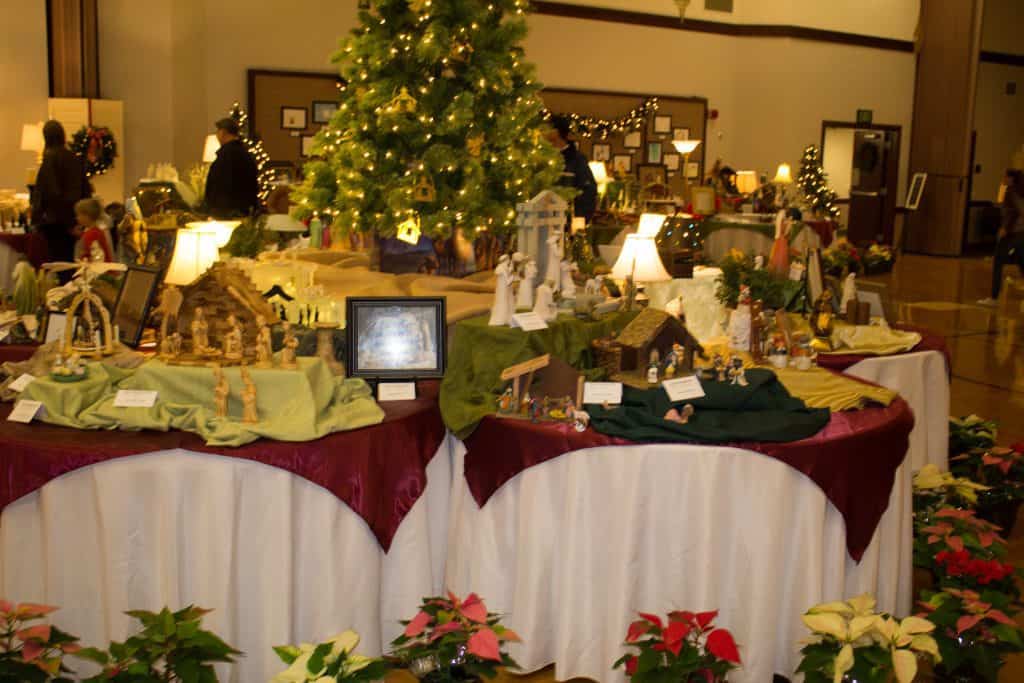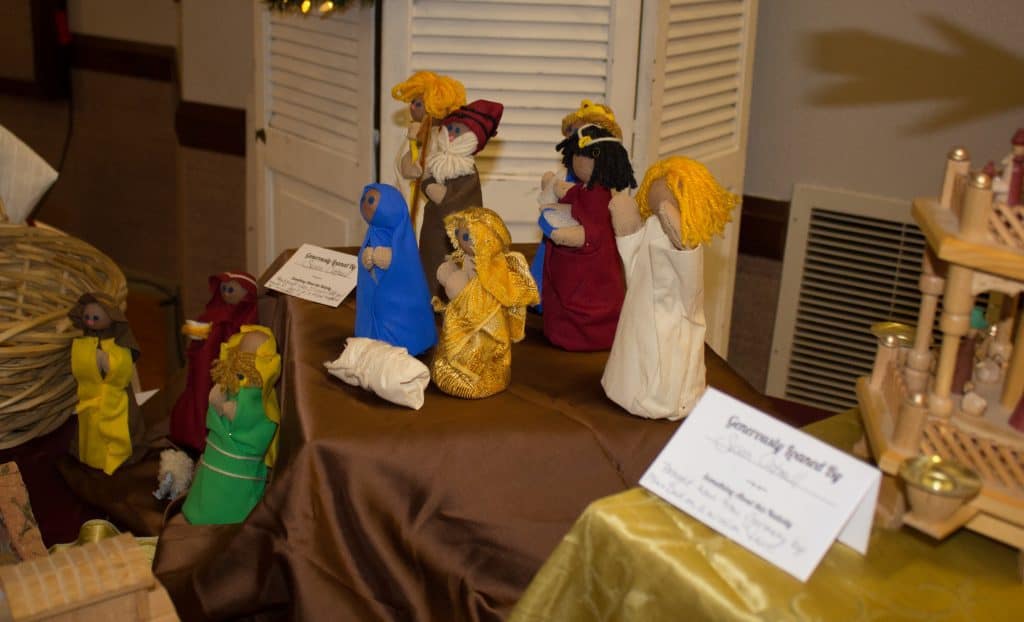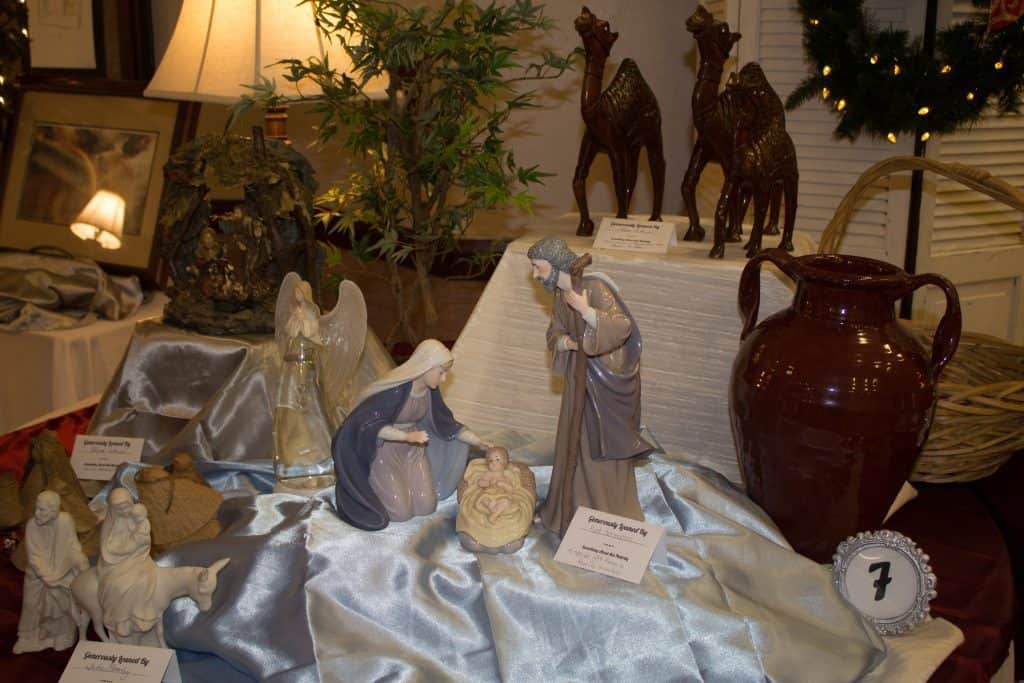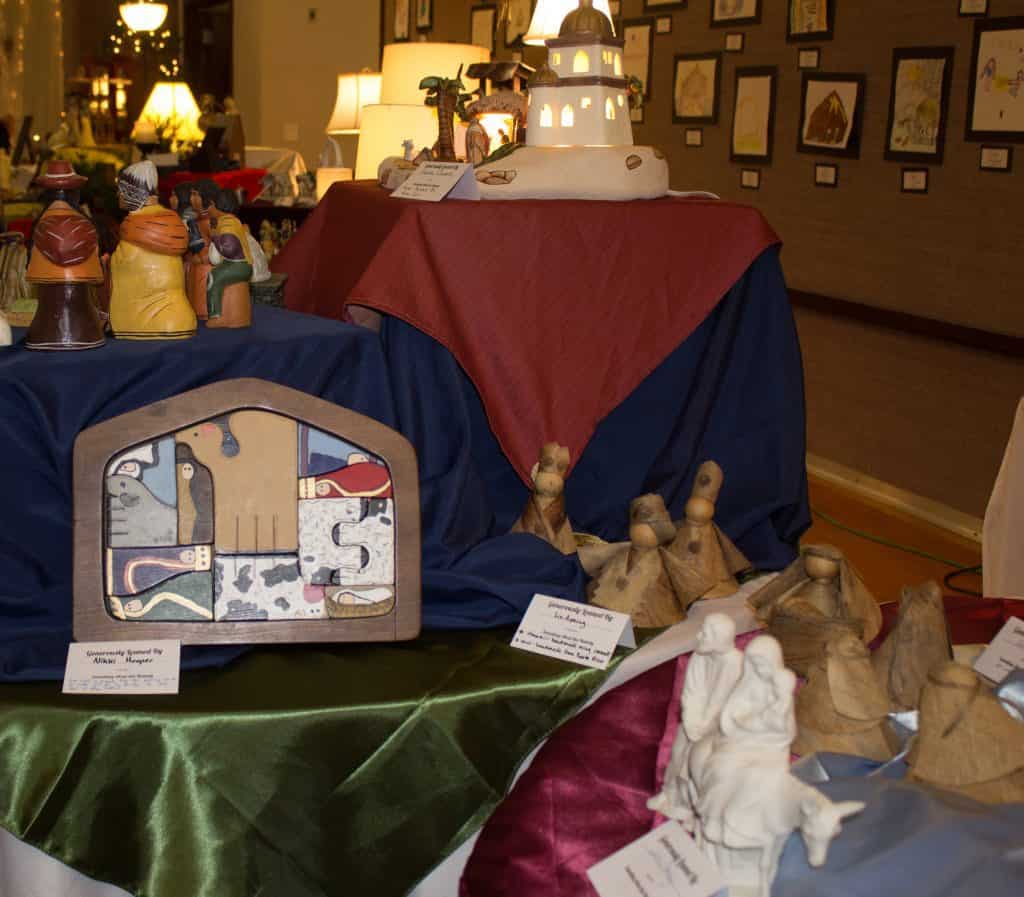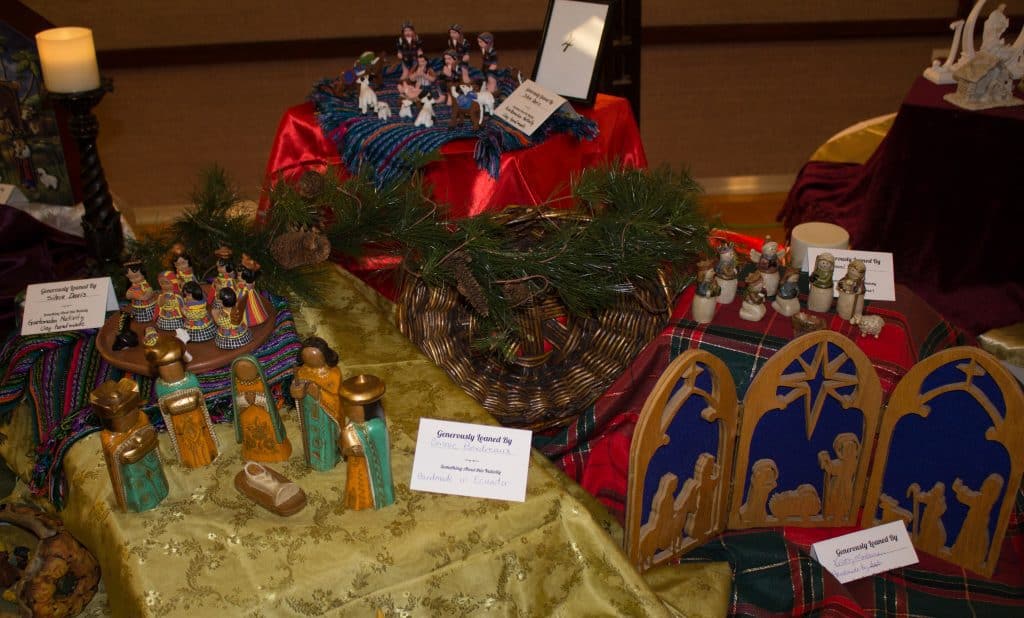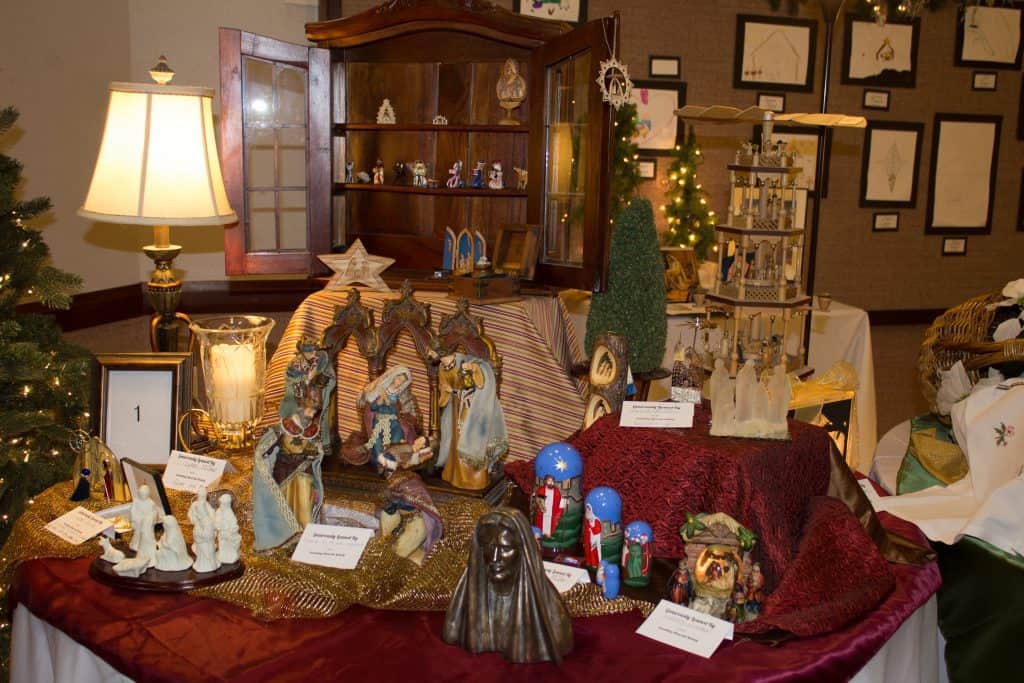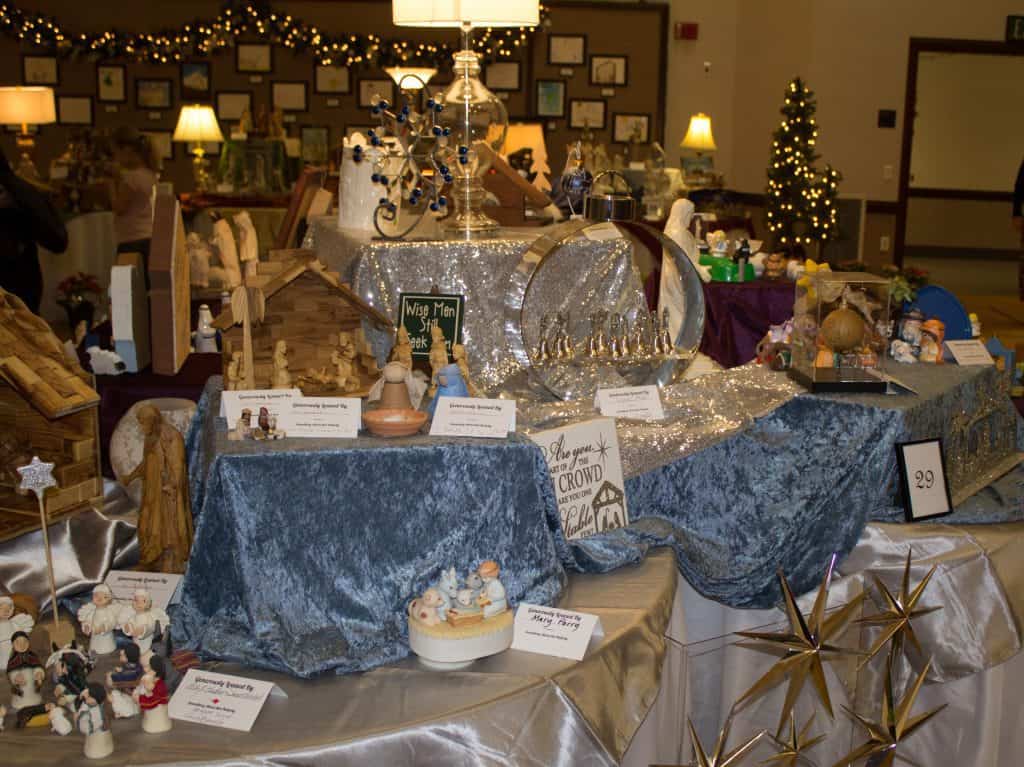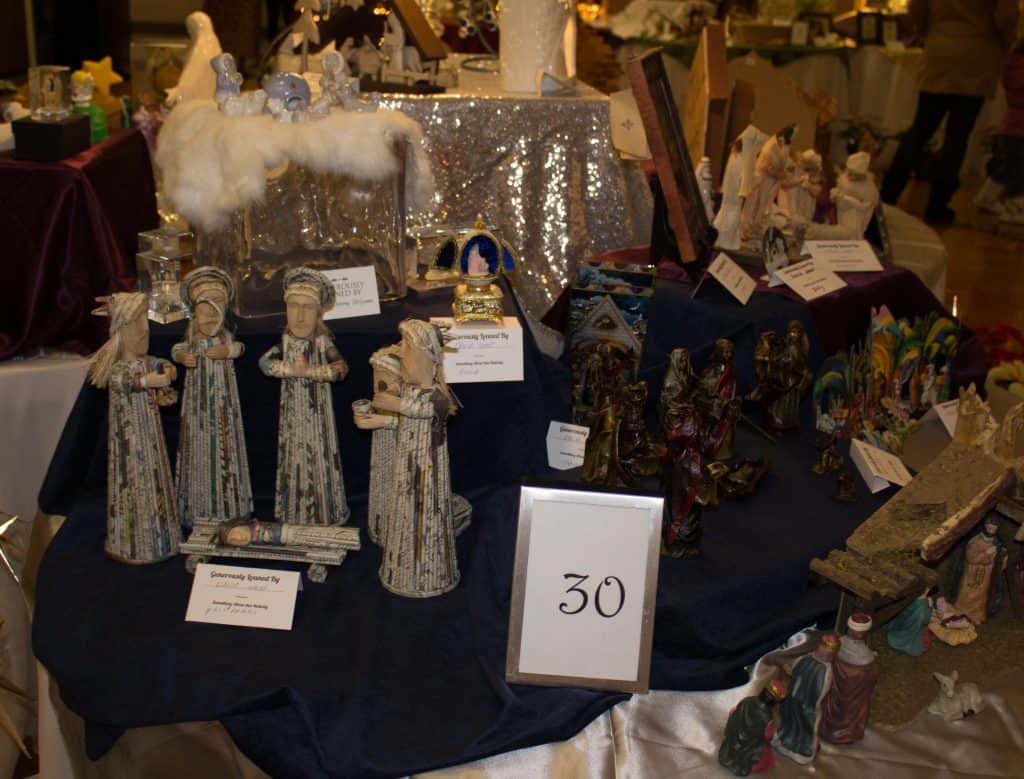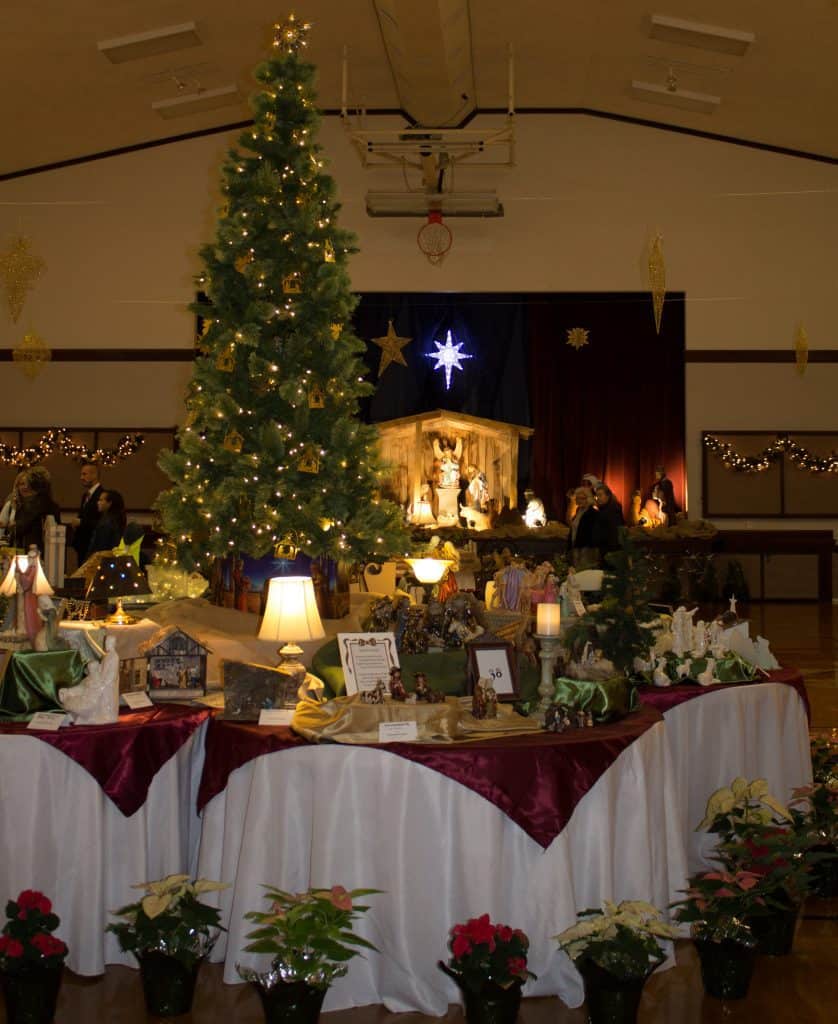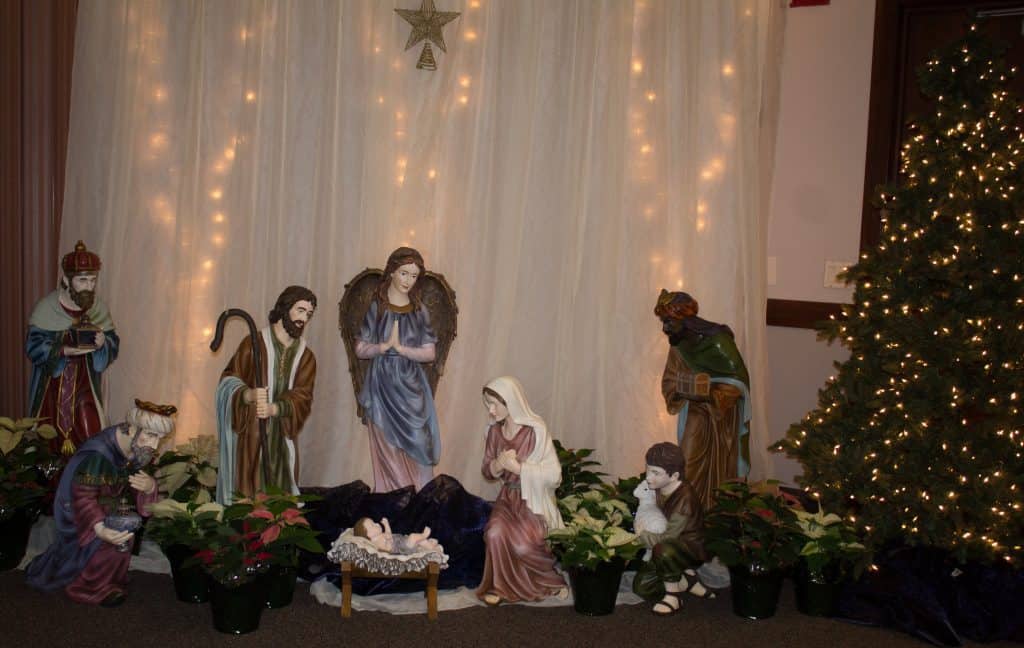 Festival Contact Information
We are definitely planning on going again next year and hope to see you there. I am in no way affiliated with this festival, but if you would like to follow them, I have included their information here: Parkway Nativity Festival Facebook, Parkway Nativity Festival Instagram. Have you been to this Nativity festival or any others?
Free Musical Advent Calendar
Also, if you're interested, I thought I would share this free Musical Advent Calendar where you can open up a Bible verse daily by Crystal Clear. Enjoy!