Christmas In Color
Have you been to Christmas In Color in Kearns, Utah? There is also another location in Highland, Utah. We chose Kearns because it's closer to us. My older daughter had her wisdom teeth removed a few days before and so we didn't want to do anything big this week.
We decide the highlights of our Christmas vacation this year would be to see movies, low key activities, and lights which includes Christmas in Color with the free ticket that I won through the Stylish Nest's Christmas In Color Giveaway.
Christmas In Color is located right next to the South parking lot at the Utah Olympic Oval. The entrance on the South end of the lights was easy to find. They will tell you which station to turn your radio to so that you can listen to the music that is synchronized to the lights.
Fun at Christmas in Color
The day we went, it wasn't too crowded, but they had a steady stream of cars driving through. One family had filled up the bed of the truck with kids. Several other families had filled up mini vans and SUV's with as many people as they could.
It is pretty pricey for a small car full, but if you can fit more in a larger vehicle, it's not quite as bad. The price is per vehicle, so fit as many as you can in together. They did email a 50% bounce back code for a future visit.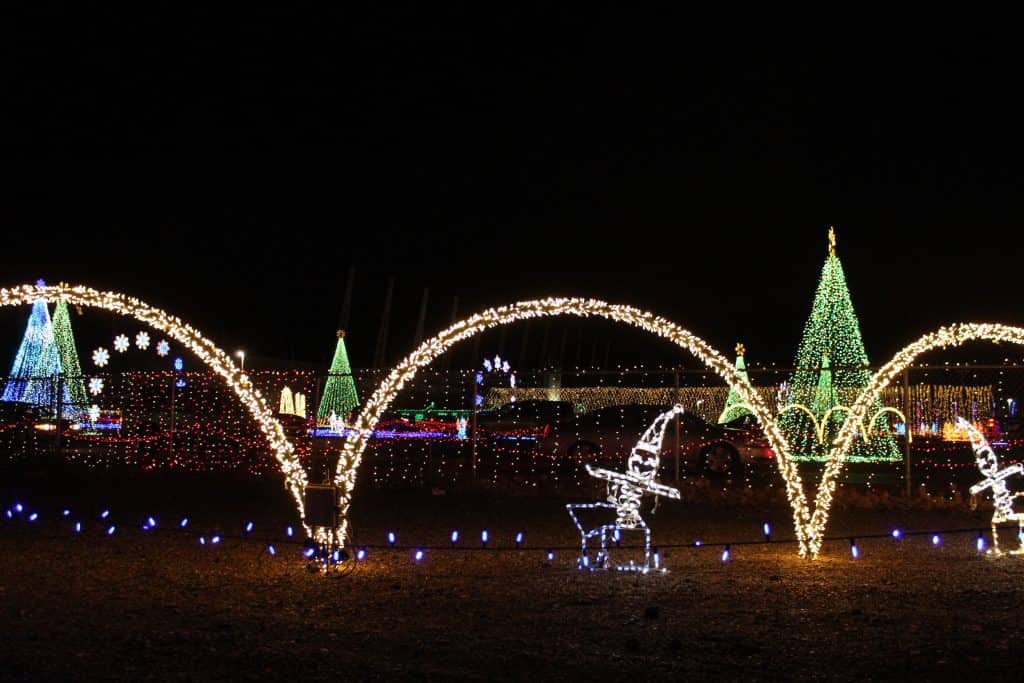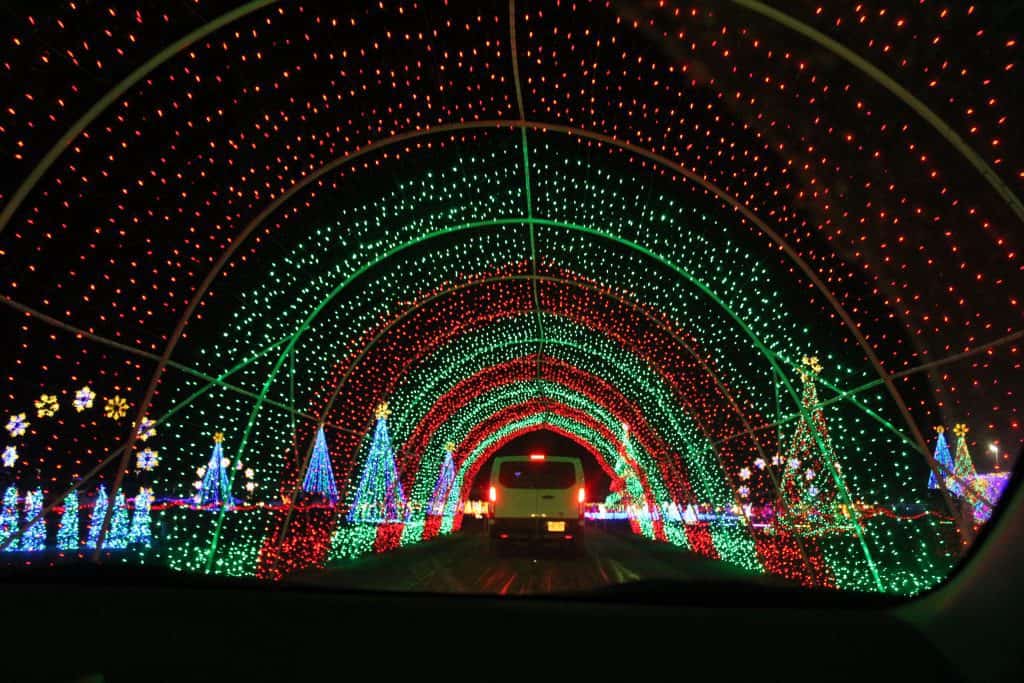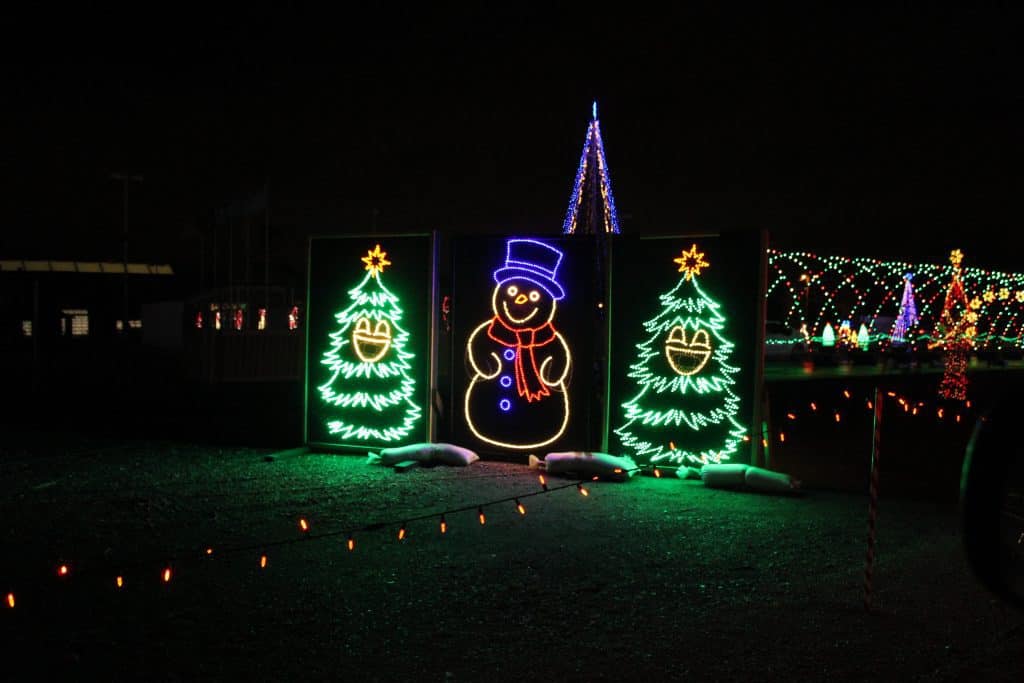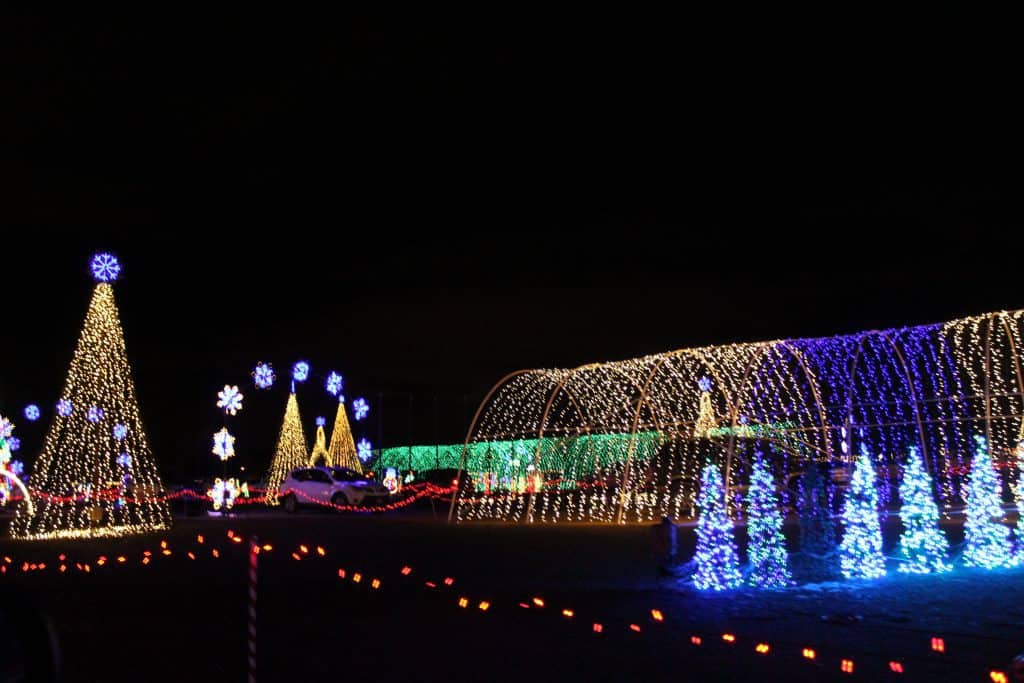 What are your favorite Christmas activities?
Have you been to something like this? Where is your favorite place to see Christmas lights? What are your favorite Christmas activities that your family does each year?