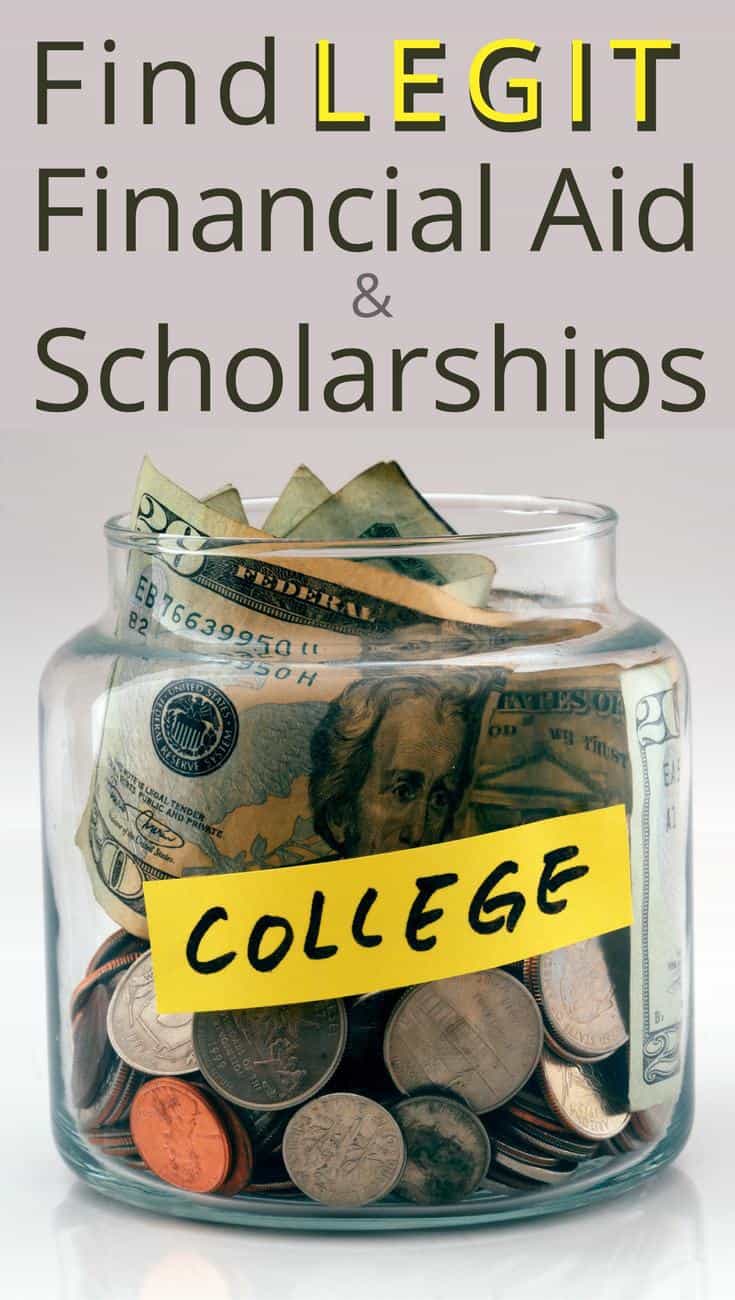 Along with choosing the college you want to attend, you will need to apply for scholarships or financial aid.
Applying for Financial Aid/Scholarships
If your teen is in high school and you're lost when it comes to the financial aid/scholarship process. This is the right place for you! These are the steps that you will want to take when looking into college.
Don't miss out on FREE Money!
Check with your counselor to see if they have a list of common scholarships
Check with the your employer, your parents employer, or previous employers.
Network. Tell everyone you know that you're looking for scholarships. Someone you know might have a great lead.
Brainstorm a big list of everything you can think of about yourself- talents, interests, medical conditions, what makes you- you. There's pretty much a scholarship for everything!
Watch out for online scams
Don't believe everything you read. Look into sources and make sure they're legit. The main reason I wrote this post was because I kept running into resources that I wasn't sure about. I put together this information using sources that I have actually used. Many were also recommended by school officials or people I know who work with students.
Recommended reading:
Grants
US Dept of Education state based grants
Utah Resources
Utah Regents' Scholarship: A substantial scholarship available to qualifying students who graduate high school in Utah and also attend qualifying Utah colleges. Check qualifications while in high school to make sure you take the correct classes for the scholarship.
National Resources
FAFSA.gov Before you're ready to apply for financial aid, you can estimate how much financial aid you may qualify for at FAFSA4Caster
National Merit Scholarship a national competition for recognition and scholarships.
CSS/ Financial Aid Profile One application to apply for non-federal financial aid at hundreds of colleges.
PowerFAIDS Helps automate the financial aid process.
Department of Labor Free Scholarship search tool
Check for smaller scholarships at the school you're applying for
Scholarship Search Apps
Scholly– Help find money online
Financial Aid Calculators
EduPass
 Financial aid information for international students
Good luck on your financial aid journey! Did you have luck finding scholarships/financial aid? Please share in the comments below any tips that you have for getting financial aid.