ACT vs. SAT
To ACT or to SAT? That is the question. Believe it or not, students didn't always have that choice. As recently as 20 years ago, when dinosaurs ruled the earth and I was finishing high school, many schools were either ACT only or SAT only. It's it great to live in such modern, open times?
Well… yes and no. Sometimes having a choice can feel confusing and stressful. With all that these two exams have in common, how can you know which one is best?
ACT vs. SAT: Consider Pacing
Across the board, the ACT requires you to navigate questions at a faster pace than you would on the SAT. Based on the time limits and number of questions for comparable sections of the test, you have 52 seconds per question in ACT Reading, yet 1 minute 15 seconds per question in ACT Reading.
But that's just one example; this holds across all comparable sections on both tests. ACT Math gives you an average of 60 seconds per problem, while SAT Math gives you well over a minute per question in both its calculator and no-calculator sections. And the comparable ACT English and SAT Writing & Language sections give you 36 seconds per question and 48 seconds per question, respectively.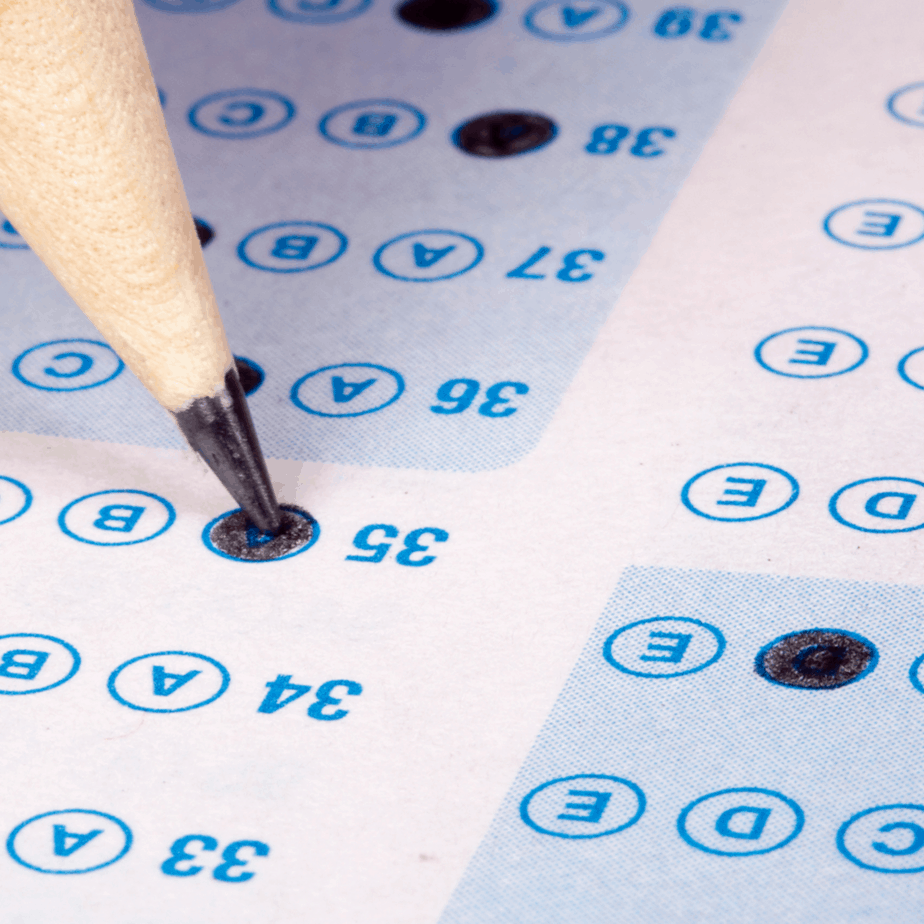 What about Vocabulary?
As a general rule, the vocabulary in SAT Reading is a bit harder and more "lofty" than that of ACT Reading. Most noticeably, SAT Reading includes adapted essays and treatises from the 18th, 19th, and early twentieth centuries. Even with some adapting and editing by the folks who make the SATs, these texts still use vocabulary in ways that can be especially challenging to the modern reader. And this higher-than-ACT vocabulary level even persists a little bit in SAT Writing & Language. So if especially advanced vocabulary slows you down and hurts your accuracy, the ACT may be a better test.
Are you Science-Phobic?
Let's talk about the biggest, most obvious difference between the ACT and SAT: the fact that the ACT has a Science section. If you're not a science person, should you avoid the ACT? I would actually say no. It is true that a handful of ACT science questions (probably 5 or fewer out of 60) do require you to have some very basic science knowledge. But even then, what you need to know is very simple, the kind of stuff you might have first been taught in elementary school grade. If you know that spiders are arachnids, that mammals have warm blood, or that plants take in oxygen and expel carbon dioxide, you should be fine.
Beyond that, ACT Science passages are pretty similar to science-themed passages on the SAT…. and every SAT will have at least one science-themed passage, often two or three. This is likely good news and bad news for those of you who are a bit science-phobic. On the one hand, ACT Science will not pose an exceptional challenge. On the other hand, you'll encounter the same amount of science on either test; there's no escaping science entirely.
Ultimately, You Should "Test" Both Tests
As you can see, there isn't necessarily a clear advantage of one test or the other. There are many differences between the two tests, some obvious, some subtle. The best way to decide which test is write for you is to sample each test, and test both tests for their quality. (That's a lot of test testing!)
The College Board offers quite a few free practice SAT tests online. The ACT only offers one free ACT test online, but you can supplement that with this high-quality unofficial free practice ACT.
And while you're meta-testing, testing the tests, you can meta-test even more with a helpful quiz to test to see which test is right for you. (Phew!) Take your personalized ACT vs. SAT quiz today.