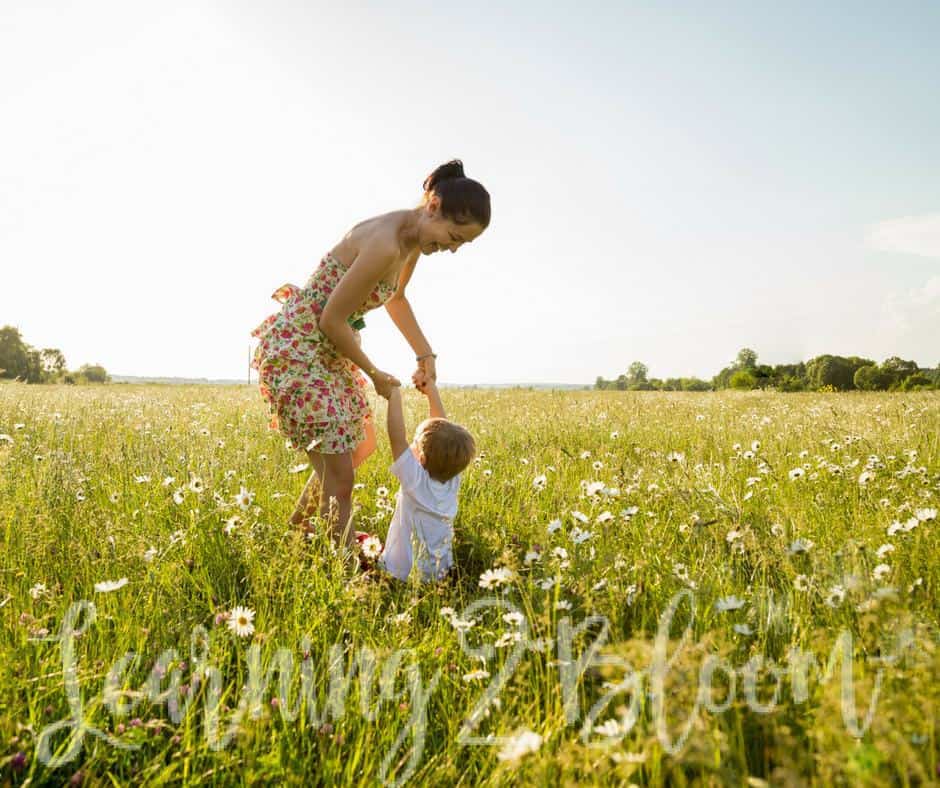 There is so much negativity around single parenting. Can you really be a successful single parent? I believe you can. Unless you have a LOT of support, it may be more difficult, but you can definitely do it. These are a few tips on building a successful life as a single parent.
How to be a successful single parent
Be proactive
Don't wait for everything to happen to you. Get out there and make things happen. If you're consistently working towards the things you want, it's more likely to happen for you.
Clear communication and discipline
You need to know what your children's needs are in order to help meet them. When they are younger, it's pretty straight forward, but as they grow, we don't always know what they are thinking or need from us. Talk about their feelings, but also remember that they are children and should not have to worry about adult problems.
accept responsibility and focus on solutions
Be aware of difficulties, but focus on what you can do about it
Stay out of debt
Debt can weigh you down and make a difficult situation even worse. It can lead to increased anxiety and depression and take your focus off of everything else in your life you need to manage.
Prioritize
Commit to putting your kids first, but also ask for help from others when needed. You do need a job or another way of paying for necessities in order to support your children.
Routine and home management
It can be tricky to manage everyone's schedules, meals, chores, etc., but a good system will help everything run more smoothly and contribute to less stress. Set up a routine that works for everyone and you will be able to get more time and focus on your kids.
Find time for yourself
Self-care is SO important. Without it, it's easy to forget who we are and let ourself go. By finding time for self-care, we also show our children that we view ourselves as important and teach them lessons they will carry through life.
Maintain traditions within your family
Traditions are important for children and families. By maintaining important family traditions, or even building new traditions, we help support our children's well-being and also connect better with our family.
Build a support network
Relationships with people outside of your home are also important. Ask for help when you need it and do what you can to build your support network for your own well-being and also for your children. Whether that support comes from the non-custodial parent, other relatives or friends- it's important to know that you have someone to go to when you need help.
Positive attitude
Many challenges and difficulties, but you can be a positive role model showing your children that it can be done. Show them that they are a valuable member of the family and that in order for things to run smoothly, everyone must contribute by helping out.
Focus on each family member's strengths
Everyone has their own strengths. One way to bond with family members is to focus on what they're good at. This way they will feel more confident, happier and healthier- which will spill over to other family members.
Many people seem to feel that all hope is lost on single parents. Yes, it is difficult. Yes, you will be challenged. Yes, you can do it. You might need to ask for help. You may need to change your goals to fit your new situation, but it is possible to be a successful single parent.
I would love to hear about your successful single parent tips in the comments below!
---
**This post is the sixth of a 7 month Single Moms 101 series "Secrets of a Successful Life" by Single Mom Bloggers that I am working on with a few other single mom bloggers. We will each be writing monthly about topics that affect single moms directly.
Subscribe to my Single Mom Series Email List for reminders of the series and other tips on Surviving to Thriving as a single mom delivered straight to your inbox.